Install iFile 1.6.1-3 fon Jailbroken iPhone
Are you looking for an application that supports file browsing, web viewing, file managing and support for different file formats? You might like to get Cydia tweak iFile for your iDevice as this program comes with everything you need. The latest update available to iPhone, iPad and iPod touch users is iFile 1.6.1-3. This version can be downloaded by anyone.
What does iFile for iOS 6.1.3 [version 1.6.1-3] brings to users? How can it be useful to you? What new features are present in this release?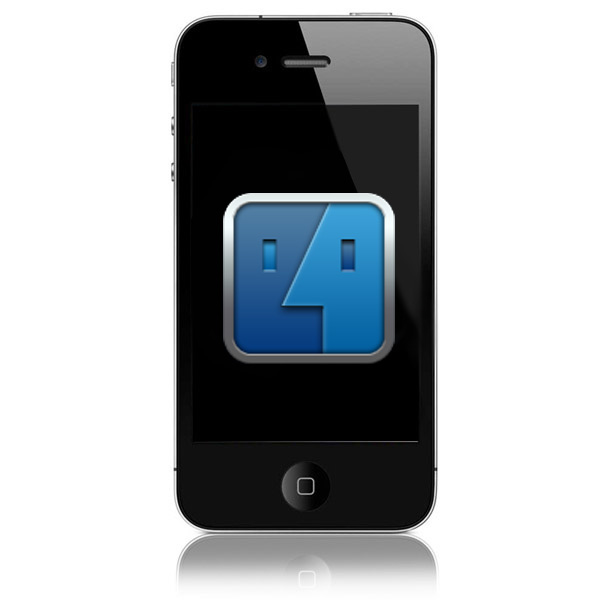 About iFile Update
First to get iFile you need to jailbreak iOS 6.1.3 device. The program got a new translator for Korean language and other features. Its developers solved the problem that caused Firefox8 pages corruption, the bug that appeared when iPad users tried to rename files in Dropbox and Send / Cancel option for iOS 5 gadgets' emails. The tweak is offering a lot of great options to iDevice holders. For example, it allows launching Text files, PDF presentations, HTML pages etc. It has a wide range of supported packaging and Dropbox SDK 0.3.
The latest version requires Apple mobile firmware v.4 or later. It works with doc and docx files, pps, xls, ppt, htm, rtf and others. It also runs iWork files, including key, pages and numbers and opens zip, rar, tar, 7z packaging etc.
iFile Download iOS 6.1.3
Safari fans who like to save files and read them later or work with them can open such documents directly in the tweak. Besides, you are able to use the program's Audio Player and control music from Lock Screen.
You have to have a jailbroken smartphone or tablet to download iFile v1.6.1-3. You can get the tool that serves as a Video Player, File Browser, External / Image and Web Viewer, Editor from Cydia. Have you tried to install this jailbroken application? What do you think about it? Is iFile worth getting?