iPhone 6 Resolution Leak Found in iOS 8 Code
No matter how close the next-generation iPhone 6 event is we get a lot of leaks about this new smartphone. The numerous hints, ideas and predictions will not die till September 9. This is when Apple is going to break all the myths about its line of smartphones and confirm or disprove iPhone 6 resolution rumors.
There is information about the possible iOS 8 resolution for the iPhone 6 model. It suggests that this handset can get a different resolution than most experts expect. We've heard that the seventh-generation iDevice can feature 960 x 1704 resolution. If this happens, developers will be happy because it should be easier for them to transit apps and games to such bigger displays.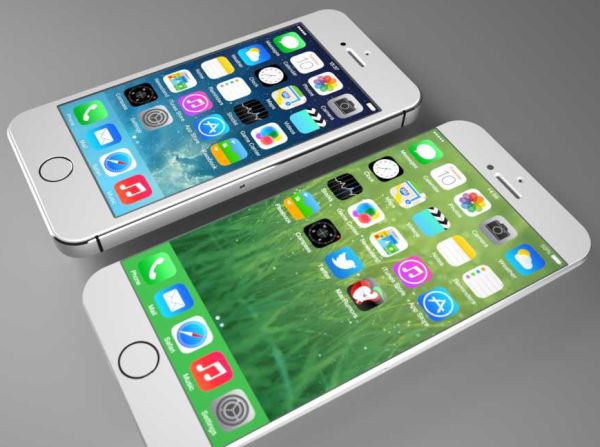 Developers who are testing iOS 8 say they found Xcode 6 Software Development Kit (SDK) that hints to another resolution of 828 x 1472.
This different iPhone 6 resolution leak is said to be located in "Springboard" app [Home screen] inside the firmware 8 code. This file points to the screen optimization for resolution 414 x 736. Since SDK has its own way for analyzing HD Retina display, you can double these numbers or even triple them to get the real picture of what might be coming out this fall.
For example, if you look closer at the iPhone6 and iPhone 5S and 5c with 4-inch screen and resolution of 640 x 1136, you should also take into consideration the SDK numbers for these models. They show the 320 x 568 resolution. Do you get the idea?
Anyway, all the truth will surface in a couple of weeks from now. The wait is nearly over!