iPhone 6s Arrival Day in New Zealand
The first lucky Apple fans already had the iPhone 6s arrival day. The first customers who saw their brand new smartphone model are from New Zealand, and not from U.S. or Canada. This gadget arrived at local customers' doorsteps on September 25th when Apple began the official iPhone 6s and 6s Plus sales in the United States and some other countries across the world.
When iPhone 6s available to most consumers? A lot of happy users are already exploring their 2015 model. First users got their brand new iPhone 6s or iPhone 6s Plus [depending on which version they pre-ordered] around 8 AM on September 25th. Most of them are from New Zealand as users from this country surprisingly were luckier than a lot of U.S. customers.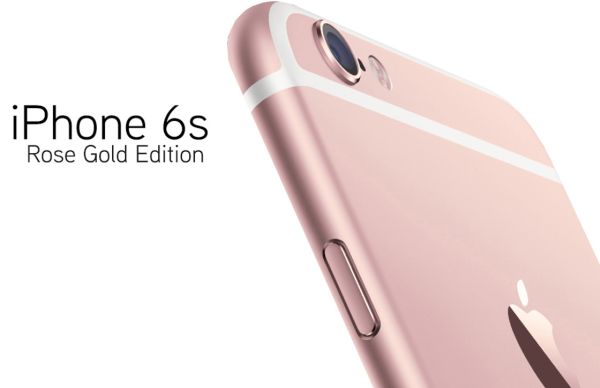 Since the official iPhone 6s launch date is already over, more devices will appear on the store shelves across the world soon. You can already find tons of pictures of the 's' lineup thanks to users who purchased this Apple gadget and shared pictures on the web. There are numerous images on Twitter, Instagram and other social networks.
What iPhone color and model is the most popular this year? It looks like Rose Gold color got the most attention from customers. This option was never available before and it was heard to believe that Apple would ever offer pink color for its iPhone devices. It tried with the bright pink color option for iPhone 5c but this model wasn't too successful for the company.
Now, in 2015, the iPhone 6s and 6s Plus are both available in Rose Gold color and customers seem to be happy with their choices.
Have you already got your new phone? Are you planning to upgrade to iPhone 6s or 6s Plus this fall or winter?