iPhone 6s Problems: Hot Home Button, Network Loss and 3D Touch Issues
Different users experience various iPhone 6s issues. You might also have troubles with some of the device's part. Here are the most common problems users come across. Apple has already released iOS 9.0.2 minor upgrade that fixes bugs in the company's software. However the issues reported by customers seem to be related to hardware.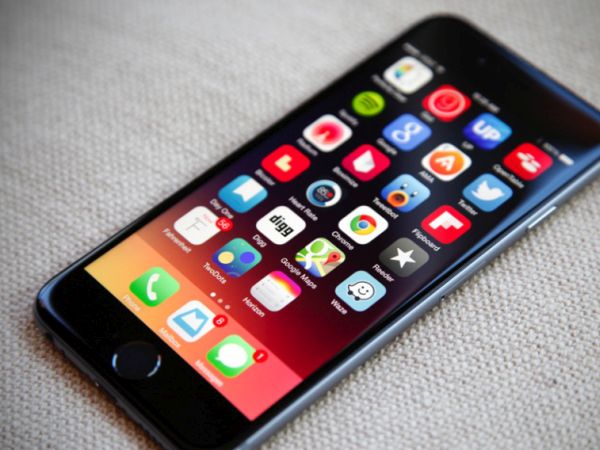 List of iPhone 6s Problems
The new generation 's' smartphones were officially released on September 25th. Only a week passed since the moment the first customers got their new iDevices. The hardware issues are now known to everyone as they were reported by a big number of users.
There are a lot of bugs but we want to talk about the most common ones. While software iOS 9 issues can be always fixed with the next iOS update, hardware problems are more serious. Thus some users note that their 3D Touch option doesn't work while they are using Safari browser. Such a problem can be easily fixed by Apple if it is not solved yet with the 9.0.2 version update.
There is another issue that bothers users. They report their iPhone Home button gets hot. This is abnormal and shouldn't happen in the iPhone 6s or iPhone 6s Plus. Those who share such an issue on Apple support forums assure that the button becomes extremely hot for not reason and it always happens suddenly. If you experience such an issue you might need to hard restart your iPhone.
Some users talk about both 3D touch problem that might be software issue along with the gadget switching off while there is still enough battery life. Your new device might also lose network connection as noted by some iPhone 6s customers. This is an unpleasant issue because it is not solved by iPhone reboot. You might need to reset your network settings each time the connection is lost.
Do you experience any of the iPhone 6s problems?