iPhone Low Power Mode iOS 9: How It Extends Battery Life
There were many about iOS 9 Low Power mode iPhone feature that is supposed to extend your battery life. So how much life can it really save for you? Here is a simple guide on how this interesting option works that also explains how exactly it can extend your iPhone battery life.
Users who haven't installed the newest firmware yet might want to download iOS 9 and update to it. It is also possible to get the most recent version using direct iOS 9.0.2 download links for ipsw files for iPhone, iPod touch and iPad. The new iPhone battery life with Power Mode iOS 9 option is supported by both firmwares.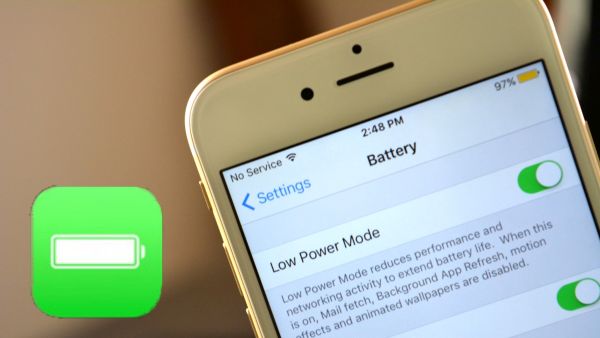 You have to note that even though Apple upgraded its iOS 9 a few times it still didn't fix all the problems. Users report sudden iPhone 6s shutdown problem and other unpleasant issues with different smartphone models. Will the next iOS 9.1 fix them or not? We have no idea but developers continue testing its betas and report bugs to the famous 'fruit' company.
iPhone Low Power Mode iOS 9 Feature
This option can reportedly save you up to 3 hours of your battery life [you can compare iPhone 6s battery life to iPhone 6]. You can enable it through Settings application. This can be done when your battery life goes down to 20 or less percent. How does it work? Firstly, this mode makes sure your iPhone enters the lock screen mode after 30 seconds. Secondly, it becomes impossible to download updates for applications automatically as this option is disable. It works only manually. Thirdly, the Low Power mode affects your handset performance.
There are other things iOS 9 battery saving option affects. It lowers your iPhone screen brightness, disables Hey Siri, background application refresh and some visual effects. Even though this mode does cause performance degradation by 40-45 percent it can still extend your battery life.