It's Time to Update to iOS 9.1 Beta 3
The new iOS 9.1 beta 3 release comes along with iOS 9.0.2 public upgrade. Users can install their version to fix some known bugs on iPhone, iPad and iPod touch. Developers and public beta testers are welcome to check on the third beta and see what it offers.
Both registered devs and users who chose to participate in Apple Public Beta Program can now update to iOS 9.1 beta 3 through their iPhones / other iDevices or through the Dev Center. Any method should be working. Besides, developers should be able to install the new mobile firmware via OTA-update option.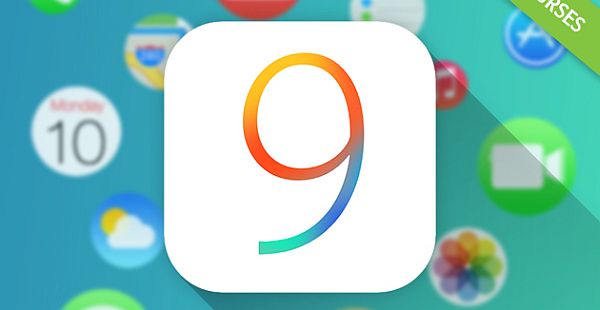 It is interesting that both betas were launched on the same day. Apple usually seeds the dev's version first and the public beta follows in a couple of days or even weeks from that moment. The company continues to fix issues and problems in its new firmware version. At the same time it wasn't publicly testing iOS 9.0.2 which is presented to all users this week.
You can download iOS 9.0.2 for your iPhone 6s, iPad or iPod touch using direct ipsw links. If you wish to download iOS 9.1 beta 3 you have to be a developer or public beta tester. Apple doesn't make its testing firmwares available to public. It is only working with registered devs or users who decided to join the program. It is simple to do and you can learn how you can also become a member and start testing iOS 9.1 beta or future mobile operating system versions created for iPhone and other 'fruit' gadgets.
The first iOS 9.1 beta was presented 20 days before iOS 9.1 beta 3. The latest version is known as 13B5130b. This version could become official either in October to fix the bugs that are not solved by 9.0.2 or November when Apple is rumored to release its new gadget – iPad Pro.
Are you planning to see the changes brought by the third testing version or not?