Main iPhone 5S Features: Touch ID, Gold Color etc.
We spent the whole summer trying to figure out what iPhone 5S features Apple is going to bring this year. There were so many speculations and predictions that the final confirmation made by the Cupertino-based company on September 10thfinally gives us real information about the upcoming smartphone.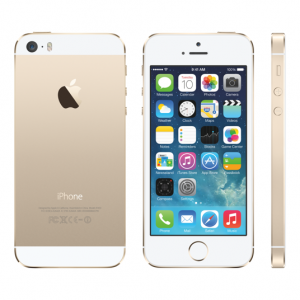 he new iPhone 5S [the design reminds of the 5 model] is coming with a lot of great features and even new colors! The iOS maker is presenting its popular handset in new gold color and aluminum body. What else can it boast?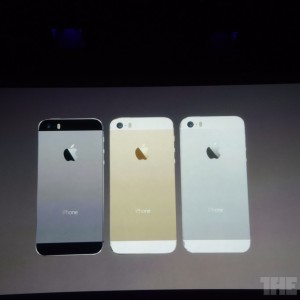 Tech Options in the iPhone 5S
The gadget will get a 64-bit A7 chip. This new smartphone will be twice as fast as its predecessor and it is the first smartphone to get such a powerful chipset. Besides, it introduces a "motion co-chip" also known as the M7 processor. It helps to measure various staff, including compass, accelerometer etc.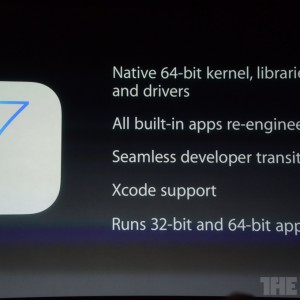 While the gadget becomes powerful its battery like doesn't get much more life. It should support up to 10 hours of conversations via 3G network and the same amount of time for LTE browsing.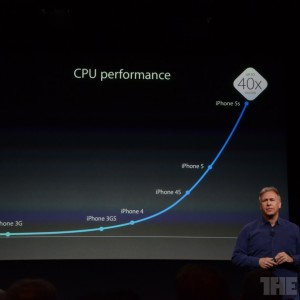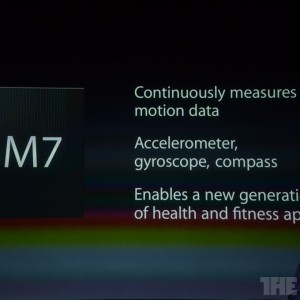 The handset receives the LED flash on its back which has the shape of a pill. It also gets a new camera with improved lens, bigger sensor area, new aperture and larger pixels. Customers who will buy iPhone 5S this fall will get an opportunity to create 720p video files using burst mode and 120 fps files in slow-motion.
A fingerprint reading sensor, it turns on the Touch ID sensor is truly included in this smartphone just like the rumors stated. The company has built it into the phone's Home button. The scan should be fast and easy allowing quick authentication to iPhone owners and bringing better protection to customers.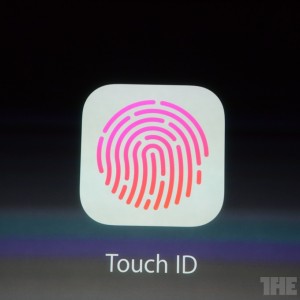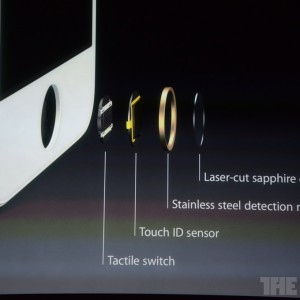 Apple is going to officially launch its new S model on September 20 [consumers can pre-order on September 13]. It will come to 9 countries, including U.S., Canada, Australia, Germany and others on this day being followed by releases in 100+ countries by the end of the month. The on-contract pricing should start at $199 for the 16GB device. The 32GB and 64GB models' cost should start at $299 and $399 respectively.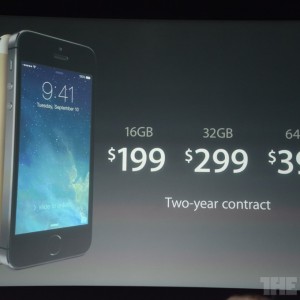 Even though the gadget gets the 64-bit chip it will still support 32-bit programs used in previous smartphone's apps and games.