How to Play Nintendo Games on iPhone iOS 9
Nintendo games are pretty popular among a lot of users. If you have the iPhone 6s or other model you might want to download a game or two with Mario or other famous character created by Nintendo. Unfortunately there are no official Nintendo games for iOS 9 or other Apple mobile platforms. It is still possible to play iOS 9 Nintendo games on your smartphone without jailbreaking it.
It is rumored that the first real Nintendo game for iOS 9 is coming in spring 2016. But if you want to play you favorite game right here right now you'll need to download and use Nintendo emulator for iPhone.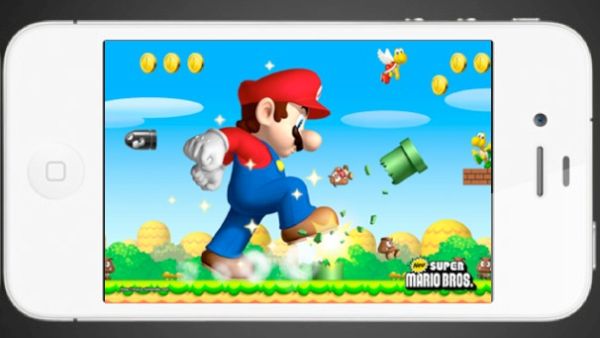 How to Play Nintendo Games on iPhone
Step 1. Use your smartphone for doing some search. Launch Safari browser and go to iosem.us/app/install/nds.html page. This page can install nds4ios emulator and this is exactly what you need now.
Step 2. Install the Nintendo emulator on iPhone and wait till the procedure is complete.
Step 3. Go to Settings and choose General – Profiles. There will be Guangdong profile there. You should 'Trust' it by clicking on it in order to play Nintendo games on iOS 9. Find ROMs and install your favorite games on iPhone.
Step 4. Launch iTunes and connect your iDevice to your computer.
Step 5. Go to Apps in iTunes and find File Sharing section. You can click on nds4ios here and locate your .nds file for Nintendo game you wish to play. The game file should be added to nds4ios Documents area.
Step 6. Open nds4ios from iPhone home screen. You can choose the menu here and point to ROM list if it is not launched automatically.
Step 7. All your Nintendo DS games will be present in the menu.
Step 8. Choose the game you wish to play and enjoy yourself.