Waiting For R-Sim 4 Release Date? Read Some Fresh News!
I got some fresh news for those who waited for R-Sim 4 release date yesterday. This unlock for 04.11.08 is the most awaited unlocking tool today. R-Sim Dev team is working hard to unlock 04.11.08 baseband. First they gave 10 days for themselves to accomplish this. But just recently they have reported that it is going to take one more week to completed R-Sim 4 card.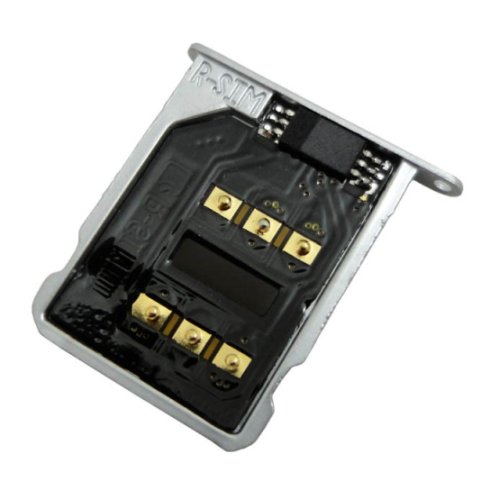 R-Sim 4 is the turbo SIM card that was made by REBEL Alpha X-SIM just like GEVEY SIM and doesn't require jailbreaking the device before unlocking. Now they said that R-Sim 4 release date would be in one more week. Because only 50% of the work is done. So another part of work will take another 7 days.
This is what R-Sim Dev team said:
Apparently it is not easy to unlock for iPhone 4 baseband 4.11.08, but at this time we have at least 50% to unlock the iPhone 4, so we still need 1 week more or less to improve the program, and please stop sending email to us, just add our facebook page or twitter or keep an eye on our site, we will update the info once it is available, Also it is not a April joker.
And there is rise one question. Why have they mentioned April joke? Is it a hint on something like fake unlock? Or it is real unlocking solution for 04.11.08. What would we say, we will know the whole truth about R-Sim 4 release date in a week and that's it.
Read fresh news about R-Sim 4 launch day here and unlock you iPhone 4 using R-Sim 4 (how to) here.
So leave your thoughts about this in the comment form bellow. May be you found something interesting about R-Sim 4 that I had missed.
Update: While you are waiting on R-Sim 4 I can advice you to try SAM unlock for iPhone baseband 04.11.08.