You Can Share Photostream iOS 7 with Users without iPad / iPhone / Mac
Not all people use iPhones, iPad and Mac machines developed by Apple, still you might like to share PhotoStream with others who don't have a fruit gadget. How is it possible to achieve? Is there a way to share images not only across iOS and Mac gadgets but with users who do not own such a device?
Here is what you can do in order to share photostream with PC users and people with different gadgets.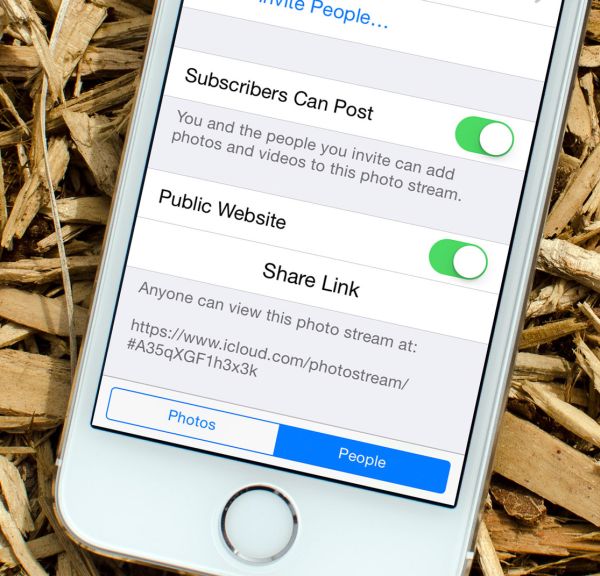 Step 1. To share a PhotoStream iOS 7 images you need to open your Photos on the iDevice.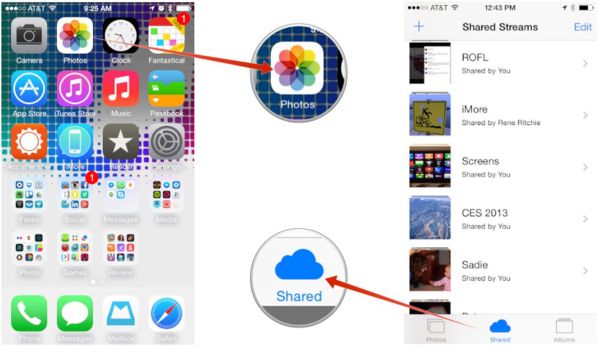 Step 2. Select Shared options located in the bottom of the menu.
Step 3. Click on your Photo Stream [the one you want to share with others].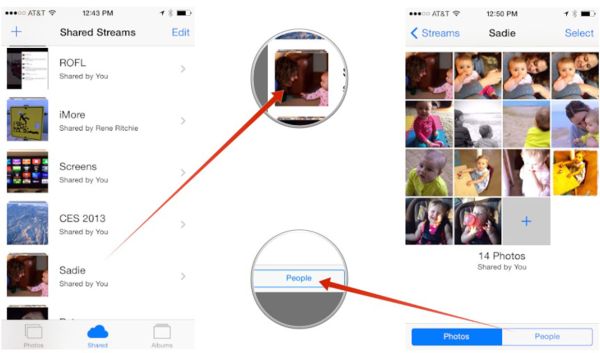 Step 4. Select People option which is just like Shared can be found in the menu's bottom.
Step 5. There is a feature called Public Website. To enable it just toggle it on.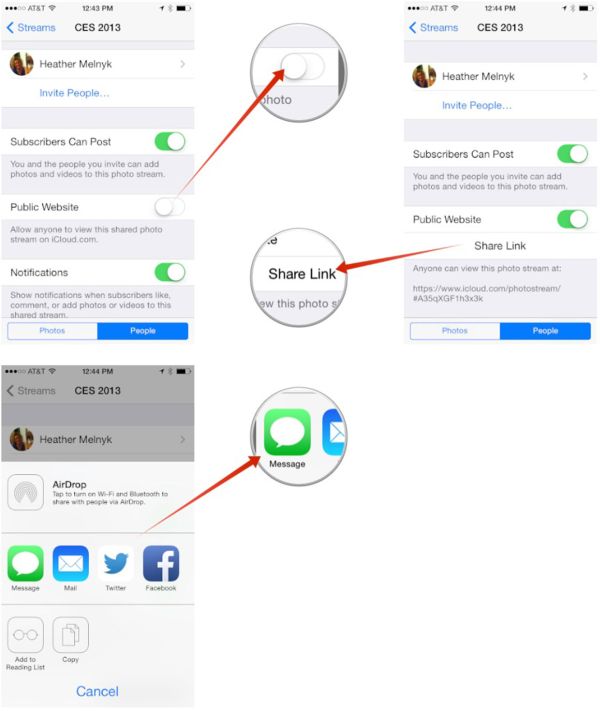 Step 6. Click on Share Link menu. It will be seen right under Public Website.
Step 7. Select the way how you want to share your photographs with others.
Step 8. Remember your URL which you can give to your friends and people to access your shared iOS 7 Photo Stream using different browsers.
Notes. Once you have shared your PhotoStream it becomes a public website which can be accessed by anyone who knows your link. Just check the images before you make them this kind of public.
What do you think about this method of sharing PhotoStream with people who do not have an iPhone, Mac and iPad? Is it a neat idea?