How to Start with Apple Watch: Quick Guide Helps with Confusion
Apple hasn't officially released its new product yet. Still there are already Apple Watch performance problems people know about which Apple promises to fix by the time this wearable goes on sale. It will be possible to get your hands on this product on April 24 while the company already takes pre-orders for it since April 10.
How to start with Apple Watch? Even though the device itself hasn't gone on sale yet there is a quick Apple Watch start guide which can be handy and solve any confusion you might have. The new gadget has a lot of functions, features and ways on how to interact with it.
The most personable iDevice ever, the Watch, is small. This doesn't affect its options, as Apple Watch instructions show. You can interact with the gadget from its touchscreen, use the Force Touch feature which is unique and only promised for the future smartphones, use Contacts menu, Digital Crown etc.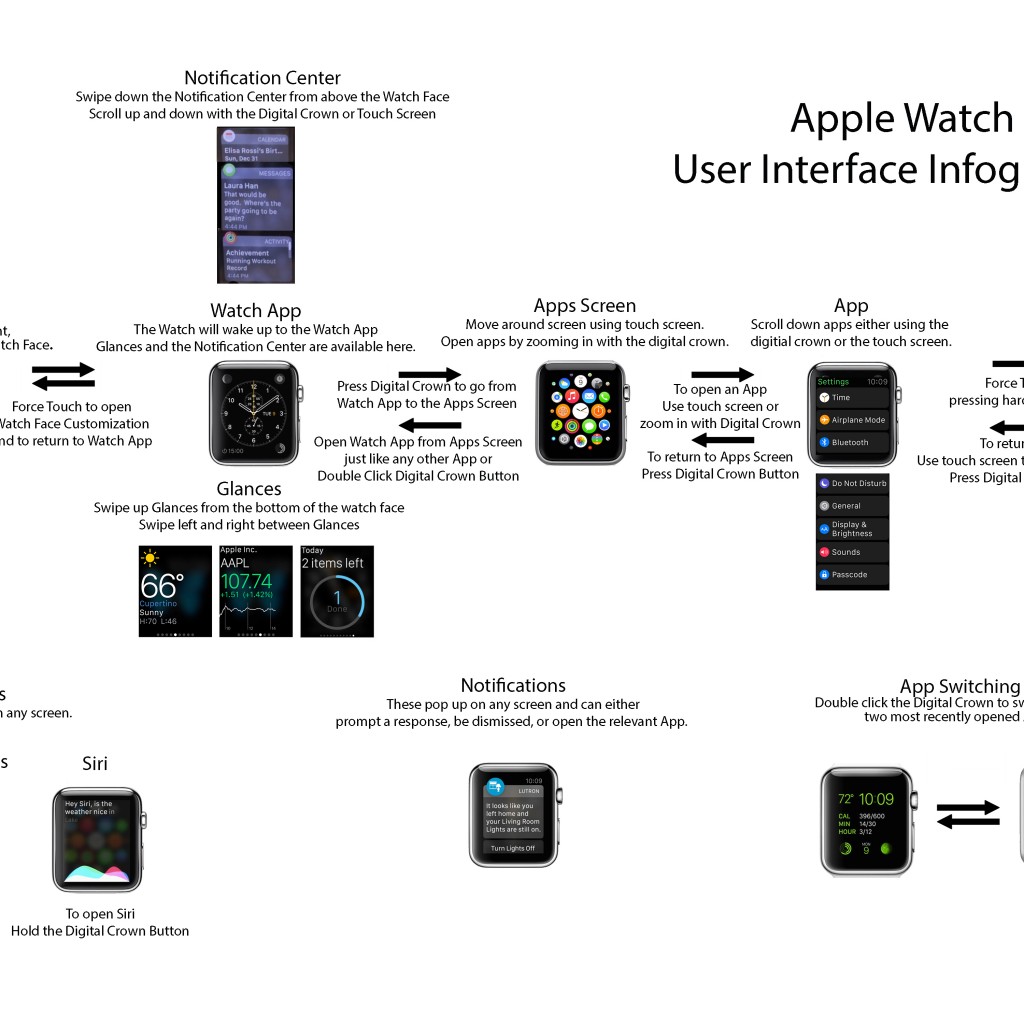 There is a lot to learn about it because it is so much different from the iPhone, iPad and iPod touch. One Apple fan has already created a simple start guide that can help you get acquainted with your Watch in case you have pre-ordered one or are planning to buy it sometime this year.
The number of interface features is pretty big. Reading long manuals is often boring and having a simple visual instruction nearby is so useful, isn't it?
Who has created the visual instruction for Apple Watch? This guide has been designed by one Reddit user. It might help you at first and then you can use Apple's own Guided Tours for its wearable and see how this iOS 8.3 device [it might also run iOS 8.4 out of the box if Apple has enough time to upgrade its firmware] performs.
Are you looking for the Watch release or not?