Transfer Files From iPhone (iPod Touch, iPad)
There are lost of benefits of jailbreaking your iDevice, ability to transfer files from iPhone, iPod Touch or iPad is one of them. You can access your device's filesystem and change or transfer any of the files to your PC. There lots of different tools to access your filesystem but there are two ways for doing that in general: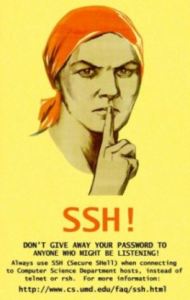 Cydia Packages To Transfer Files From iPhone:
Secure Copy Protocol: you need to install OpenSSH in order to acquire connection to your device with standard SFTP or SCP client. After installing them you can use either Terminal (don't forget to use it for changing the default root password as well) or, if you're more user than hacker, one of the desktop applications with graphical interface: Cyberduck (for Mac): http://cyberduck.ch or WinSCP for Windows (http://winscp.net).
On Device: Get iFile from Cydia repo for getting access to your device's filesystem directly from this app. That's probably the easiest way for those who doesn't feel like hacker.
Apple Filing Protocol: Install Netatalk for making your device visible in Finder under Shared (probably you would need to reboot the device after the install process in order to get things running).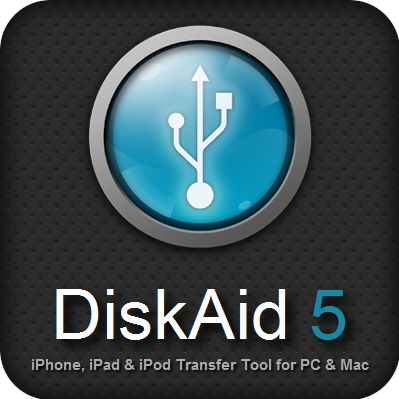 Desktop Applications To Transfer Files From iPhone:
By using one of those methods of transferring files, music,video and pretty much anything from or to your iPhone, iPod Touch or iPad you can even forget about iTunes and that annoying "one PC-one library rule" and be able to sync iPhone from multiple computers.