You Can Enable More iPhone Emoticons on iOS 9
Are you a fan of emojis? These cute icons have become pretty popular along with other emoticons Apple and other companies are now sharing with their customers. You can unveil more iPhone emoticons than you already have. It is possible to do on both iPhone and iPad. We'll explain how to make even more icons a part of your everyday communication with family and friends.
The long iPhone emoji and emoticons list can be extended if you know one little secret. Have you heard that these icons were originally introduced in Japan? Well, switch your language to Japanese and you'll be surprised.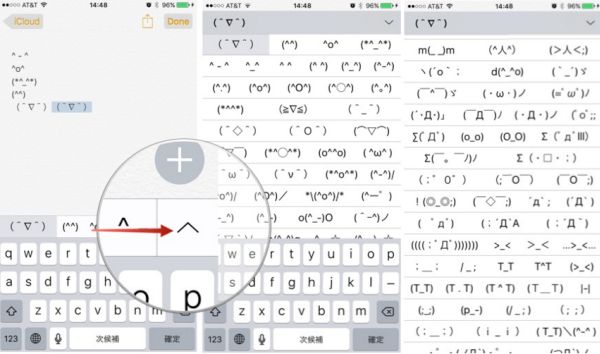 How to Enable Emoticons iPhone 6 Guide for More Images
Step 1. Launch Settings.
Step 2. Select General menu on your iPhone's Settings app.
Step 3. Go to Keyboards.
Step 4. Choose Keyboards section.
Step 5. Click inside to Add New Keyboard.
Step 6. Find the Japanese language in the list of languages.
Step 7. Click to open the keyboard features and choose Romaji [also learn how to unlock secret Spock emoji on iPhone without jailbreak].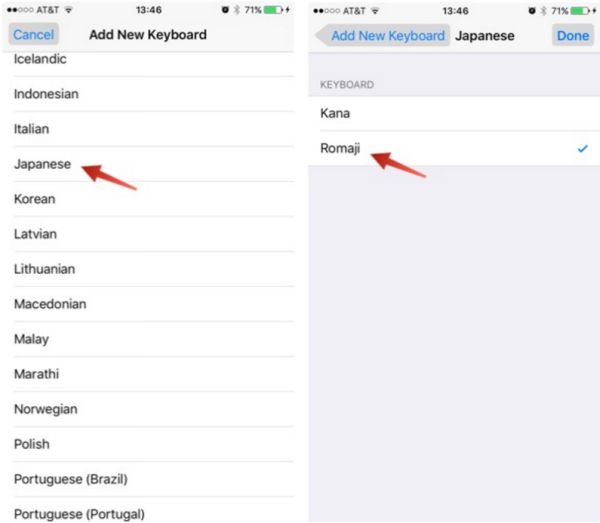 Step 8. You have enabled a new iPhone keyboard. Go to Messages or any other program where you are able to type and open keyboard. You can click-hold the globe icon to choose Romaji.
Step 9. With Romaji being active you can tap the 123 button and you will find new emoticons to choose from.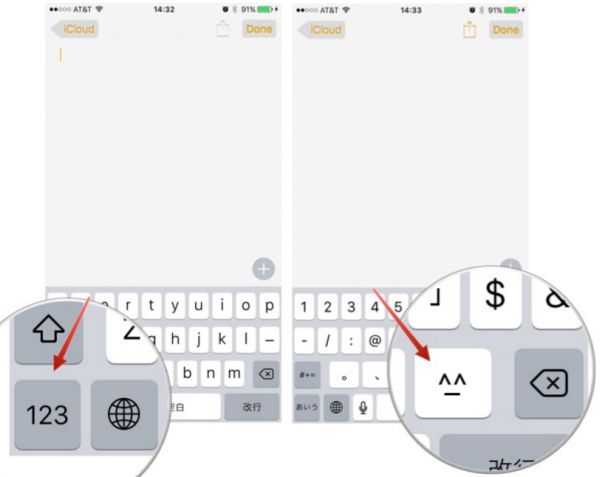 There are many emoticons you can enjoy on iOS 9. This simple trick brings you many interesting additions to what you already have.