More then week have passed since I
wrote you about
R-Sim 4 launch day. But it didn't come. And the main question: "When will we see R-Sim 4 hardware-based unlock for 04.11.08 iPhone 4?" is still relevant today.
Update:
R-Sim 4 has been just released. Read about this
here
. Also go
here
to know how to use R-Sim 4 unlock. It looks like it is a big conspiracy between Apple and software-based unlockers. I'm telling this because there is no unlock for 04.11.08 from them too.
Gevey
team gave up in trying to produce Sim card for this unlock. So the last hope is to wait for
R-Sim 4 launch day
and unlock the phone.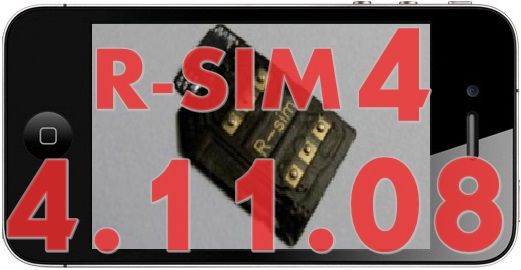 I know that in reality the main reason for the absence of iPhone 4 04.11.08 baseband unlock is that it is very-very hard to perform it. When the R-Sim Dev team delayed its release day for the first time they said that they didn't realize that it would be so hard. And ask for one more week to wait. So this time has become but we still didn't see it. And that is one more fact that Apple company coded iPhone 4 04.11.08 baseband in so secure way that it was almost impossible to unlock it. But let's stop going around different rumors and thoughts. Better look what R-Sim Dev team said about it:
UPDATE Apri 15th Sorry for the delay, this task is more compliated (complicated) than expected, but please give 7 days more. We are reaching the goal.
So I think that there is a big chase to see it in less then a week. Also there are other ways to unlock 04.11.08 that you can find in the net but most of them are not working. Don't even try something like React0r because it is real fake. Go
here
and you will find out why. Better you can try
Sim card re-write
but this method is no working for this baseband. So First you must to downgrade 04.11.08 to 4.10.01
here
and try this (not tested by me yet) method. Update: While you are waiting for R-Sim 4 release you can try SAM unlock for any baseband using
this guide
how to performed it. You can follow us on
facebook
or
twitter
and receive all latest updates regarding iPhone and unlocking exploits for it. Also you can say or ask something on the comment form bellow about R-Sim 4 launch day.
Software List
LetsUnlock Services List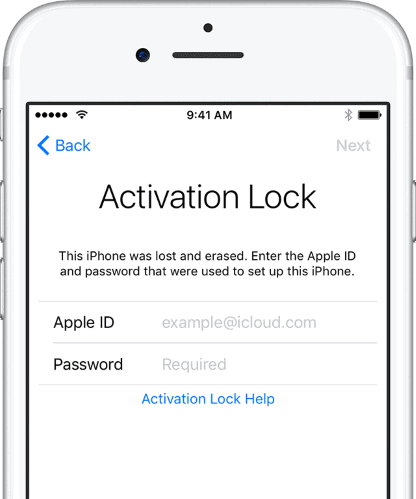 iPhone & iPad Activation Lock Bypass
Use LetsUnlock iCloud Tool to bypass Activation Lock Screen on iPhone and iPad running on iOS version up to 14.6.
Read More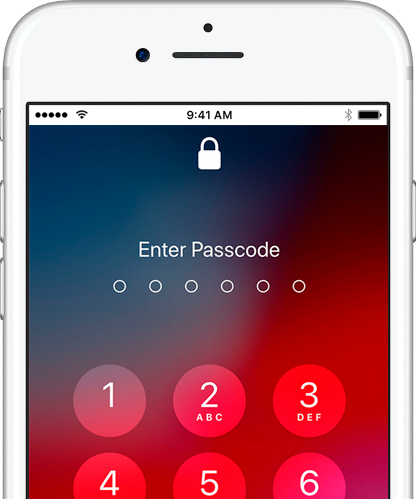 Unlock Passcode Disabled iPhone or iPad
LetsUnlock iCloud Tool is ready to remove Find My and unlock your passcode disable device running on iOS 13.x.x in one click!
Read More