Here's the method that will help you
activating your iPhone
3GS or iPhone 4 (not the iPhone 4s) running iOS 5.1 without original SIM card just by performing few simple steps. If by activating your iPhone you get the 'Activation Failed' message, or the card doesn't work here's what you can do.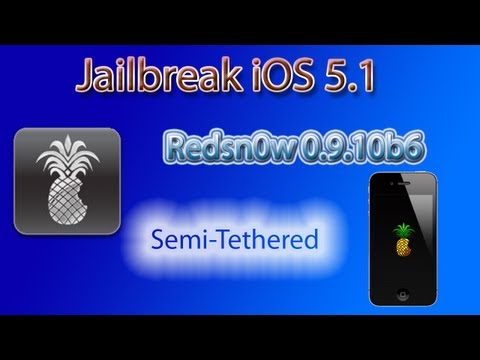 How to Activate your iPhone Without SIM (iOS 5.1):
Eject your SIM card of the SIM tray and put the empty tray back to the iPhone.
Download iOS 5.1 firmware for your iPhone and Redsn0w 0.9.10b6 (Windows) Redsn0w 0.9.10b6 (Mac) - download link here
If you're on Windows 7 run Redsn0w in Windows XP compatibility mode and as administrator (right click on Redsn0w icon to enter these options).
Launch Redsn0w, click Extras, choose Select IPSW and specify the path to your iPhone's IPSW you've downloaded earlier. Hit ok, choose your bootrom (3GS only).
Hit back and go to Jailbreak menu.
Within Jailbreak menu choose only Install Cydia box and leave all the other empty.
Put your iPhone into DFU mode: hold down both the Power and Home buttons simultaneously for 10 seconds. Release the Power button but keep holding the Home button for 10 more seconds. If your screen is black, you're in DFU mode. If an iTunes logo is displayed, you're in Restore Mode: just try the steps above a few more times, sometimes it doesn't go well on the first try. Nonetheless, a notification will be displayed if you've managed to enter this mode correctly.
After that just put your iPhone aside and wait for the process to finish (it may take 5 to 10 minutes).
After jailbreaking and installing Cydia hit back and go to the Extras menu again.
Select your IPSW, choose bootrom.
Hit Just boot tethered now button in Extras menu.
Put your iPhone into DFU mode one more time (see step 7).
Wait until things get done (you'll see a pineapple logo on your iPhone's screen, that's ok).
Now just set up your iPhone. No SIM card message will be displayed this time.
Enjoy hacktivated SpringBoard.
The good news about this method that every time boot tethered all the installed programs will be on their places. The bad news – the
Cydia programs
will be deleted and you'll have to reinstall them every time your iPhone powers off or reboots.
Software List
LetsUnlock Services List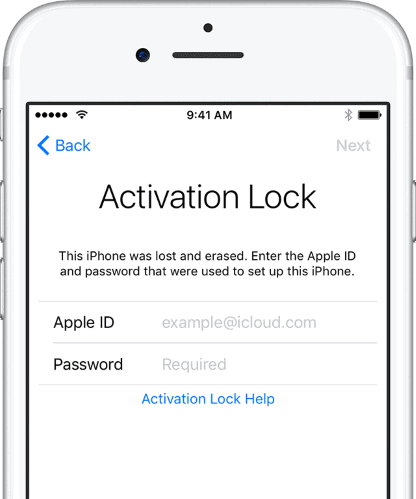 iPhone & iPad Activation Lock Bypass
Use LetsUnlock iCloud Tool to bypass Activation Lock Screen on iPhone and iPad running on iOS version up to 14.6.
Read More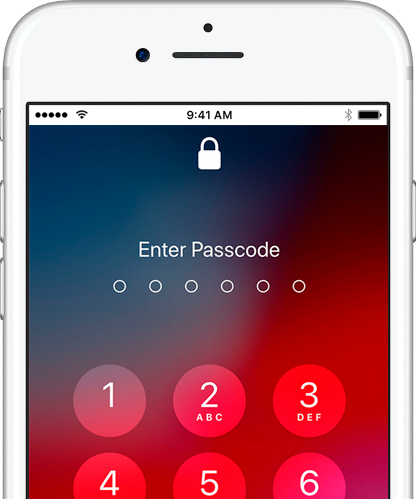 Unlock Passcode Disabled iPhone or iPad
LetsUnlock iCloud Tool is ready to remove Find My and unlock your passcode disable device running on iOS 13.x.x in one click!
Read More