No matter how Apple improves its mobile firmware versions there are still millions of iPhone and iPad owners who wish to find iOS 9.3.3 jailbreak and get tons of ways of future customization. This is something the Cupertino-based company doesn't offer. The original 'fruit' smartphones cannot boast rich custom options and this is the reason why customers are searching for something forbidden. Apple offers major firmware updates every year. Right now users can enjoy iOS 9 [iOS 9.2, 9.3, 9.3.3 and earlier versions]. The
next iOS 10
will be released in September. Since there is still enough time for using iOS 9 versions you can jailbreak your platform using iOS 9.3.3 jailbreak tool.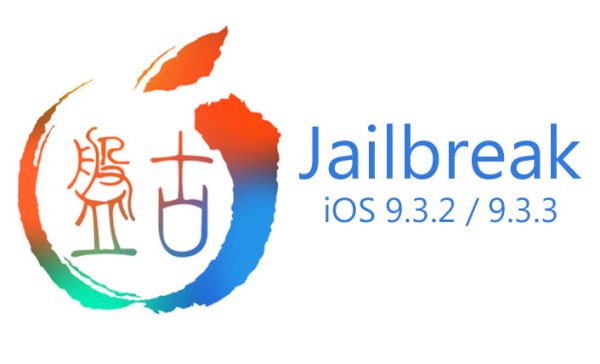 Programs for iPhone Jailbreak Cydia Installation
Is there more than one working tool you can use? Years ago there were so many different releases: TaiG, Pangu, evasi0n, Redsn0w, P0sixspwn, Absinthe however most of them haven't been upgraded for years. The only team that keeps surprising 'fruit' fans from all over the world comes from China. iOS 9.3.3
jailbreak Pangu
[created by Pangu Chinese hackers] is what you can download in 2016 to tether your device and install numerous customization apps from Cydia store.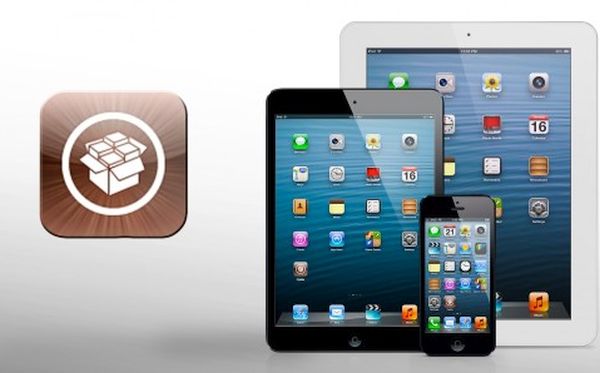 What Is Cydia Store?
Everybody knows the App Store [iTunes]. This is the official digital program online store created by Apple. This is the place to download tons of games and applications that are approved by this company. There is an alternative called
Cydia Store
. It is only available on your Home screen if you are jailbroken. Otherwise you cannot use it. There are so any customization tools, apps to improve, hack, enhance your default iOS programs that it's hard to stay non-jailbroken where there is a chance to tether your gadget.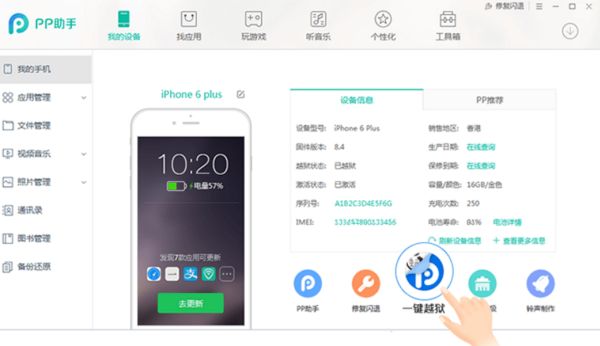 iOS 9.2 - iOS 9.3.3 Jailbreak Download Links
The program Pangu created by Chinese group of hackers needs to be downloaded on your computer in order for you to run it and jailbreak the iPhone or iPad connected via USB port. So you need the direct links in order to proceed. According to the official
Pangu blog
, the iOS 9.2 jailbreak download Windows tool in English is coming soon. The Pangu jailbreak iOS 9.3 on Mac might never arrive but we'll explain the main walkround method below. Right now you can use the Chinese version of the program. Or you can wait for the official English launch which should arrive soon.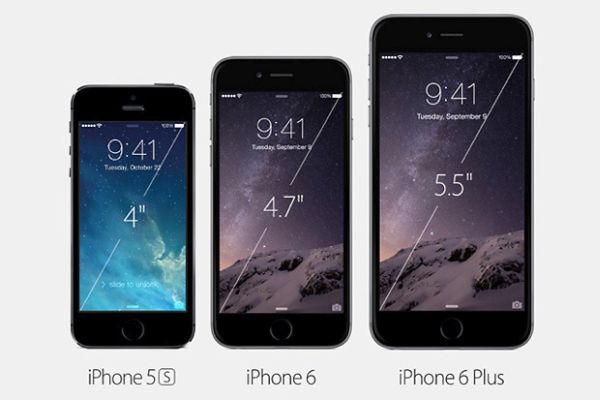 What iPhone / iPad Models Pangu 9.3 Jailbreak Tool Supports?
It is important to check if your device is supported or not. The program is created for 64-bit architecture. This means that you cannot use it on iPhone 4, 4s or even 5. Here is the list of all iPhones that can run Pangu iOS 9.2 – 9.3.3:
iPhone 6s
iPhone 6s Plus
iPhone 6
iPhone 6 Plus
iPhone 5s
The list of supported tablets is also pretty short:
iPad Air 2
iPad Air
iPad mini 2
iPad mini 3
iPad mini 4
iPad Pro
You can also run it on iPod touch 6G. The most recent launch is good of iOS 9.2, 9.2.1, 9.3, 9.3.1, 9.3.2 and 9.3.3.
How to Jailbreak iOS 9.3 on Windows [9.2, 9.3.3 etc.]
Actually the most recent version can work without a personal computer. The Pangu for iOS 9.x versions is click-to-jailbreak. It's also extremely easy to remove jailbreak. All you need to do is reboot the iPhone or iPad. Sounds cool? By the way, the jailbreak stays on after respring. So you can download the program on your computer or use Safari browser to download the tethered program. Unlike previous iOS 9.x Pangu versions that were untethered – this one needs to be used after each reboot. This is how it happens: Step 1.
Backup the gadget
. This is must do and both iTunes and iCloud work great. Step 2. It is extremely important to have iTunes installed on your computer. Step 3. Download
25PP Pangu jailbreak
for iPhone at your own risk since this is the Chinese version. This is the launcher of the jailbreak. Step 4. Connect your handset to your computer.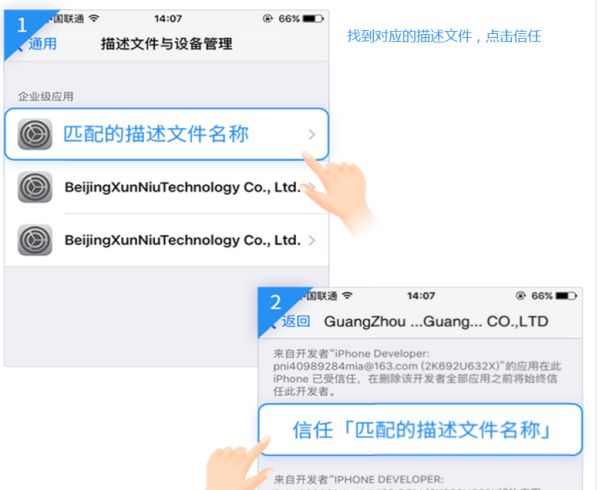 Step 5. When you see the big green button you should press it to start. You should be connected to internet and the tool might ask for your Apple ID / password. This is how it is believed to create a developer profile required for further jailbreaking. Once again this is meant for Chinese users as there is no English release yet. Step 6. Go to Settings and choose General – Device Management where you need to open the dev profile and choose 'Trust' to continue. You are also asked to enable push notifications for the program.
Step 7. Start the jailbreak application you'll see on your iDevice and uncheck the small box under the round button so that PP Assistant doesn't install while you jailbreak. This round button is what you need to click. Step 8. It is advised that you lock your screen until the jailbreak is complete. How can you know it is done? Wait for the iPhone or iPad to reboot [this happens automatically] and then you'll find… hooray! the Cydia store on your screen.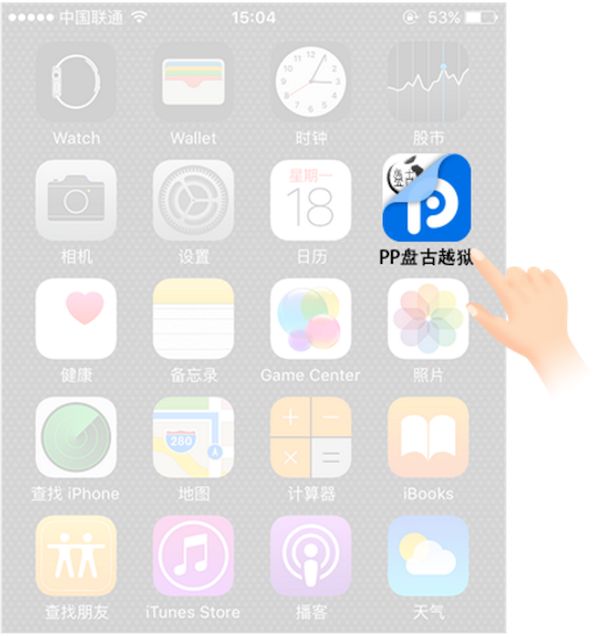 Tips on How to Jailbreak iOS 9.3.3 on Mac, iMac
You can use the same
Windows Pangu program
but you need to install
Parallels software
on your Applecomputer that offers free trial and makes it possible to also install the
trial Windows ISO
version without any keys and money on your virtual machine. This is how to jailbreak iOS 9.3.2 which is tethered and needs re-jailbreak after each reboot. The English iOS 9.3 - iOS 9.2 jailbreak download will be available soon and we'll update the post.
Software List
LetsUnlock Services List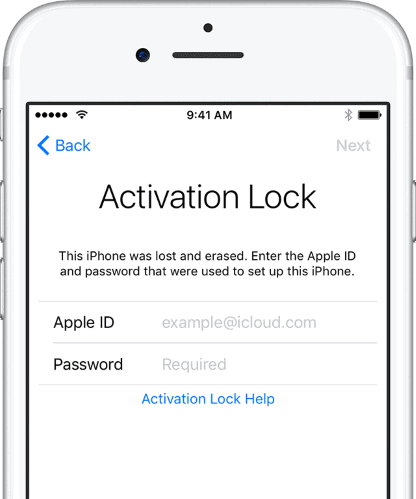 iPhone & iPad Activation Lock Bypass
Use LetsUnlock iCloud Tool to bypass Activation Lock Screen on iPhone and iPad running on iOS version up to 14.6.
Read More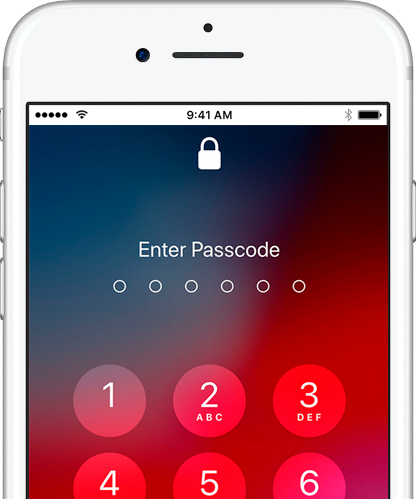 Unlock Passcode Disabled iPhone or iPad
LetsUnlock iCloud Tool is ready to remove Find My and unlock your passcode disable device running on iOS 13.x.x in one click!
Read More