Well, it was not a secret or news to me because there are some reasons to wait for iOS 6.1.4 release date. First is
passcode bypassing bug in 6.1.3
. The second is
iOS 6.1.3 battery drain issue
but the reason is completely different. In March, the Court of the Eastern District of Texas, considered the appeal of Apple, upheld the decision that the U.S. corporation is guilty of violating patents of VirnetX. In addition to paying a fine of $368 million Apple should change the VPN settings in the operating system iOS 6.1.
Update:
Apple has just release the new update and you can
download iOS 6.1.4 IPSW
using direct links. VirnetX Holding filed a lawsuit against Apple company for $ 900 million back in 2010. It was listed as a number of patents for networking, including the principle of technology of FaceTime. In November 2012 the Texas court ruled in favor of the holding and ordered Apple to pay a fine in the amount of $368.2 million.
Recently the announcement appeared on Apple site to change the function of  "VPN on demand" in the iOS 6.1. The company will release iOS 6.1.4, new software update for mobile devices in April this year.
Apple will address this functionality with alternatives in a future software update.
According to the court, Apple, when creating its products, has violated VirnetX patents. The first was introduced over 10 years ago, and described the "fast network protocol for secure communications with assured system availability", and the second - "to create a secure communication channel based on DNS-query". Two other patents protect "fast network protocol for secure communications using secure domain names." Apple illegally used VirnetX's patented technology in some elements in FaceTime, iMessage and "VPN on demand" in iOS and Mountain Lion. VirnetX petition to ban U.S. sales of the Apple products, which revealed violations was rejected. Instead, the court ordered the parties to enter into a license agreement within 45 days. If they can not agree, VirnetX must be submitted to court. I think that we will see iOS 6.1.4 launch date faster than within 45 days and you will be able to
unlock and jailbreak it here
on our website.
Update:
Fresh News!
Apple will not launch iOS 6.1.4
to fix VPN settings.
Software List
LetsUnlock Services List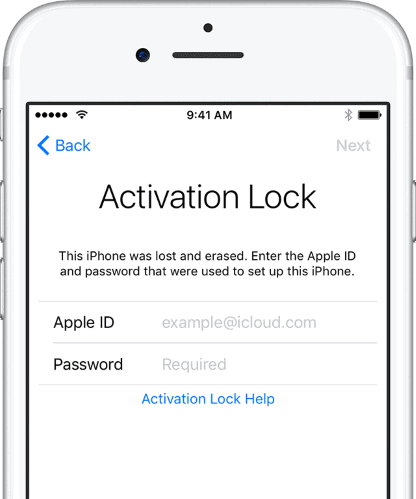 iPhone & iPad Activation Lock Bypass
Use LetsUnlock iCloud Tool to bypass Activation Lock Screen on iPhone and iPad running on iOS version up to 14.6.
Read More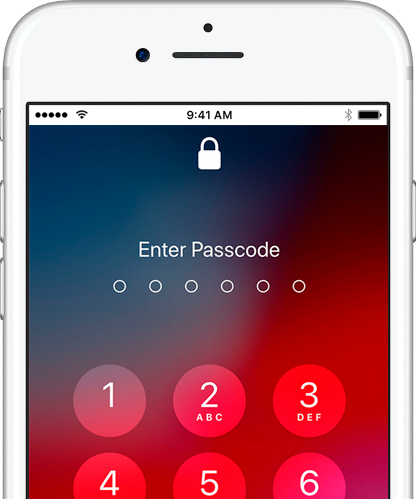 Unlock Passcode Disabled iPhone or iPad
LetsUnlock iCloud Tool is ready to remove Find My and unlock your passcode disable device running on iOS 13.x.x in one click!
Read More