Siri, which is extremely popular on Apple devices, especially on
iPhone 4S
, is very handy and useful, that's why millions of people use it every day. However, it is not as perfect as you might think. The time
Siri
first released in Canada, the personal voice assistant was limited in what it could respond to, and that included both time, data, and also the weather without phrasing questions in a certain way. It was recently reported that Siri had trouble giving an answer to a simple question like, "What time is it?". Apple's support for weather and time issues with the use of Siri in Canada has been improved, allowing people to get the good answer for a question as "what time is it" without needing to say location. The much better location capability allows Siri respond to your questions concerning the weather in a a lot more natural way, like asking "what is the wind chill right now?"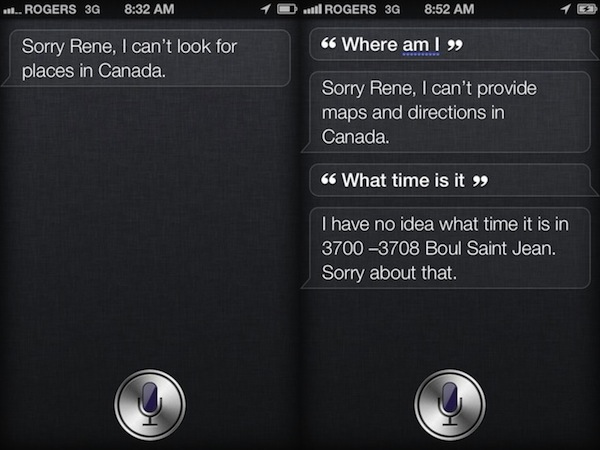 Below are a few examples of weather and time-related questions Siri is now able to answer, which she couldn't before (ensure that Siri Location Services are toggled ON):
What is the weather today?
What time is it?
Is it going to rain/snow today?
What will be the high/low temperature today?
The Siri users have to ensure that Siri Location Services is turned on, however the updating in performance has only been introduced over the last day. So, now Siri knows where a user is, even if he is far from larger cities in Canada. And if you ask Siri whether it is going to snow, she will quickly give you the answer in Celsius. This appears to be a small update to Siri for Canadian users, as those on
iOS 5.1
as well as iOS 5.0.1 are getting the same results. Apple updated Siri in order to support Japanese in iOS 5.1. Canadians continue to be patiently waiting for location services support for Siri.
Software List
LetsUnlock Services List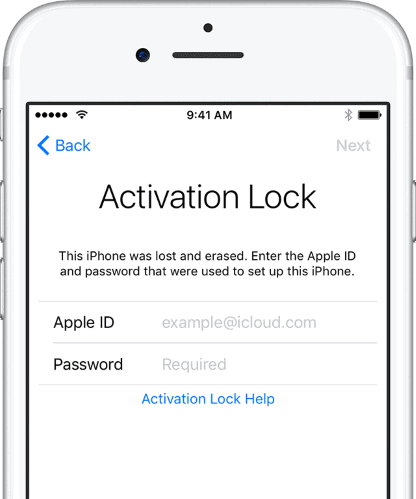 iPhone & iPad Activation Lock Bypass
Use LetsUnlock iCloud Tool to bypass Activation Lock Screen on iPhone and iPad running on iOS version up to 14.6.
Read More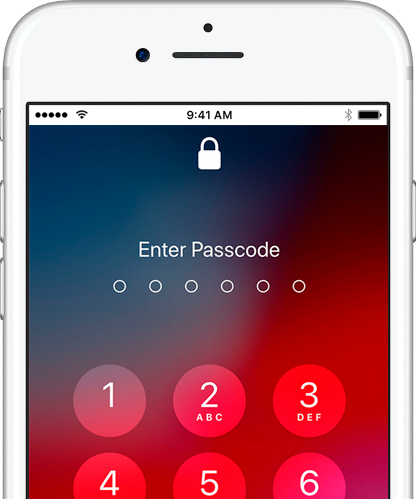 Unlock Passcode Disabled iPhone or iPad
LetsUnlock iCloud Tool is ready to remove Find My and unlock your passcode disable device running on iOS 13.x.x in one click!
Read More