Currently, mobile spy AT&T phones forces many users feel insecure. As it become known that
US and UK iPhone
and other cell phones spies penetrated into the internal computer network. According to whistle-blower Edward Snowden reports the attackers tried to steal encryption keys that was used to protect the cell phone communications privacy around the world. These reports were introduced in top-secret documents provided to The Intercept by National Security Agency. The attack was done by a joint unit that consisted of operatives from the NSA and its British counterpart Government Communications Headquarters, or GCHQ. The victim of this incident became multinational firm Gemalto, incorporated in the Netherlands. This operation gave the surveillance agencies the possibility to secretly monitor a huge portion of the world's cellular communications, that includes both voice and data. Gemalto develops the chips used in next-generation credit cards and mobile phones and. Among its clients are such
famous companies as AT&T
, T-Mobile, Verizon, Sprint and some 450 wireless network carriers across the globe. The company has more than 40 manufacturing facilities and operates in 85 countries. It has three global headquarters. The largest factory is located in Pennsylvania and the other two in Austin and Texas. With the motto "Security to be Free" the company produces some 2 billion SIM cards a year. With these Gemalto's stolen encryption keys, intelligence agencies can monitor mobile communications without getting approvals from foreign governments and telecom companies. It is really serious threat. The bulk of theft keys will help the intelligence agencies to unlock any previously encrypted communications data they had intercepted already, but did not yet have the possibility to decrypt. The worst part is that we're probably can face with surveillance. The joint of Gemalto's worldwide prominence and the NSA and GCHQ's monitor operation made sure of that. So it will be better for all of us not to get into
mobile spy
AT&T phones hands use secure services such as TextSecure and SilentCircle for calls and texts. They bring us an extra layer of protection the NSA can't easily break into. Currently, almost anything is 100 percent secure, but that doesn't mean we have to open personal data for all curious spies.
Software List
LetsUnlock Services List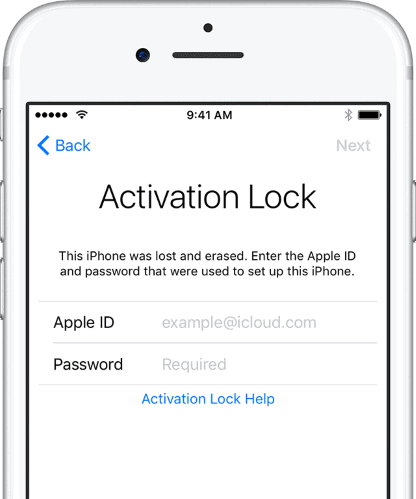 iPhone & iPad Activation Lock Bypass
Use LetsUnlock iCloud Tool to bypass Activation Lock Screen on iPhone and iPad running on iOS version up to 14.6.
Read More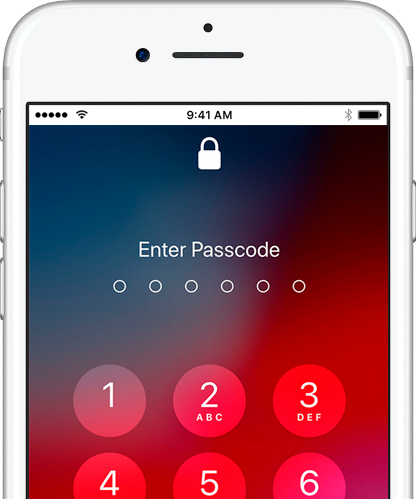 Unlock Passcode Disabled iPhone or iPad
LetsUnlock iCloud Tool is ready to remove Find My and unlock your passcode disable device running on iOS 13.x.x in one click!
Read More