Two weeks ago we announced that 
AT&T allows its users to unlock iPhones
that are no more on contract. The T-Mobile iPhone unlock is completely true information, the company approved it and unlocking method
posted on our site
is 100% working. If you unlocked your iPhone now you are probably what to do next and how can you benefit from this situation. The two main are: selling your iPhone for a higher price and using it without any trouble while travelling abroad. Besides that things, you also can connect to another carrier which probably offers better serving conditions and lower prices. Well, it looks like T-Mobile iPhone unlock will work perfectly as the carrier greets former AT&T users with open arms because they unlocked their iPhones
here
.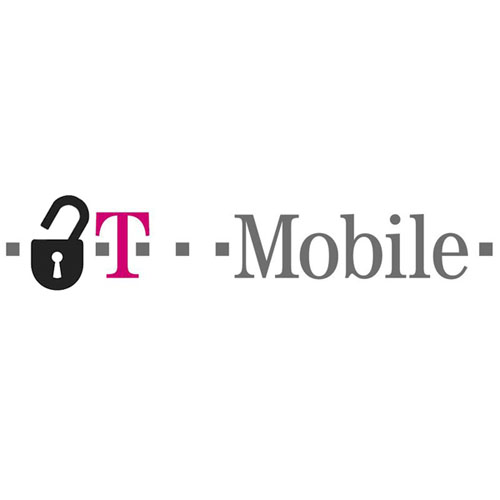 The T-Mobile Spokesman told
9to5Mac
that there are already millions of unlocked iPhones within their network and they even have microSIM offers for customers with GSM-compatible phones who would like to join T-Mobile. Those customers simply need to buy carrier's microSIM and choose T-Mobile Value plan that fits their needs best. He also stated that these plans will help customers with iPhones save money. For instance, if you pick up T-Mobile's Value family plan, you'll get unlimited talking, text and the same unlimited data which will include 2GB of high-speed data (probably 3G) for $49.99.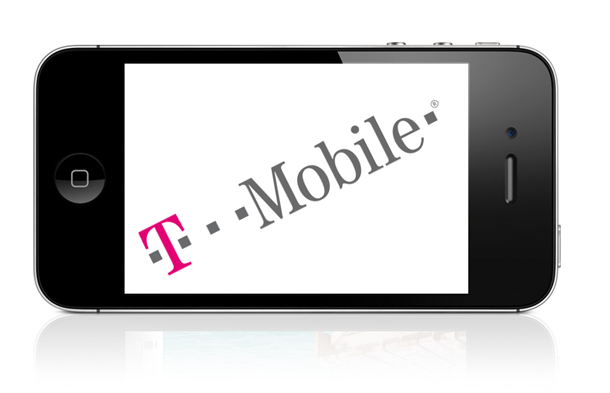 The company also plans to expand and upgrade their 4G network delivering more value to their customers. The plan to introduce HSPA+ service in 1900 MHz PCS range this year. When they will finish the upgrade, the network will be compatible with much more wider list of phones including iPhone. It's totally ok that iDevice's functions aren't 100% designed for T-Mobile networks. Few users reported about some minor problems with connectivity like
MMS feature
problems and ability to use only 2G data connection. That's probably due to technological incompatibility. But for saving money, freeing your iPhone and choosing more comfortable data plan that could be ok.
Software List
LetsUnlock Services List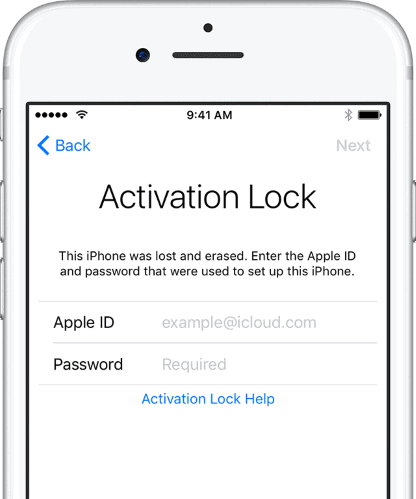 iPhone & iPad Activation Lock Bypass
Use LetsUnlock iCloud Tool to bypass Activation Lock Screen on iPhone and iPad running on iOS version up to 14.6.
Read More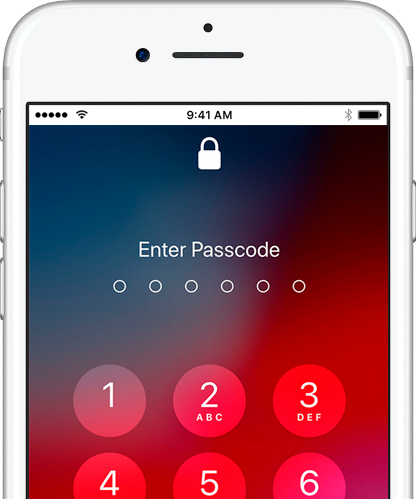 Unlock Passcode Disabled iPhone or iPad
LetsUnlock iCloud Tool is ready to remove Find My and unlock your passcode disable device running on iOS 13.x.x in one click!
Read More