Here's the manual how to auto install .deb files on Mac using iFile. If you want tutorial for Windows, follow
this link
. Of course there's nothing new and special about the fact that you have to
install iFile
for your device first, as it's the main tool for installing debs. If it's already on your iPhone, iPad or iPod Touch where you want to put the file to, you're all set, if not - download it from BigBoss repo in Cydia  or find the free repo (use the link above).

To auto install .deb file from your Mac you have to:
Step One:
Connect to your device (let's call it iPhone) via SSH from Mac (you didn't forget to change your default
root SSH password
, right?)
Step Two:
Go to /var/root/media. The folder should be blank
Step Three:
Right click inside the /media folder and create a new folder. Name it Cydia
Step Four:
Within new Cydia folder create a folder called AutoInstall. It MUST be capital 'A' and capital 'I'
Step Five:
Drag your .deb file(s) to that folder
Step Six:
After that you have to reboot (NOT respring) your phone. If you have SBSetting installed go there, choose Power menu and choose Reboot option (on the top). You need to do that because files from /var/root/media/Cydia/AutoInstall will be installed by
Cydia app
only when the device boots.
Step Seven:
After restarting your iPhone you need to respring it for changes to take effect. Some apps require one more restart so if you see that app didn't install properly and didn't appear on your SpringBoard or wherever it should, just try to restart and then respring it once again. There's one more way how to auto install .deb files on Mac without involving SSH. This method works on any device and any OS, the only thing is required for this is working online connection (Wi-Fi, 3G, data doesn't matter). To use the other way of installing files, just open them in Safari, tap the download link and choose Installer from the menu. You also can email the link to your email address or download the file to your mailbox. Then just open it in iFile and install. Have fun!
Software List
LetsUnlock Services List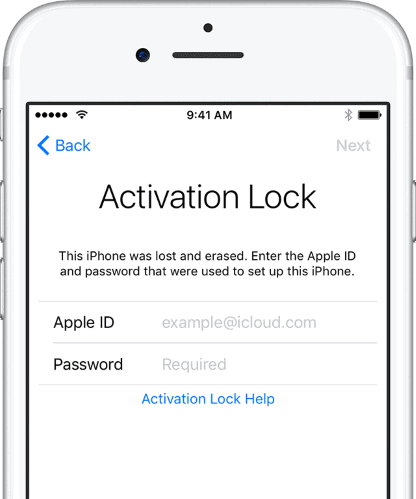 iPhone & iPad Activation Lock Bypass
Use LetsUnlock iCloud Tool to bypass Activation Lock Screen on iPhone and iPad running on iOS version up to 14.6.
Read More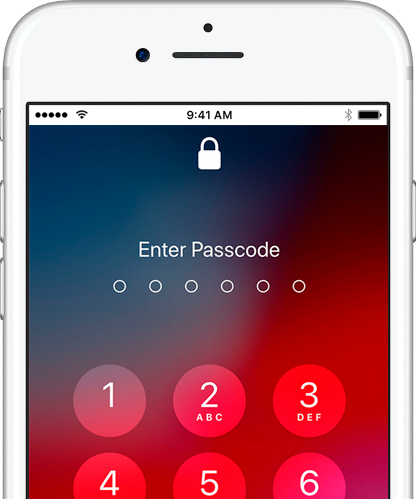 Unlock Passcode Disabled iPhone or iPad
LetsUnlock iCloud Tool is ready to remove Find My and unlock your passcode disable device running on iOS 13.x.x in one click!
Read More