Apple presented a major update to its original
iOS 10 firmware
version. It is iOS 10.3 that is most likely the last big upgrade before the next iOS 11. We'll hear more about '11' version during WWDC 2017 and summer when the company is to test its future mobile operating system along with developers and public beta testers.
List of iOS 10.3 Features
The main additions made to the iPhone and iPad upgrade are useful details to Map program and Settings section. All Apple users can notice that simple changes can affect your mobile experience in a positive way.
What's New in iOS 10.3
All these interesting
iOS 10.3 options
are fun to try especially if you are planning to install this firmware version. Let's take a look at the most interesting and top changes brought by the upgrade. We'll list only the improvements worth your attention.
Top iOS 10.3 Features List
#1. iCloud Storage Details
Apple added a new feature that allows users checking out their iCloud storage. Once you select this option you'll see the new graph at the upper part which shows how you are using your storage. There are many details that you'll love.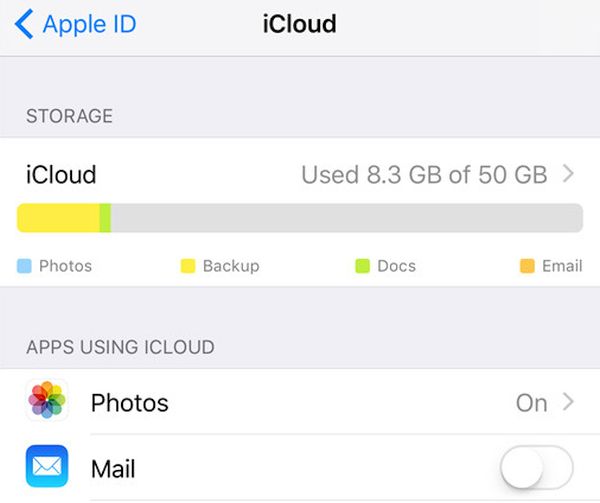 Besides, the Cupertino-based giant advises users to
enable two-factor authentication
on their iPhone and from now on you'll see such an advice in Suggestion section. It is present right under your profile in settings.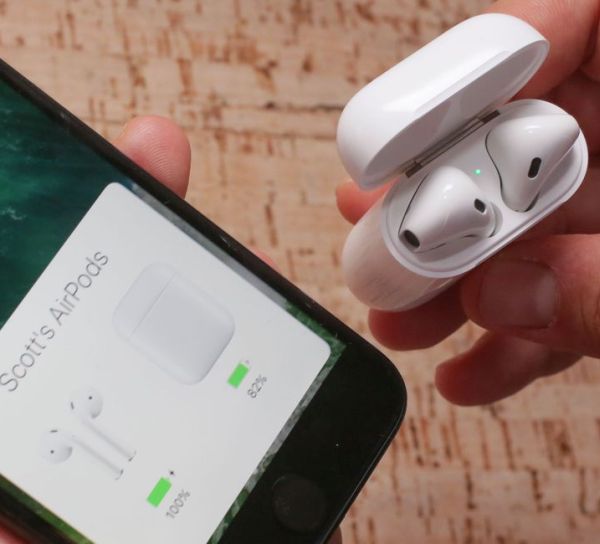 #2. Lost AirPods?
Have you lost of your AirPods? There is a new feature built right into iOS 10.3 update that can help you find your earphone. It's a good option since you are able to save money and your nerves. Unfortunately the option works only when particular conditions are met but it's still a method to locate the lost device. You'll have to sign in to Find My iPhone program. Here you'll find the last location where AirPods were 'seen' while paired with your handset. You can ping your small accessories and they will ring if you are nearby.
#3. New Profile
The iPhone giant has added a new
Apple ID
profile which you can access through settings. It's a fast way to get to your iTunes, iCloud, Family Sharing and App Store data as well as a list of all the iDevices linked to your accounts.
#4. APFS
The HFS system is now replaced with APFS. Apple decided to change its Hierarchical File System to Apple File System which is better encrypted and has a number of other improvements and enhancements.
#5. Application Compatibility
iOS 10.3 new features can show you all the apps that are no longer updated. You can find all such applications right in your Settings – About – General section. Click on your Applications and you'll know which programs are compatible with your device and system and which are better to remove. You can also
find out if you are still using 32-bit apps
on iOS 10.3 or all your applications are 64-bit.
#6. Maps & Weather
Fans of default Maps program created by Apple can now see their weather forecast as well. It's a handy feature that gives you a tip on what to expect where you are heading. The weather widget is placed at the bottom of the screen. If you want to see the forecast for the whole week you need to 3D Touch on the cute iOS 10.3 Weather bug. You might notice how slower your system installation has become compared to iOS 10 and 9. However experts assure that this little issue will bring you great changes in the future showing a better iPhone performance and more stable operating system. Will you update to 10.3 version right away or wait for the WWDC 2017 event to take a look at the next iOS 11 that should be officially rolled out in September?
Software List
LetsUnlock Services List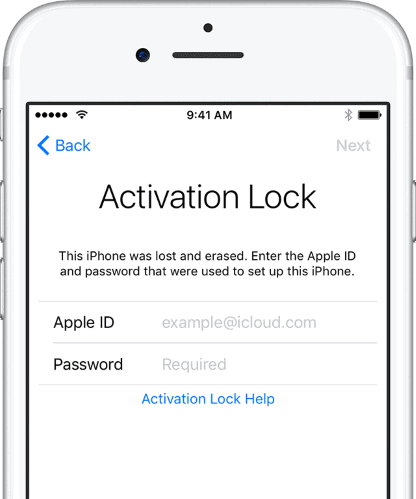 iPhone & iPad Activation Lock Bypass
Use LetsUnlock iCloud Tool to bypass Activation Lock Screen on iPhone and iPad running on iOS version up to 14.6.
Read More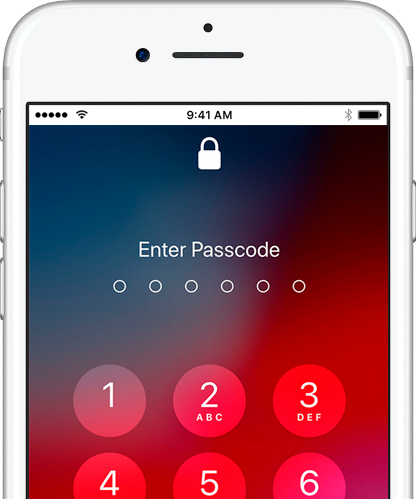 Unlock Passcode Disabled iPhone or iPad
LetsUnlock iCloud Tool is ready to remove Find My and unlock your passcode disable device running on iOS 13.x.x in one click!
Read More