It really happened! iOS 9.1 jailbreak tool has been developed by a group of hackers [if you are not running this firmware but wish to
get iOS 9.1 emojis on iOS 9 here is how
to do this]. You might remember that there is a platform ZERODIUM that promised $1 million award to the team or individual who creates a real working browser based jailbreak iOS 9.1 tool. The previous similar program was released back in 2011 by Comex hacker.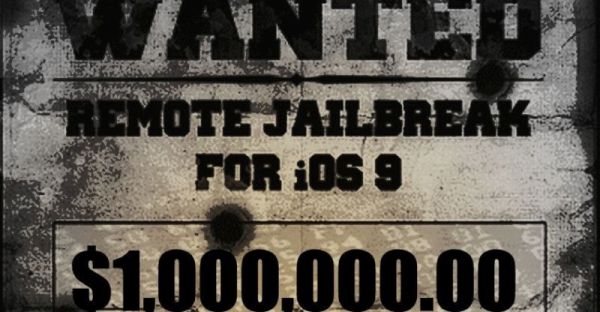 Well-known teams such as TaiG and Pangu still haven't found the new exploits in platform iOS 9.1 to jailbreak it. At the same time, someone has already won the million dollar bounty, according to Zerodium report. The fact that browser based iOS 9.1 jailbreak created by hacker team means that it is possible to jailbreak 9.1 firmware version. It's a good news to all the fans of jailbreak who are impatiently waiting for someone to present the program that
installs Cydia on the iPhone 6s, 6s Plus
, 6 and older models that are supported by iOS 9.1. Unfortunately the team that is the first to find the jailbreaking solution for newest Apple mobile operating system have not plans to present their program to public. According to Zerodium, hackers who managed to create the iOS 9.1 browser based untether jailbreak found the exploits that can also jailbreak iOS 9.2 beta version [
Apple is already testing iOS 9.2
as other reports also note]. Hackers and experts are sure that the browser-based jailbreaks are more complicated than regular tools. Still this was possible and whoever won the million dollar bounty proves nothing is impossible. Users who tried to jailbreak different iPhone and iPad firmware versions noticed that it is easier to use the browser-based tool if compared to different Pangu, TaiG and similar solutions. Maybe the found of Zerodium would one day share more details about the iOS 9.1 / iOS 9.2 jailbreak browser-based untether tools. Let's keep our fingers crossed for now.
Software List
LetsUnlock Services List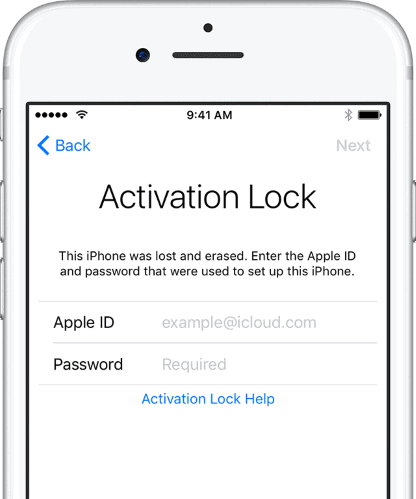 iPhone & iPad Activation Lock Bypass
Use LetsUnlock iCloud Tool to bypass Activation Lock Screen on iPhone and iPad running on iOS version up to 14.6.
Read More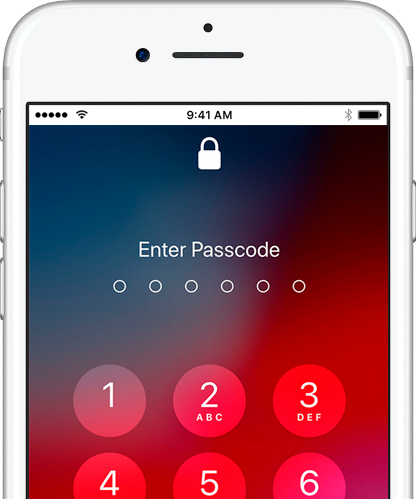 Unlock Passcode Disabled iPhone or iPad
LetsUnlock iCloud Tool is ready to remove Find My and unlock your passcode disable device running on iOS 13.x.x in one click!
Read More