Why MDM unlock iPhone option becomes so popular these days?
You know that any locked smartphone cannot be activated unless you know the original Apple ID and password. MDM iPhones are securely protected by
corporate passcode
and ordinary workers cannot access this information to use their iOS device at home or after they leave the company.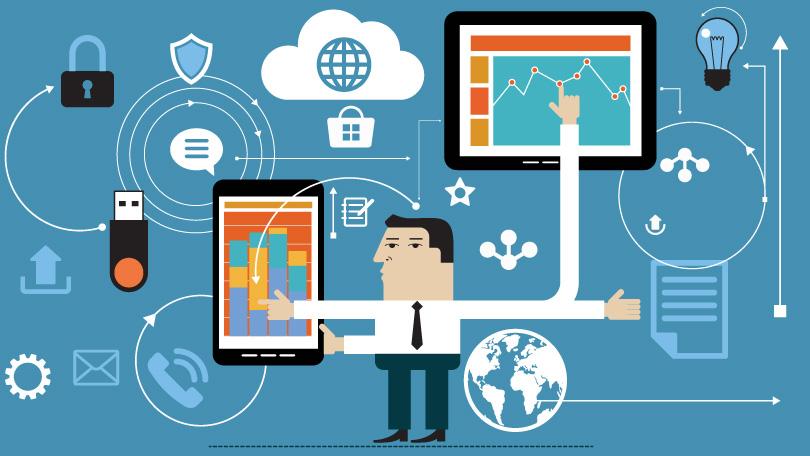 What is MDM?
Do I Need Bypass MDM Device Service?
Is MDM Lock Same as iCloud Lock?
MDM Bypass Tools for Windows and Mac
Have you heard about iActivate?
How does MDM unlock works?
The 100% working and fast
automated bypass MDM service
might be exactly what you need. The question is where to find this service, what corporate bypass means and how to activate the iPhone or iPad that is locked by your company.
What is MDM?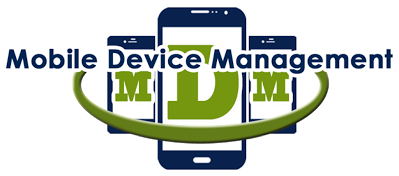 MDM protocol
stands for mobile device management. Such protocols are used by big companies, corporations and small businesses to remotely manage dadgets purchased for workers. This option allows the company to lock all the iPhones and iPads it is buying for its employees with one Apple ID and password known to managers or company owners only. If mobile device management profile is installed on your iPhone running iOS 10 you won't be able to activate your working device outside of your company. Each such iDevice is protected by the login and password set up by administrators and secured by MDM protocol.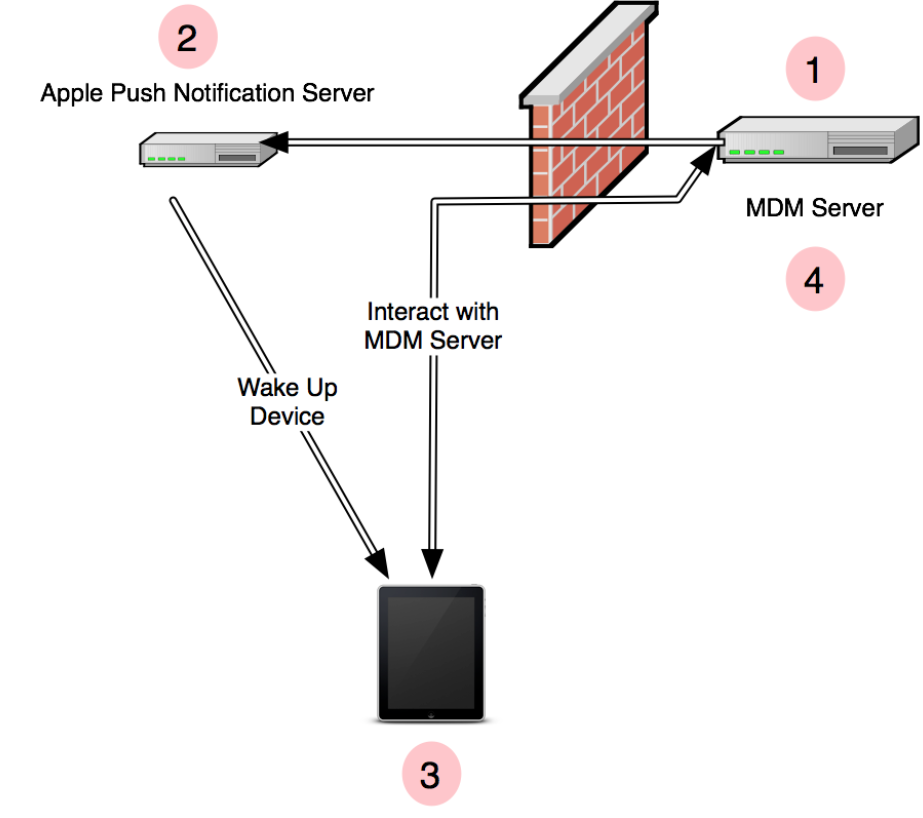 This is when
Apple MDM Server
bypass comes handy. It is possible to unlock MDM configuration profile on iOS 10 firmware and let you
activate your corporate iPhone to use in your everyday life
. Isn't it great? Maybe you have already left your company and your corporate device is finally yours but it is still locked and you don't know the corporate password… It's not a problem any more!
Do I Need Bypass MDM Device Service?
You probably wonder if this service is for you or not.
How can you figure out that your iPhone or iPad is MDM locked? Do you really need MDM bypass tools for Mac or Windows?
It's simple to answer your question about being locked or not. Take your corporate iDevice and connect it to iTunes. It doesn't matter what computer you are using: Windows PC or Mac. When your Apple mobile device is activated and iTunes reports that it is unable to download your iPhone configuration or says that your company should automatically configure your phone… it means the iDevice is locked by your firm.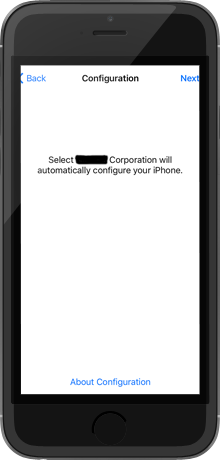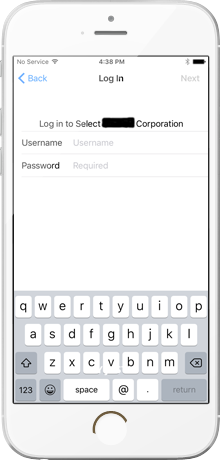 You'll see a screen message asking for your corporate login details: name and passcode. Do you know this information? If your answer is 'yes' you do not need to use MDM server unlock as you can enter the corporate name / password and activate the device. If your answer is 'no' you might want to get the automated bypass corporate iPad / iPhone feature and complete unlock for home or out of office iDevice usage.
Is MDM Lock Same as iCloud Lock?
Please
do not mix MDM lock via Apple Device Enrollment Program with iCloud activation lock
. These are two different types of locks. When you
bypass MDM device lock
and the gadget is locked to a particular iCloud account –
it will remain iCloud locked even after you activate your company's configuration profile!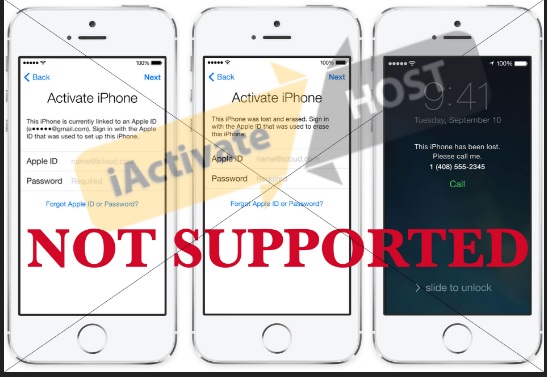 iCloud activation is a completely different service!
 Remember that bypassing MDM lock only deals with
mobile device management
(
your corporate profile
).
MDM Bypass Tools for Windows and Mac
Let's see how you can bypass configuration profile on iOS 10 and unlock your iPhone or iPad on any computer for personal use. There are a lot of different programs on the market that are aimed at helping you to unlock a corporate iDevice for personal use when you are not at work. You would have to double check that the service you select supports all iOS include iOS 10 platform. Make sure that you understand all the steps and contact the company in case you have any doubts or questions. A lot also depends on your corporate software. Are you using Citrix Xenmobile MDM, MAAS360, SOTI, VMware or other device management program? It is better to answer this question before you select your iOS 10 Apple MDM bypass server and order this remote service.
Have you heard about iActivate?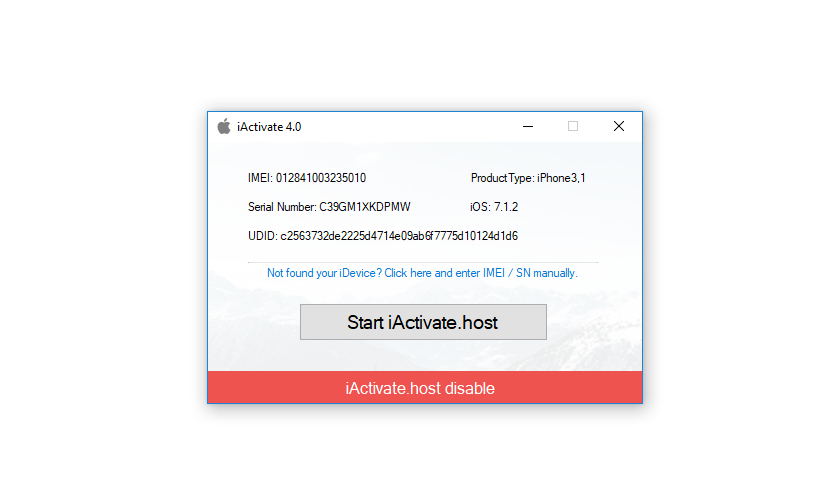 It's a new working solution for anyone who wishes to get rid of
MDM lock and use his or her corporate iPhone or iPad at home or anywhere out of office
. This new 2017 program is easy to use. It is available as automated bypass for corporate iPhone and iPad and works on any mobile firmware including current iOS 10.
How does MDM unlock works?
Firstly, you should download the application for Windows or Mac.
Secondly, you should purchase the credits you'll use towards corporate profile activation.
Thirdly, you need to carefully read "how to" guide for iActivate or other service before following it.
Finally, you should run the activation program and use your credits to unlock your iPhone or iPad and bypass configuration profile. Remember that it is often required to use iActivate simultaneously with your iTunes desktop program to successfully remove the limits set up by your company.
*MDM Unlocked iPhone or iPad that can be used by you every day
*Fully automated service
*Fast solution that saves your time
*Simplicity of the process
*Ability to reset your corporate iPhone or iPad anonymously (without the company knowing about it)
*No more locked corporate gadgets for you
*Affordable cost
*100% safe to use
You can see how many benefits distant activation lock removing for MDM consoles has. It is a great iOS 10 tool that works with both iPhone and iPad, supports both Mac and Windows computers, is completely automated, safe and quick and guarantees your satisfaction. Don't let the companies control your every step. Unlock your corporate-owned iPhone or iPad for personal use without using your employee's Apple ID and password that allow your company to follow your daily activities.

The iActivate MDM Server is perfect for Apple users who need distant bypass for their corporate profile lock while going on a vacation, spending holidays with their family and friends or simply using the iPhone or iPad previously owned by the company.
Software List
LetsUnlock Services List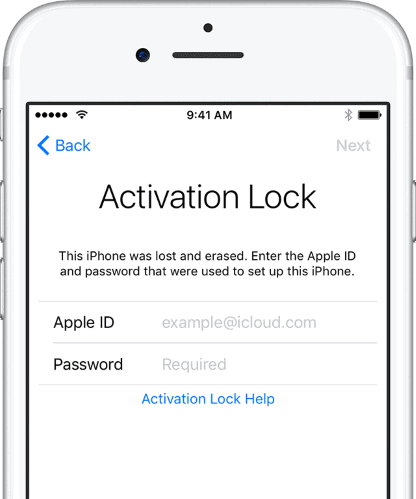 iPhone & iPad Activation Lock Bypass
Use LetsUnlock iCloud Tool to bypass Activation Lock Screen on iPhone and iPad running on iOS version up to 14.6.
Read More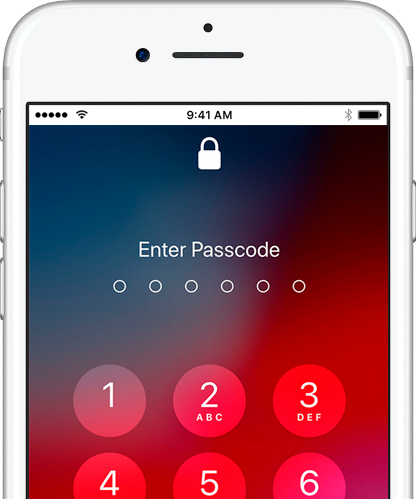 Unlock Passcode Disabled iPhone or iPad
LetsUnlock iCloud Tool is ready to remove Find My and unlock your passcode disable device running on iOS 13.x.x in one click!
Read More