There are a lot of Siri Proxy servers on the web. All sites guarantee that they are working. But how to find really
working proxy servers for Siri
? Well, there are 2 ways. First is to try them all and the second is simply to check out top 5 siri proxy servers. You can find a list of many proxy servers on the web but since a majority of them do not work or are either fake, it's not worth trying them out. So we have created this list of the top working Siri proxy servers.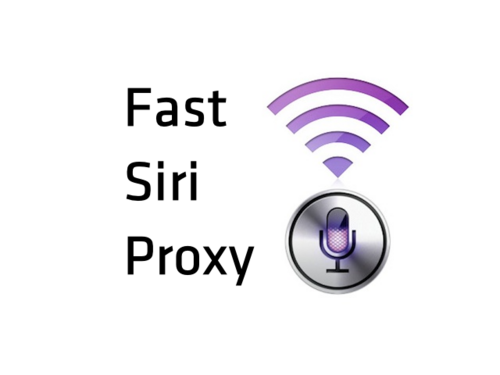 Since we have created a list for the top 5
Siri proxy servers
, they all are paid. Which basically means you have to pay some of these guys who run the servers a little fee, usually per month or a life time membership. As you have already experienced that free servers are crammed with lots of users using the service at one time therefore Siri does not work so paying does get some good results. Disclaimer: Maypalo is not responsible; if the proxy turn out to be scam, Siri not working all the time, theft of personal information or any other misuse. We have complied this list based on information we have gathered from various sources and user experience.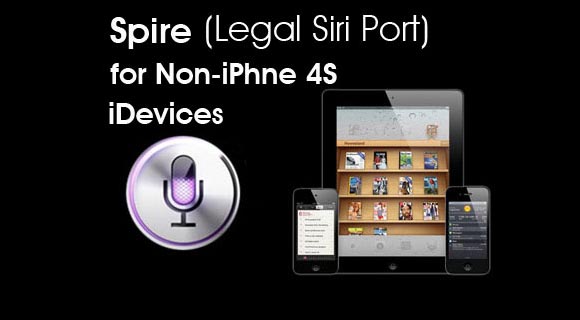 5. iPhoNews.ro Proxy Server
The first on our list of Siri proxy servers is iPhoNews.ro. This proxy server for iOS devices is for a price of €10 ($13-$14) for a lifetime membership, that means you have to pay just once to use Siri on your iPhone 4 or iPhone 3GS. You have to visit their website and make a donation of €10 and they make the server information available for you to use it. Once the payment is completed you can use their server for accessing Siri, which has a decent speed as their servers are in the United States and Romania. One thing you should note here is that the information they send you can be used on ONLY one iOS device. If you want to use it on other iDevices you have to pay another €10. If you straight away buy 4 places on the server you get a fifth one for free! Name: iPhoNews.ro Price: €10 ($13-$14) lifetime Contact: iPhoNews Up-time: Very Good Speed: Very Good
4. Ecl1ps3 Siri Proxy Server
Ecl1ps3 is another server on our Top 5 working Siri proxy servers list. Ecl1ps3 offers a good service regarding a proxy server and unlike others it has a wide range of options available for you to choose. The price range from $20 for 3 months to a lifetime access for $100. The full price listing is; $20 – 3 months $40 – 6 months (one month free) $60 – 12 months (three months free) $100 – lifetime. Unlike most other servers they do refund your money back if you think paying for Siri is a little too much. Although you have to send an email to customer service before being refunded. Name: Ecl1ps3 Price: $20-$100 Contact: ecl1ps3.com Up-time: Very Good Speed: Very Good
3. SiriServer
SiriServer is one of the best Siri proxy servers out in the proxy market. With an excellent speed and an excellent up-time status it is a must have Siri server. The speed of SiriServer is by far one of the best it almost feels like you are using an iPhone 4S. This is due to the surplus of iPhone 4S keys which are a major boost to their servers. The price for a Siri server is $45 for lifetime membership and if you want to add another device you have to pay $20 more. Name: SiriServer Price: $45 (lifetime) Contact: Siri Server Up-time: Excellent Speed: Outstanding
2. SiriSnow Proxy Server
Sirisnow is another Siri proxy server service which is genuine and worth a try for those who are willingly to spend a few bucks for trying out Siri on their iOS device. Sirisnow has very reliable servers so you can expect very little downtime and the guys who maintain these servers pretty much respond to everyone. So you can expect a good customer service. Name: SiriSnow Price: $20 (2 months) Contact: Hisyam Nasir Up-time: Outstanding Speed: Outstanding
1. SiriZone Proxy Server
SiriZone is one of the top 5 best Siri servers for the iPhone 4, iPhone 3GS, both iPads and iPod touch 4. It has an outstanding up-time service for their users and a great speed, almost feels like an iPhone 4S. They currently maintain five servers and are in the process of adding two more. They require your UDID for registration and once the payment is done they send you the required information and you will be up and running Siri on your non-iPhone 4S device. For a price of $20 a year it is one of the cheapest and most reliable Siri proxy servers. Name: SiriZone Price: $20 (year) Contact: SiriZone Up-time: Outstanding Speed: Outstanding We hope these top 5 Siri proxy servers that works will help you to install this helper on your gadget. If we would have some more Siri proxy server then we inform all of you.
Software List
LetsUnlock Services List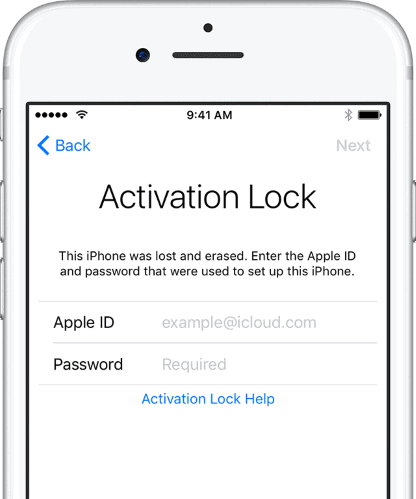 iPhone & iPad Activation Lock Bypass
Use LetsUnlock iCloud Tool to bypass Activation Lock Screen on iPhone and iPad running on iOS version up to 14.6.
Read More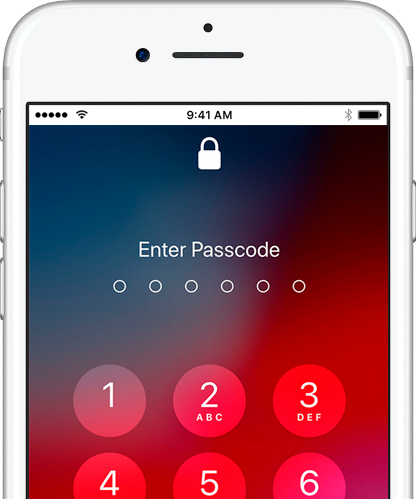 Unlock Passcode Disabled iPhone or iPad
LetsUnlock iCloud Tool is ready to remove Find My and unlock your passcode disable device running on iOS 13.x.x in one click!
Read More