Apple presented the new iPhone SE model ahead of its ordinary production cycle as most users were expecting to only see iPhone 7 in 2016 [these thoughts were popular a year ago]. Many of us would like to see iPhone SE specs [you can also install
newest iOS 9.3 firmware
with fix to activation bugs]. Luckily, iPhone SE components are known as there is teardown that shows the parts used by Apple. Would you like to take a loser look at what's hidden inside? The 4-inch smartphone seems to use parts from both iPhone 5s and iPhone 6.

For example you can see the A9 processor inside the iPhone SE. This is the same chip used in iPhone 6s. It is curious that this processor's companion is 2GB LPDDR4 RAM model. It was made by SK Hynix and is exactly what you can find in the iPhone 6s. The processor found in one of the
iPhone SE devices
was manufactured in August / September 2015. At the same time, the memory model was produced last December. Anyways, when you look at iPhone SE what's inside you get an idea that Apple has many A9 processors left from iPhone 6s production. The company also included the inertial sensor and NFC module that are used in iPhone 6s. Maybe the reason is lower sales of iPhone 6s compared to what the Cupertino-based giant expected after successful iPhone 6 release. At the same time touchscreen controllers are borrowed from the iPhone 5s. The only new part discovered in the iPhone SE is the power management IC. It helps to manage all the parts taken from two different iPhone models.
Software List
LetsUnlock Services List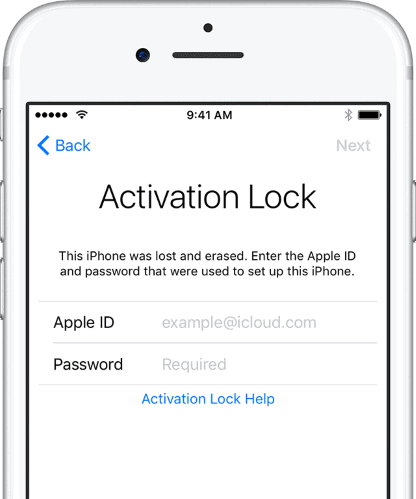 iPhone & iPad Activation Lock Bypass
Use LetsUnlock iCloud Tool to bypass Activation Lock Screen on iPhone and iPad running on iOS version up to 14.6.
Read More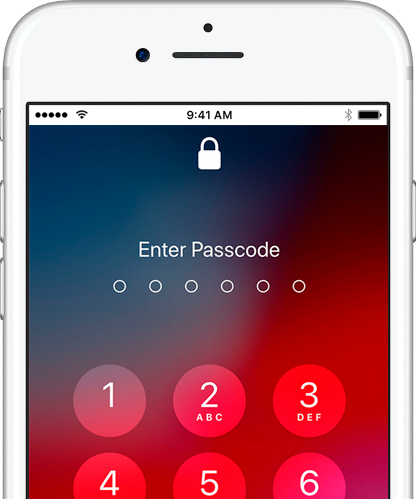 Unlock Passcode Disabled iPhone or iPad
LetsUnlock iCloud Tool is ready to remove Find My and unlock your passcode disable device running on iOS 13.x.x in one click!
Read More