It's a good idea to compare Apple iPhone and Samsung Galaxy models to decide which phone is better to get. Everyone knows that the next 'fruit' gadget upgrade should be expected in the fall while Galaxy S8 is coming out in the end of March, according to numerous rumors and predictions. Would you get an
iPhone or Android
handset? Since the official release of the next Samsung model is planned for the end of March it is time to look closer at iPhone 7 vs Galaxy S8 comparison to get an idea how different or similar to iDevice this Samsung will be.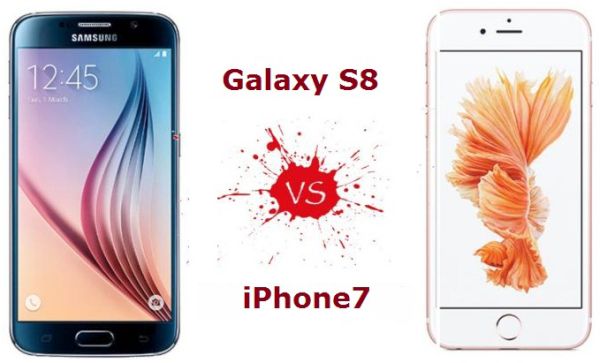 Which Is Better: iPhone or Android?
Right now all the suggestions are based on rumors about the S8 model. The iPhone 7 is available in the market since September 2016. Everyone knows its pros and cons, specs and features so we can compare known facts with all the leaks about the upcoming flagship from Samsung.
Samsung Galaxy S8 vs iPhone 7 Display
The current
Apple phone 7
boasts 4.7-inch display with 1334 x 750 resolution and 326 ppi. The future Galaxy S8 phone should get the bigger 5.8-inch screen with quad-HD resolution and over 500 ppi. You can already see the possible difference. The S8 handset is designed for people who love big smartphones that cannot be used with one hand only and might not fit into many pockets. The quad-HD resolution will definitely be loved by many users as well as the beautiful curved AMOLED screen. What does it mean? You'll see the time always on display and this way you can save your battery life since you don't have to switch to the screen to get some details.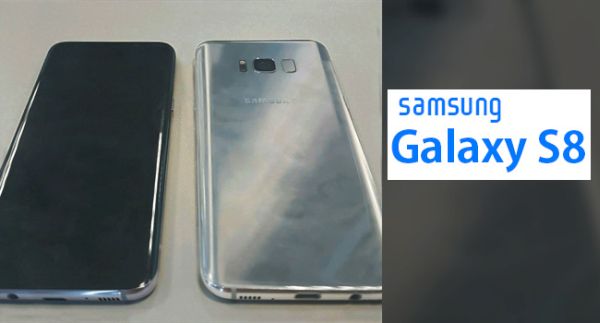 Let's Compare the iPhone 7 and the Samsung S8 Design
The popular Apple handset (7) weighs 138 g. Its size is 138 x 67 x 7.1 mm. The future Galaxy device's weight is unknown while its size is expected to be around 140.1 x 72.2 x 7.3 mm. The 'fruit' device looks like a regular iPhone and reminds of older 'fruit' models. It's a slim gadget that is stylish, pretty and has the fingerprint sensor in phone's home button. The Samsung handset looks like regular Samsung devices. It should be a shiny body with a fingerprint sensor and 3.5mm headphone port which is absent on newer iPhones.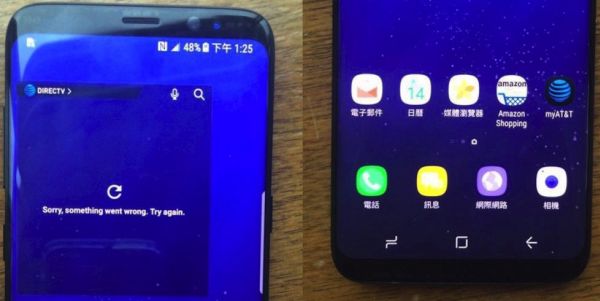 Storage
The iPhone 7 has no microSD. It is available at 32GB, 128GB and 256GB options. The Galaxy S8 should arrive at 64GB and 128GB options and microSD support for up to 256GB of storage. There isn't big difference in the storage since you can enjoy the expandable storage feature if you don't like the default space in your Samsung model. If you own the iPhone, on the other hand, you have to delete your files when you run out of space because there is no way how you can expand your strage options.
Hardware
The current iPhone 7 has the Apple Fusion A10 quad-core processor. It has 2GB RAM.
Samsung Galaxy
S8 should arrive with Qualcomm Snapdragon 835 and octa-core chip. It should get 4GB RAM. This phone should be extremely fast. Both iPhone and Galaxy devices are water-resistant. They support contactless payment methods and offer various great options you will love.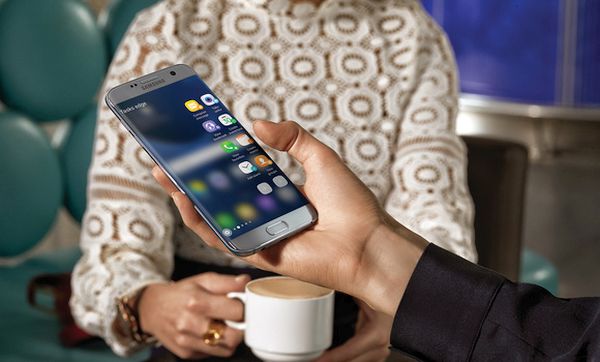 Apple vs Samsung Software: Which Is Better
iPhone 7 is running
iOS 10 firmware
. S8 model should get Android 7.0 Nougat platform. It's up to you whether to use iOS or Android operating system as this is something that depends only on your taste. Those who are big fans of 'fruit' firmware do not like Android and many Android fans don't like iOS. Apple is well-known for its Siri assistant on phones and Samsung is believed to introduce Bixby virtual assistant on its Galaxy S8 this year.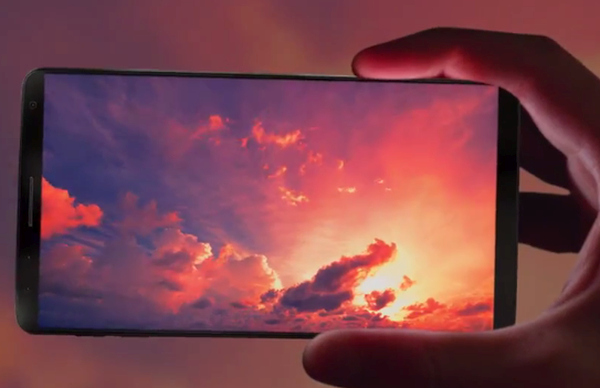 Camera in iPhone and Samsung Phone
The
iPhone 7 has two cameras
. Its rear-facing camera is 12MP and its front-facing one is 7MP. The S8 device should also get two cameras: 12MP rear-facing just like on the iPhone and 8MP front-facing. Most modern phones offer amazing
photo quality
so no matter what gadget you'll get you will like taking beautiful photographs and recording videos.
What About Battery Life
The iPhone 7 has the 1,960 mAh battery. The new S8 phone should get the 3,500 mAh battery. So you can see that Samsung should offer a more powerful battery and longer battery life.
Should I Get an iPhone or Android
No matter what model you are planning to buy you should get the most powerful device up-to-date. If you are not exactly happy with the iPhone 7 and don't want the Galaxy S8 model you should wait for the
next iPhone 8
which will be released in the fall. You should also pay attention to the price. Remember that powerful phones with bunch of useful features and exclusive options are always pricey to buy.
Software List
LetsUnlock Services List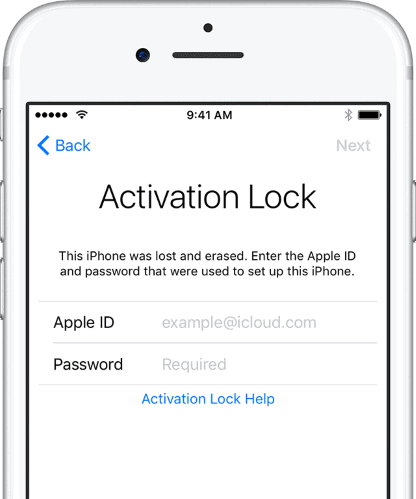 iPhone & iPad Activation Lock Bypass
Use LetsUnlock iCloud Tool to bypass Activation Lock Screen on iPhone and iPad running on iOS version up to 14.6.
Read More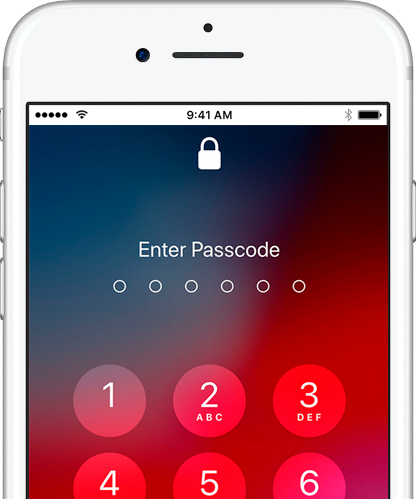 Unlock Passcode Disabled iPhone or iPad
LetsUnlock iCloud Tool is ready to remove Find My and unlock your passcode disable device running on iOS 13.x.x in one click!
Read More