Are you looking for an interesting iPhone video downloader to save videos from different social networks right on your smartphone? We have already explained
how you can import photos from iPhone messages
and are happy to explain in details how to save videos on iPhone from Internet. Let's start with Twitter videos and learn how you can work with short movies added to this network. It's great that you can download videos on iPhone from Safari, Facebook, Instagram and Twitter. This post is devoted to Twitter network only. You'll find a step-by-step guide for simple and fast video download. You can save files on smartphone, Apple tablet and computer. You should also find out
how to show only downloaded music on iTunes
.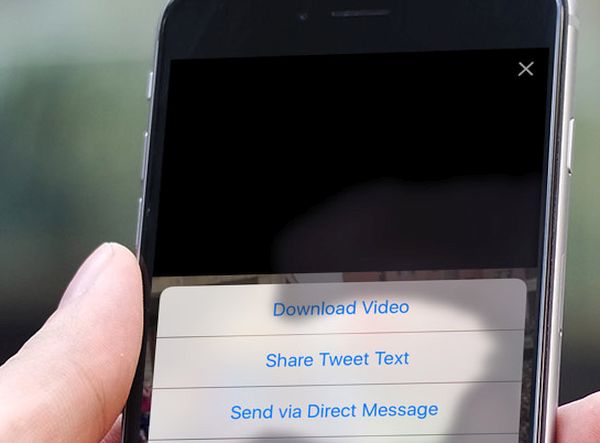 Twitter Video Converter
You can absolutely find a special program that converts your videos for Twitter. This social network doesn't support popular formats AVI, FLV, MP4 and others thus when you decide it's time to add videos to your account you'll have to find an app that will help you turn your file into the supported format. At the same time, when you want to save a video from Twitter you can either search for video downloader for
Twitter app tricks
on your own or follow our instruction.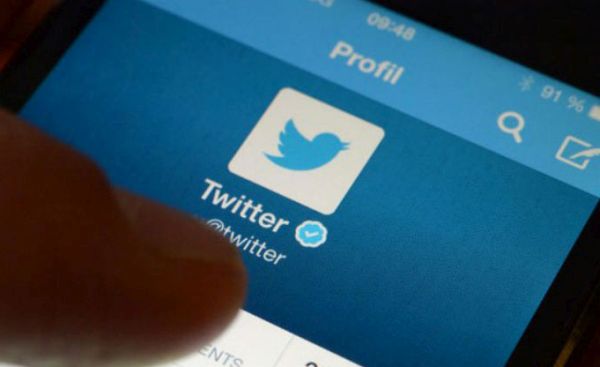 Download Videos from Twitter to iPhone
Sometimes you see a movie on Twitter and wish to save it to your handset right away. You can also download videos directly on Mac and even Windows PC computers and iPad. There are some tips and tricks that simply make it happen. iPad, Mac and iPhone video downloader can be a breeze that takes only a couple of steps. Some users might see that the procedure for iOS 10 gadgets is a bit complicated and long, but this is how you can enjoy the best videos on iDevice right from social network. There is no need to search for save Twitter videos app since you can use the special online tool to download files on your computer: Step 1. Launch Twitter network on your Mac or PC. Step 2. Find the video you wish to save on your computer. Step 3. There should be an arrow at the upper right part of the tweet you are looking at. Click on it.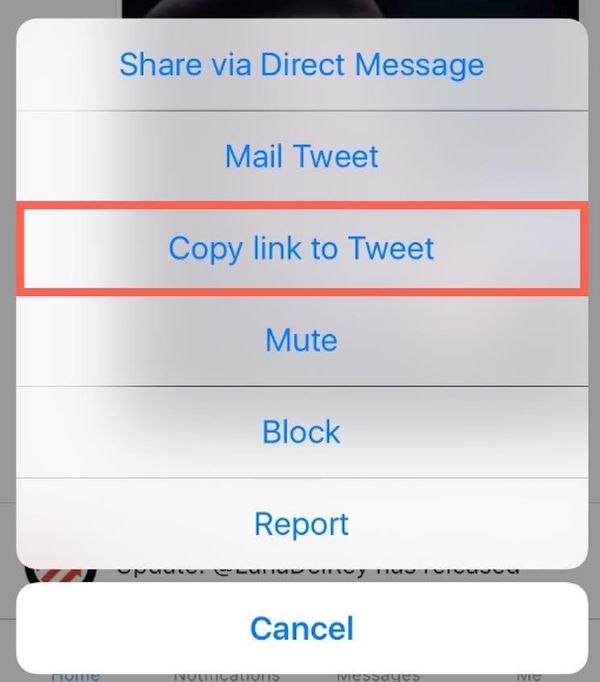 Step 4. Click on 'Copy link to Tweet' option. Step 5. Copy the link via Ctrl + C option. Step 6. Visit the site tweetervideodownloader.com and paste your link under Paste Tweet URL Here.

Step 7. Press on Download option. Step 8. Now you should right click on
Download Video option
and then choose Save Link as to point to the folder where you wish to save the file. Step 9. Wait for your computer to finish download. Let's see how to download video to iPhone camera roll from Twitter. You can surely repeat the steps above and save the file to the computer and then you can transfer videos from Mac or Windows PC to your iPhone or iPad. Or you can follow this guide: Step 1. Since you cannot directly download Twitter videos to iPhone you should use the similar option as for downloading to computer. Open Twitter
app on your iPhone
or other iDevice. Step 2. Find the video you wish to save. Don't search for video downloader for Twitter edition since it won't save the file directly on your phone. Step 3. Click on the arrow at the upper part of the tweet and choose Share Tweet feature.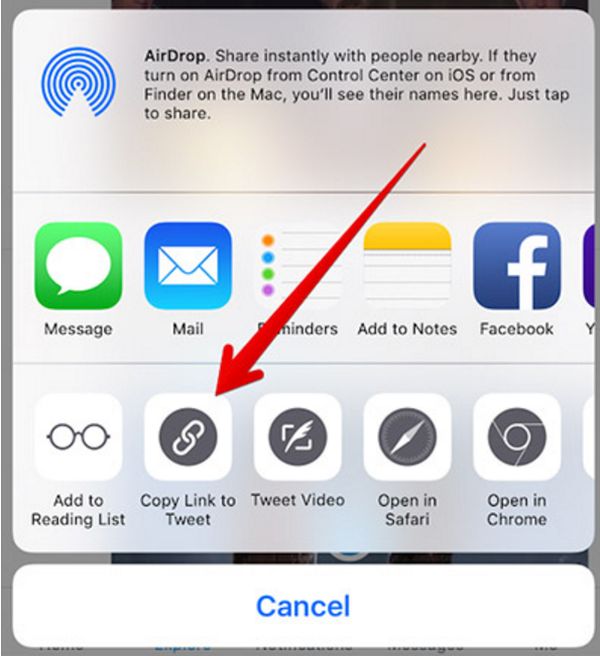 Step 4. Click on Copy Link to Tweet and now open
Safari browser
or other mobile browser. Visit tweetervideodownloader.com site and paste your link here. Step 5. Click on Download. Step 6. Choose to Download Video and wait. Step 7. The video should now play on the full screen. There will be the full-screen option at the lowere right part of the screen. Click on it and choose the share icon. Step 8. Click on Add to Home Screen option. Step 9. Name the video. Step 10. Click on Add option at the upper right part of the screen. Step 11. The video will appear on your iPhone Home screen. You can see that there is no
iOS 10 download
Twitter videos app but there is a walkaround you can use.
Software List
LetsUnlock Services List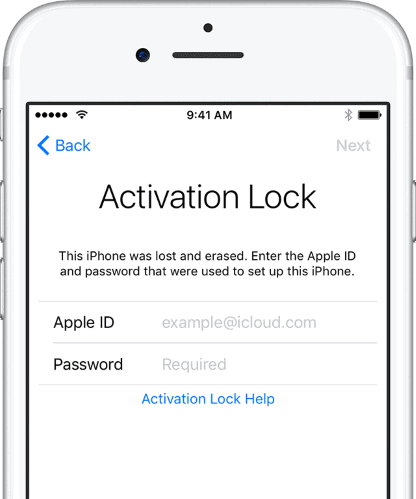 iPhone & iPad Activation Lock Bypass
Use LetsUnlock iCloud Tool to bypass Activation Lock Screen on iPhone and iPad running on iOS version up to 14.6.
Read More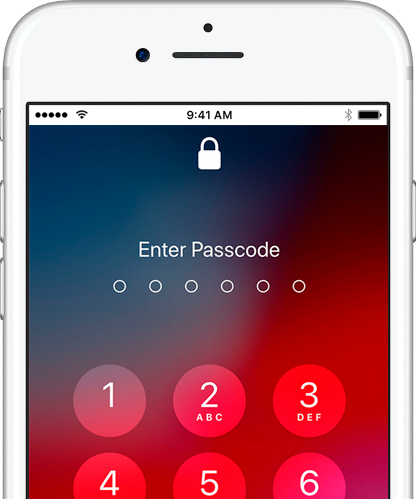 Unlock Passcode Disabled iPhone or iPad
LetsUnlock iCloud Tool is ready to remove Find My and unlock your passcode disable device running on iOS 13.x.x in one click!
Read More