Today we have something interesting for all iPhone unlockers. The new AT&T remote iPhone unlock service by CutYourSim. CutYourSim always give us something interesting
tools to unlock iPhone
and now you can unlock AT&T iPhone 4S, iPhone 4, iPhone 3GS or iPhone 3G.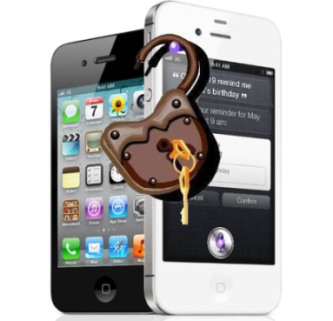 Look what did they said:
We are proud to offer a permanent unlock solution for your AT&T iPhone. Having your iPhone remotely unlocked will allow you to use your iPhone on any GSM carrier. All you need to do is choose the carrier your iPhone is LOCKED to, provide us with your IMEI number, and purchase this service. We will then permanently unlock your iPhone remotely (usually 5-15 business days. This service works for all AT&T iPhones, the 3G, 3GS, 4, and 4S
Supported Baseband Information:
04.26.08, 05.11.07, 05.12.01, 05.13.04, 01.59.00, 06.15.00, 05.14.02, 05.15.04, 05.16.01, 05.16.02, 05.14.02, 05.15.04, 05.16.01, 05.16.02, 02.10.04, 03.10.01, 04.10.01, 04.11.08, 1.0.11 It is a very simple process and for users who are stuck with a AT&T carrier locked iPhone, this will put an end to their misery. It's a tiny little opportunity for those waiting for an unlock for months now or for all those new
iPhone 4S users
who are willing to move to a carrier of their choice. This service is open for a few days only so if you can spare a few bucks, go ahead and unlock your iPhone 4S or iPhone 4.
What you need to do?
All you have to do is follow the link after this post and send your IMEI to them to register with AT&T servers. Within a week or maximum 10 days you will be notified with the udpate and you can then plugin your iPhone 4S or
iPhone 4
and Sync it with iTunes for activation. A popup message will appear to confirm that your iPhone is now activated. So if you want to unlock AT&T iPhone 4S and others iPhone version you can order and use this unlocking tool developed by
CutYourSim
and available for $184.99. Original sours:
unlock AT&T iPhone
Software List
LetsUnlock Services List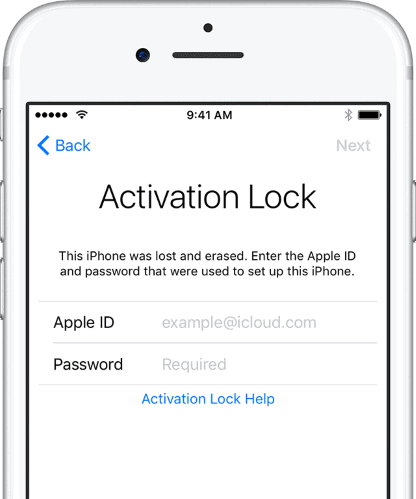 iPhone & iPad Activation Lock Bypass
Use LetsUnlock iCloud Tool to bypass Activation Lock Screen on iPhone and iPad running on iOS version up to 14.6.
Read More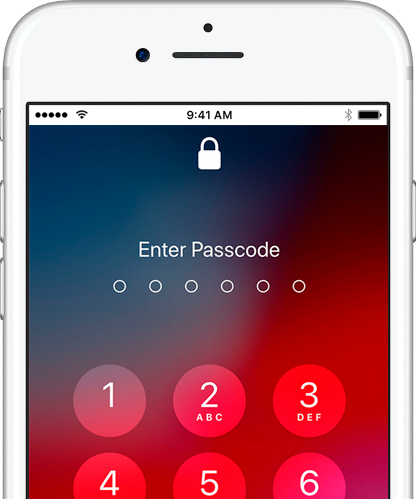 Unlock Passcode Disabled iPhone or iPad
LetsUnlock iCloud Tool is ready to remove Find My and unlock your passcode disable device running on iOS 13.x.x in one click!
Read More