As you see we move to the next action after installed driver using
instruction #2
 for
re-write Sim card
. This action is most important to perform before re-writing Sim card. Here I show you how to decrypt Sim card. And now you need to use Sim card reader/writer as SCRW.Also I give you some various Sim Ki decryption software that you can use. You can choose any of them:
If your antivirus says that these program software are affected by virus, just ignore it.
Some info that you need to know
Program software above was tested with China Mobile and China Unicom SIM cards.
There is a problem with latest Sim cards. Sometimes it is impossible to decrypt them
Auto-blocking option exists in some Sim cards. That means if you use decryptor your card block itself and you and I can do nothing with that.
If you want to insert or remove Sim card from the card reader, first you have to unplug the SCRW
The SIM card RW supports 2 speed – 9600 and 19200 baud rates

Use these steps to decrypt Sim card
Step 1
. Select the SCRW's baud rate to 19200 with a small pin. This gives quicker decryption process. There is a method to use 9600 if it doesn't read the SIM card correctly.
Step 2.
Insert SIM card into the SCRW.
Step 3.
Launch SIM card decryptor v1.0 or v2.0). This software will let you determine the year your SIM card was made.
Note:
when Ki Decryptor doesn't start - set the Language for non-unicode programs to Chinese (PRC).
Windows 7 or Vista:
Control Panel => Region and Language => Administrative tab => Click Change system locale to Chinese (Simplified, PRC).
Windows XP:
Control Panel => Regional and Language Options => Advanced tab => select Chinese (PRC). And now perform this:
Choose the COM port you add during driver installation. Select baud rate 19200.
Choose the first tab for decrypt status
Click on this button to attach to SCRW
Step 4.
After you have attached to the SCRW, it will fill the SIM card's data demonstrated below. Select SCAN to start.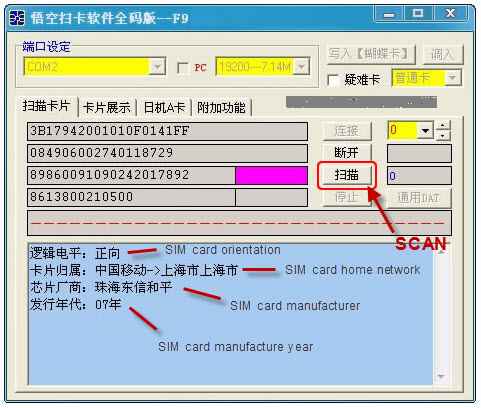 Step 5.
Ki decryption will start as demonstrated below. Stay calm as it may require sometime for the process to finish. Some SIM cards will require several hours to finish.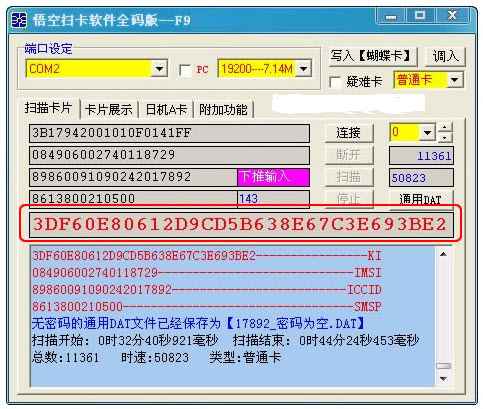 Step 6.
If your SIM card's Ki decryption is successful, you will notice the Ki code being shown on this software: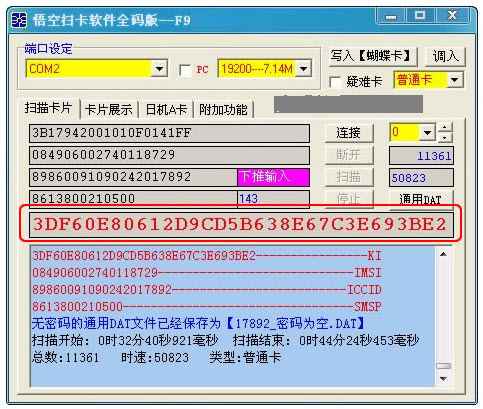 Step 7.
A text document and a DAT file will be generated on the same root folder of the decryptor program. In case you open the text file, you will notice your SIM card's details at the bottom of the file.
Now, as you see, you have just decrypted Sim card so use
instruction #4
 to complete re-writing of your Sim card. Also I give you this
link
where you can buy SIM card reader/writer package to unlock iPhone 3G/3GS/4 and this
link
to get the software for it.
Software List
LetsUnlock Services List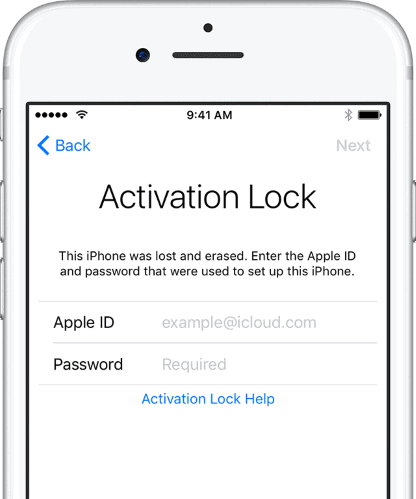 iPhone & iPad Activation Lock Bypass
Use LetsUnlock iCloud Tool to bypass Activation Lock Screen on iPhone and iPad running on iOS version up to 14.6.
Read More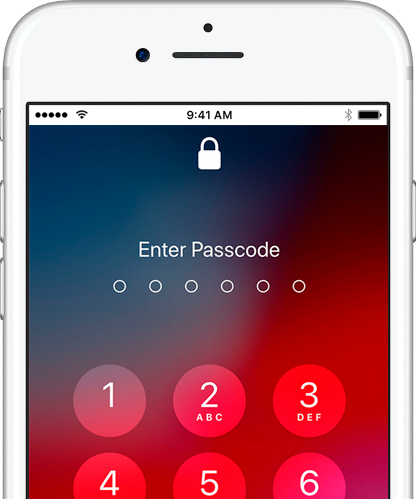 Unlock Passcode Disabled iPhone or iPad
LetsUnlock iCloud Tool is ready to remove Find My and unlock your passcode disable device running on iOS 13.x.x in one click!
Read More