iPhone - is the most trendy and popular device since its debut in 2007 to latest rumors about
iPhone 5 release
date. In the past year or so the smartphone landscape has seen a trend of display size maximizing from around 3.2/3.5 inches to 4.3, 4.65 and as high as 5.3 inches when it comes to the Samsung Galaxy Note.
4-inch iPhone 5 and its Predecessors
The first iPhone famously shipped with only 2.5G Edge data speeds even though 3G had already been widely used for a 2 or 3 years. LTE components are certainly maturing, but there's still lots of room for enhancement and optimisation, and LTE networks outside the US are also few and far between.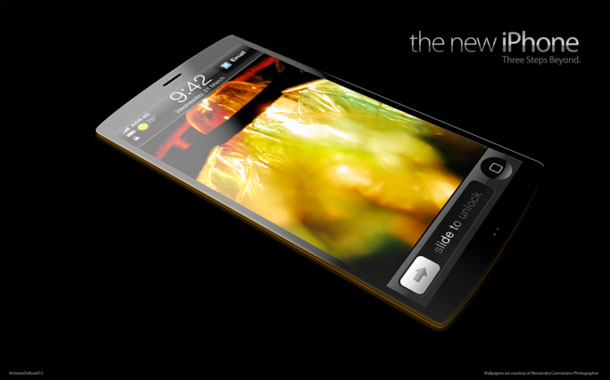 All iPhones have had a 3.5 inch display with 3:2 aspect ratio, and since the iPhone 4 they have had a resolution of 960 x 640. What a 4-Inch iPhone 5 might look like? Analyst Brian White from Capital Markets earlier today mentioned that he expects Apple to bump up the screen size of the next iPhone to 4-inches. This started quite a bit of conversation which has culminated in a beautiful render of what a 4-inch iPhone 5 might look like should it ever arrive. White's report on the 4-inch
iPhone
5 picked up some steam today after a user posted a very through explanation about how Apple could, in theory, bump the iPhone's screen size without increasing the size of the phone itself. We know that many people seemed to think that the theory  of 4-inch iPhone 5 could actually be more than a theory. Of course, we probably won't know how big the size of the screen is until Apple releases the next iPhone, which is expected to happen this October. While you are waiting for iPhone 5 you can read few
useful iPhone hacks
. Check out!
Software List
LetsUnlock Services List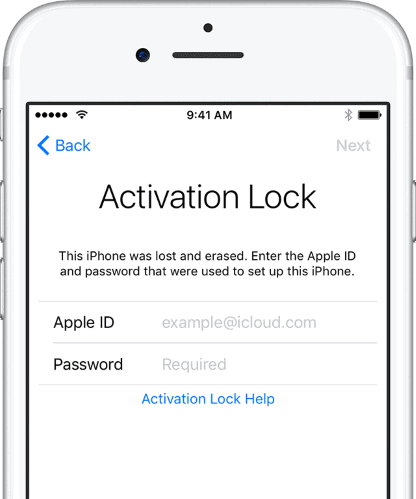 iPhone & iPad Activation Lock Bypass
Use LetsUnlock iCloud Tool to bypass Activation Lock Screen on iPhone and iPad running on iOS version up to 14.6.
Read More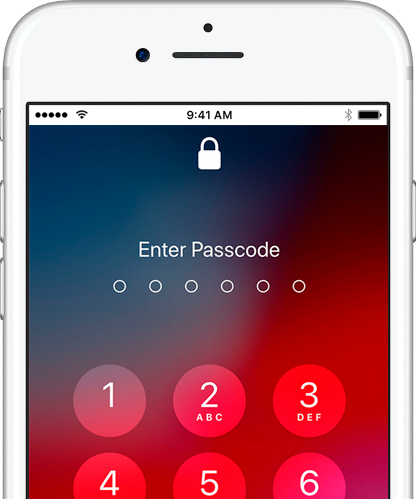 Unlock Passcode Disabled iPhone or iPad
LetsUnlock iCloud Tool is ready to remove Find My and unlock your passcode disable device running on iOS 13.x.x in one click!
Read More