The thrilling excitement over the latest Apple gadget is going to get much crazy as news of jailbreak iPad 3 is coming out directly from the iOS world. While the iPad feature is undoubtedly still much more limited in functionality, it'll likely placate some of those who feel the necessity for just a little more customization than is offered on the iPhone itself. In the same manner, most of the
jailbreaking apps
that allow you to perform or tweak phone-related functions will no longer be necessary since the iPad is not a phone. And Flash? Well, a lot more sites are adopting HTML5 technology and with this, videos can be made plug-in free, just in time for iPad web surfers to enjoy. Here we have
Dev-Team latest report
about jailbreak iPad 3:
There are a few bits of good news already. We can confirm that the method used to jailbreak the iPad2 4 months ago (before corona) still works even in 5.1. That means we'll at least be able to get our foot in the door to get the required kernel dumps on the iPad3. That's an important step, but by no means is it the end of the story. Those of you following @i0n1c may have noticed he's already tweeted pictures of his iPad2 jailbroken at 5.1. As far as we know, he's using a method completely unrelated to the one mentioned above. That would be great news! We've also seen bits and pieces of an entirely different jailbreak method being investigated by someone close to the Cydia repo scene. That's three different angles, and we're not even including the continuous work @pod2g makes towards a new jailbreak! As always, keep in mind this is very preliminary progress, and it's impossible to predict how or when these things turn out. The only thing you need to remember is the golden rule: Don't update your new iPad3 past whatever iOS it comes shipped with
Stay tune for extra news of the future jaibreak iPad 3!
Software List
LetsUnlock Services List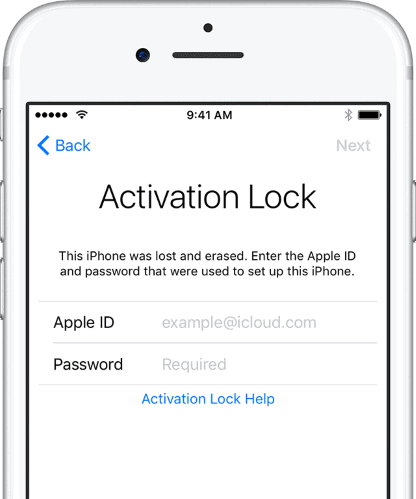 iPhone & iPad Activation Lock Bypass
Use LetsUnlock iCloud Tool to bypass Activation Lock Screen on iPhone and iPad running on iOS version up to 14.6.
Read More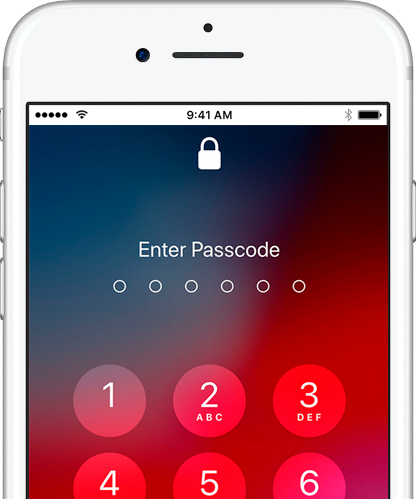 Unlock Passcode Disabled iPhone or iPad
LetsUnlock iCloud Tool is ready to remove Find My and unlock your passcode disable device running on iOS 13.x.x in one click!
Read More