Finally there is a fix for Find my iPhone iOS 7 activation lock and you can use it no matter where you are at the moment. MAny our readers kept asking us about such possibility and we found it! In the previous post I showed
how to check if Find My iPhone is turned
on or off on the device you are trying to use. Here you will find out how to bypass Find My iPhone activation lock if it will be enabled. U.S. corporation Apple has implemented data protection on mobile devices in iOS 7. According to this feature you need to disable Find My iPhone or you won't be able to
activate your gadget
without knowing the Apple ID and password. It is believed that the option will protect iUsers from thieves.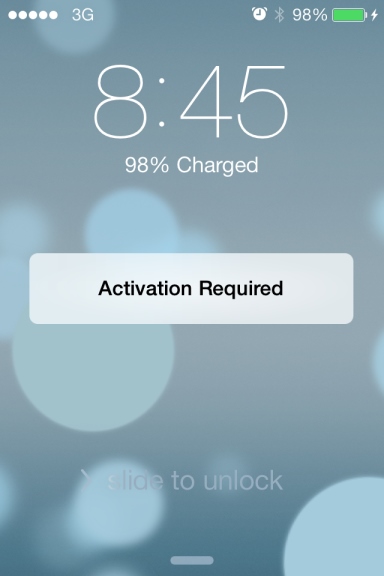 Activation Lock is a very powerful technology to protect against theft. However, Apple should create a mechanism for recovery of blocked devices to their rightful owners. While such a system there,
Activation Lock
poses a serious threat to the honest users of iPhone, iPod touch and iPad running iOS 7.
What happens if I will get iOS 7 Activation Error
Well, you won't be able to activate iPhone and see the home screen until you enter email you registered for Apple ID and password. Restoring in DFU doesn't help too. You can use redsn0w to hacktivate iPhone but if it will work it would be only on iPhone 4. There is no fix for this issue from the hackers as well.

So What Can We Do to Bypass Find my iPhone Activation Lock
Fortunately there is the official service which you can use to 
remove Find My iPhone
iOS 7 Activation Lock and start using your iPhone. It is very useful service because many people are purchasing used iPhones and not always the previous owner disabled Find My iPhone and erase device before selling it. It is good protection from the thieves but it is a headache for honest buyers who bought iPhone not knowing about such activation lock and Find My iPhone feature.
Software List
LetsUnlock Services List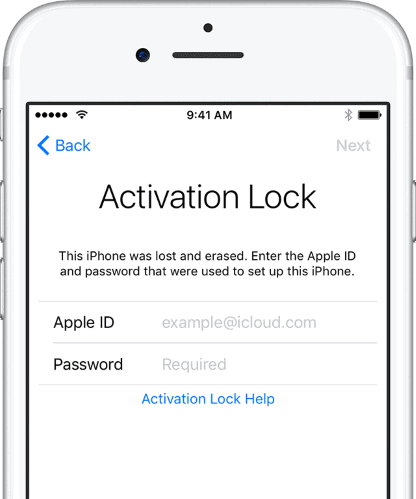 iPhone & iPad Activation Lock Bypass
Use LetsUnlock iCloud Tool to bypass Activation Lock Screen on iPhone and iPad running on iOS version up to 14.6.
Read More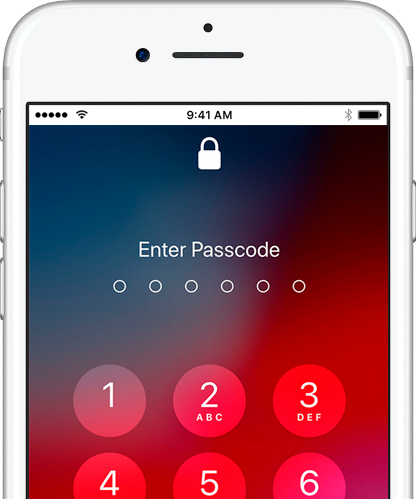 Unlock Passcode Disabled iPhone or iPad
LetsUnlock iCloud Tool is ready to remove Find My and unlock your passcode disable device running on iOS 13.x.x in one click!
Read More