Apple Music users have many questions especially if they have been just introduced to the service. Can Apple Music delete music from your hard drive or not? A lot of iPhone and Mac owners find
Apple Music managing
a bit confusing and are afraid the service accidentally deletes or removes libraries without letting you know. Does Apple Music delete my music? The answer should make you smile. It does not. The service itself does not remove or delete any songs from your hard drive. Still there are reports from users who assure that Apple Music deletes your tracks and they get explanation from the 'fruit' company. Apple only removes files from users who had a particular Apple Music subscription so you might want to double check with the Cupertino-based giant regarding your subscription plan.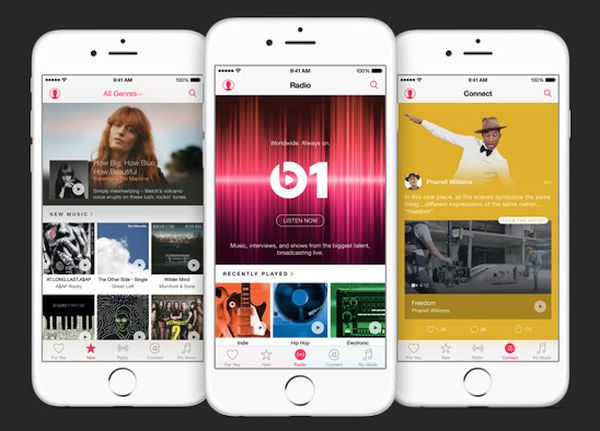 Users can delete Apple Music library on their own. The service can also remove some tracks to free up space however it should not delete the original files unless user agrees. The program can scan computers to find music tracks you have and match them with the streaming songs. There is no need to sync music all the time or store all the tracks locally when you wish to stream your music files on different Apple gadgets. If you rip your purchased album to Mac you can stream it on iPhone without having to transfer since
Apple Music tool
can match the tracks on its own. Only albums that are not present on iTunes are uploaded to iCloud. In other words, you have two main libraries: the personal and iCloud-stored one. Apple Music only removes files that are stored in iCloud library from your secondary device and this occurs only when the program needs to free up some space. It does not delete any original files unless you permit. Your original files should stay only where you left them. They won't be replaced, removed or deleted by Apple Music unless you delete them personally.
Software List
LetsUnlock Services List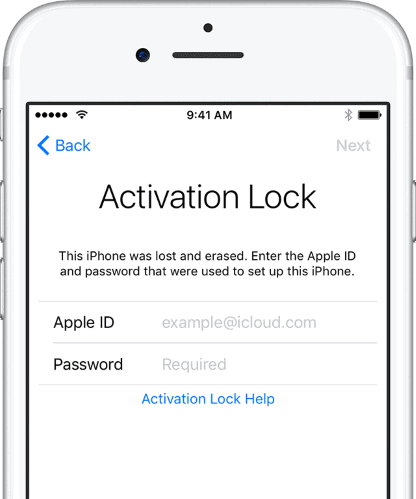 iPhone & iPad Activation Lock Bypass
Use LetsUnlock iCloud Tool to bypass Activation Lock Screen on iPhone and iPad running on iOS version up to 14.6.
Read More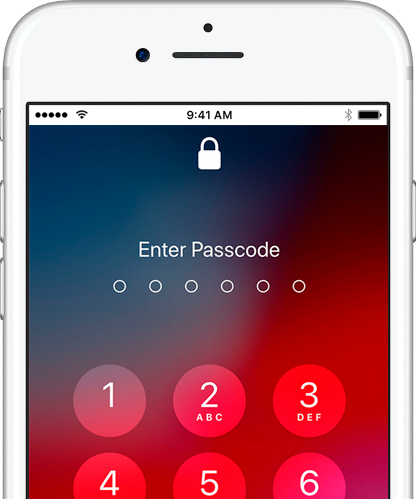 Unlock Passcode Disabled iPhone or iPad
LetsUnlock iCloud Tool is ready to remove Find My and unlock your passcode disable device running on iOS 13.x.x in one click!
Read More