Users who like to jailbreak their iPhone and iPad models are always careful when it comes to new Apple firmware releases. Why? They simply wish to stay jailbroken and this is not possible with every other update. iOS 9.3 signing status [any iOS signing state] is something to consider when it comes to downgrading or jailbreaking. Can you downgrade iOS 9.3.1 to 9.3? Some users who have
installed iOS 9.3.1
might wish to get back to the previous firmware version since there are more chances there would be new jailbreak that supports earlier release. iOS 9.3 jailbreak status is still not available because there is no possibility to untether this version. In other words, even if you are running iOS 9.3 on your iPhone or iPad you cannot jailbreak it.
You cannot downgrade from iOS 9.3.1 to iOS 9.3 as well because Apple stopped signing iOS 9.3. You can check this status by visiting IPSW.me site. If you still try to downgrade in hope to bypass this status you will get an error and will fail to successfully downgrade unless your firmware version is still signed by the 'fruit' giant which supports some recent updates that mean to fix iOS 9.3 issues and bugs on some iDevices. By the way,
Pangu jailbreak
only supports firmwares up to iOS 9.1 right now. The Cupertino-based giant always stops signing older platforms and it likes to prevent users from downgrading. Jailbreak is one of the reasons why it happens because Apple is against of jailbreaking while it doesn't let users to fully customize their iPhone or iPad in other way. There are many jailbreak tweaks that bring additional features to 'fruit' gadgets and this is why many people prefer jailbreaking if there is such a possibility.
Software List
LetsUnlock Services List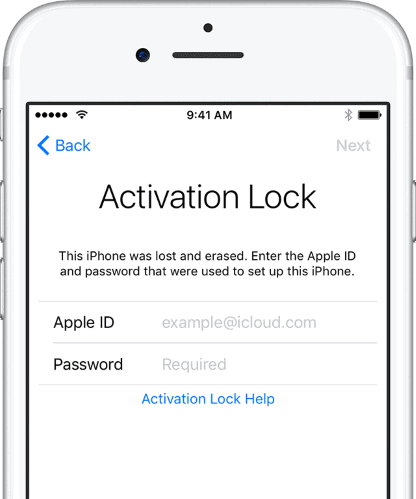 iPhone & iPad Activation Lock Bypass
Use LetsUnlock iCloud Tool to bypass Activation Lock Screen on iPhone and iPad running on iOS version up to 14.4.
Read More
Download Software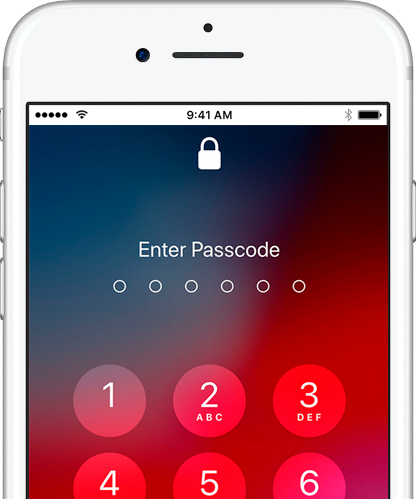 Unlock Passcode Disabled iPhone or iPad
LetsUnlock iCloud Tool is ready to remove Find My and unlock your passcode disable device running on iOS 13.x.x in one click!
Read More
Download Software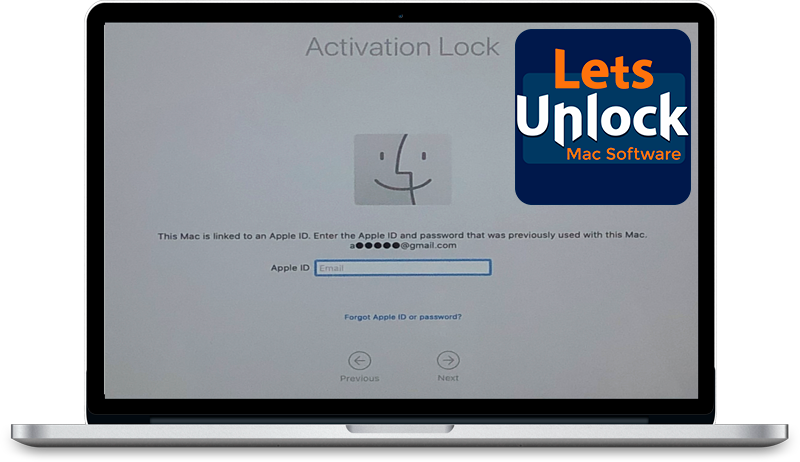 MacOS iCloud Activation Lock Bypass
The LetsUnlock Mac iCloud Activation Lock Bypass Tool will help you to remove Activation Lock on an iCloud locked Mac which is stuck on Activation Lock Screen with no need to enter the correct Apple ID and password.
Read More
Download Software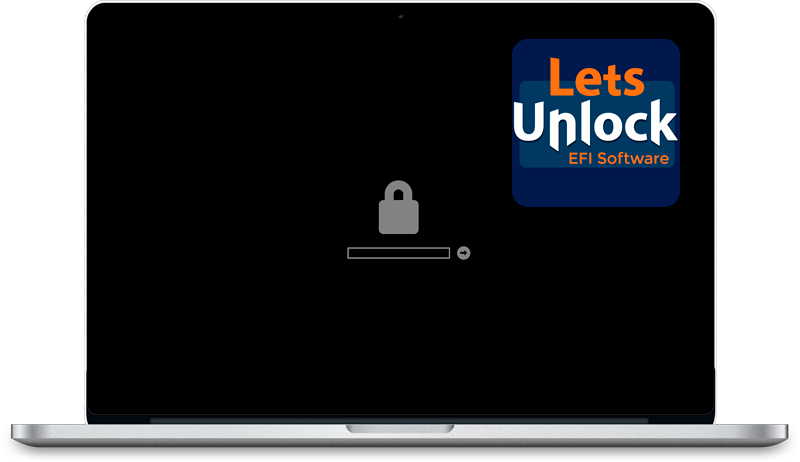 Mac EFI Firmware Passcode Bypass
The LetsUnlock EFI Bypass Tool is a one button solution, which you click to start the EFI Unlock process. Bypass EFI with out password! Everything else does the software.
Read More
Download Software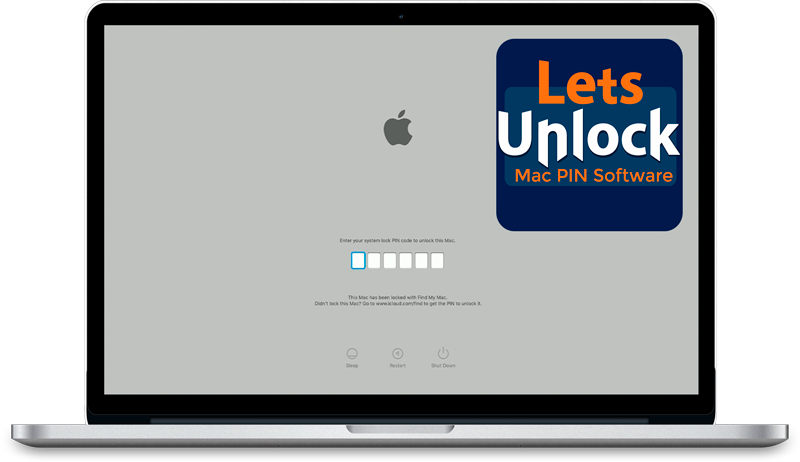 MacOS iCloud System PIN Bypass
The LetsUnlock MacOS iCloud System PIN Bypass Tool was designed to bypass iCloud PIN lock on macOS without passcode!
Read More
Download Software