There are many ways to unlock iPhone. Hackers from all over the world made a lot of exploits to unlock and
downgrade basebands
using Chinese SHSH server. However we have recently seen that Chinese hackers have some success in this. First they created Gevey Sim, now they presented the possibility to use SHSH server and downgrade 04.11.08 iPhone 4 baseband to 04.10.01. So after that you can easily unlock your iPhone 4 using Gevey sim.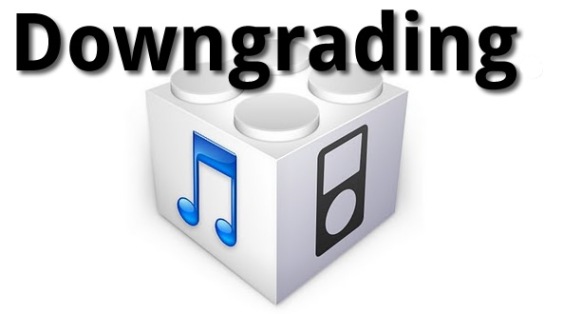 Update: There is
SAM unlock method
that can unlock any baseband even 04.11.08 and 100% works. But this all can be just another rumor to appease iPhone 4 users. I really don't know but I have some information for you. You can also wait for
R-Sim 4 unlock for 04.11.08
baseband on iPhone 4. It will come soon and it sounds good. I believe in that. There exists an email where told that Chinese hackers are hosting 04.11.08 SHSH server. And that means that they can downgrade baseband 04.11.08 to 04.10.01. Here is the original email:

And texts translate:
This service is available to those who have mistakenly updated to iOS 5.0 or 5.0.1 and stuck on baseband 4.11.08. Software downgrade service: Downgrades to firmware 4.3.5, baseband 04.10.01, no SHSH backup required. Guaranteed non-hardware type of downgrade, disassembling is not required, will not break your device in any way. You can put a tamper proof sticker on the screws (to prove that the iPhone is not taken apart)
That is what was said in that email. I don't know for sure but I think that Gevey team simply tries to increase their profits. If your iPhone 4 would be on 04.10.01 baseband you need to obtain Gevey Sim to unlock it. You can also use some alternative method to unlock your iPhone 4. There is possibility to do that by
Sim card re-writing
. This method is not fully tested but I think that it works. But if you want you can downgrade 04.11.08 baseband using SHSH server.
Software List
LetsUnlock Services List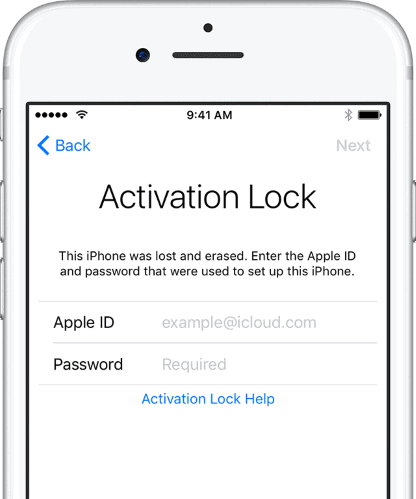 iPhone & iPad Activation Lock Bypass
Use LetsUnlock iCloud Tool to bypass Activation Lock Screen on iPhone and iPad running on iOS version up to 14.6.
Read More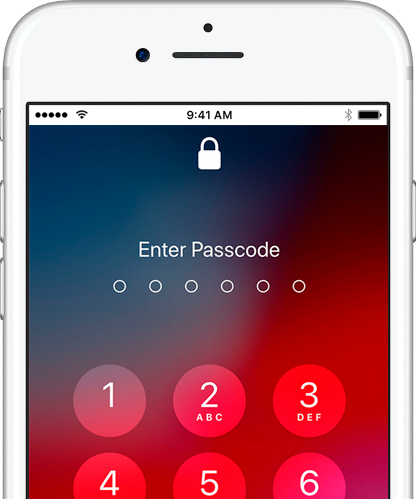 Unlock Passcode Disabled iPhone or iPad
LetsUnlock iCloud Tool is ready to remove Find My and unlock your passcode disable device running on iOS 13.x.x in one click!
Read More