The new iOS 5.1 appeared on Apple event on March 7 together with Apple TV and the new iPad 3. We've already warned all the jailbreakers and people who don't rely on carrier unlock to stay away from
upgrading to iOS 5.1
and keep the jailbroken iOS 5.0.1 or iOS 5.0. The main reason to stay on iOS 5.0.1 is the fact that it's the last iOS with untethered jailbreak available. The only way to fix this is to Downgrade iOS 5.1 to 5.0.1/5.0.So right now accidental update to iOS 5.1 is a big trouble because there's no untethered jailbreak for any device. That means that if you updated to iOS 5.1 you'll have to boot tethered for quite some time. The things get even worse for iPhone 4S and iPad 2 (3) owners as there's no public jailbreak for those devices at the time.
Update
: If you've got iPad 2 (3) or iPhone 4S then use
this link
for more information. Before we start with downgrade iOS 5.1 to 5.0.1 or 5.0 tutorial make sure you own:
 A4 iOS device (iPhone 4, iPhone 3GS, iPad 1G, iPod Touch 4G, iPod Touch 3G).
APTicket and saved SHSH blobs for your iOS 5.0.1 or 5.0
Downgrade iOS 5.1 to 5.0.1/5.0
Downgrade Step 1
: Firstly you need to
download
 and to install iFaith – a tool developed by a famous hacker iH8Sn0w. One of the tool's functions is saving SHSH blobs from your iPad, iPhone or iPod Touch for your current firmware version. After that iFaith uses those blobs to create custom firmware that can downgrade your device to earlier versions of iOS Apple doesn't support anymore. If you're reading this downgrade iOS 5.1 to 5.0.1/5.0 tutorial probably you've already done that to dump your SHSH blobs for iOS 5.0.1 or iOS 5.0.
Downgrade Step 2
: Now run iFaith (read the warning and then click OK).
Downgrade Step 3
: Press Dump SHSH button and follow all the on-screen instructions. iFaith now will detect and save your blobs. When you'll see
Save SHSH
option just specify a path where you want iFaith to save blobs to.
Downgrade Step 4
: Click Build *signed* IPSW w/ Blobs button (the top left one).
Downgrade Step 5
: You'll see a window with Browse for SHSH Blobs cache button and chose .ifaith file saved in Step 3
Downgrade Step 6
: Next click Browse for the iOS …. IPSW or just lrth the programs do it for you.
Downgrade Step 7
: Click on Build IPSW and save compiled iOS.
Downgrade Step 8
: Now you have to enter the DFU mode again. iREB will help you throughout the process and optimize your device for further firmware upgrade.
Downgrade Step 9
: With your device in the DFU mode open iTunes and restore your A4 iPad, iPhone or iPod Touch by selecting custom firmware with your SHSH blobs you've just created. For doing that press Shift + Restore (Windows) or option + Restore if you're on Mac. Now you're on iOS 5.0.1 and can easily perform untethered iPhone or iPad jailbreak! Hope this How to Downgrade iOS 5.1 to 5.0.1/5.0 tutorial worked well on your device. Please feel free to comment below.
Software List
LetsUnlock Services List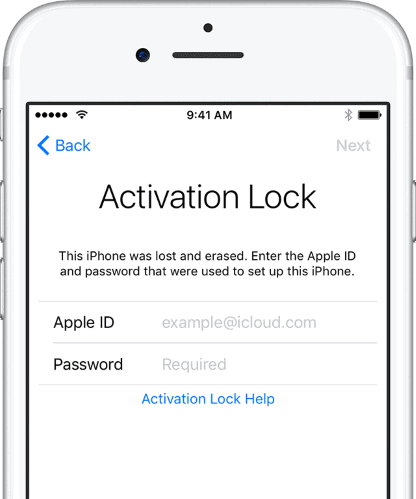 iPhone & iPad Activation Lock Bypass
Use LetsUnlock iCloud Tool to bypass Activation Lock Screen on iPhone and iPad running on iOS version up to 14.6.
Read More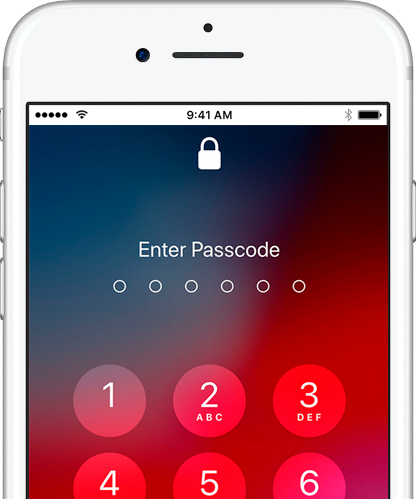 Unlock Passcode Disabled iPhone or iPad
LetsUnlock iCloud Tool is ready to remove Find My and unlock your passcode disable device running on iOS 13.x.x in one click!
Read More