Is there a way for iOS 9.1 upgrade? While Apple released iOS 9.2 a while ago and promises soon iOS 9.3 update – hackers from China managed to jailbreak older iOS 9.1 versions. A lot of iPhone and iPad user who stayed on iOS 9.1 and haven't updated to newer versions are now lucky as they can perform
untethered jailbreak on iOS 9.1
 iDevice. Can I downgrade to iOS 9.1? Many iOS 9.2 and 9.2.1 owners ask this question. Has Apple patched the possibility of downgrading or not? How to downgrade to iOS 9.1 if this is still possible?
User who are still running iOS 9 might want to find out how to update to iOS 9.1. Is there a way for update or downgrade in 2016? Well, while iOS 9.2 and 9.2.1 are not jailbreakable you might want to downgrade back to iOS 9.1 and use
Pangu program
right away. Sadly all these tasks are impossible because Apple no longer signs iOS 9.1. In other words, if you are running iOS 9, 9.2 or 9.2.1 you are not able to update or downgrade to iOS 9.1 version. Once again, it is impossible to upgrade from iOS 9 to iOS 9.1 and it is impossible to downgrade iOS 9.2 to iOS 9.1 or downgrade iOS 9.2.1 back to iOS 9.1 platform. That's it. Apple keeps updating firmwares and patching exploits to keep jailbreakers at bay. Everyone knows this and users who are familiar with the system prefer staying with the older system that can be jailbroken. They don't like to risk. By the way, Pangu team advised users to update to iOS 9.2 earlier this year and it has now found a way how to jailbreak iOS 9.1. Maybe iOS 9.2 untether jailbreak is coming soon?
Software List
LetsUnlock Services List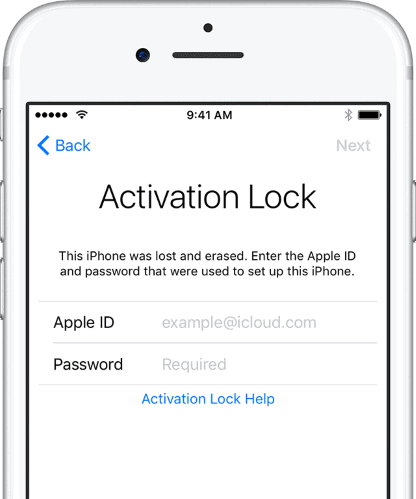 iPhone & iPad Activation Lock Bypass
Use LetsUnlock iCloud Tool to bypass Activation Lock Screen on iPhone and iPad running on iOS version up to 14.6.
Read More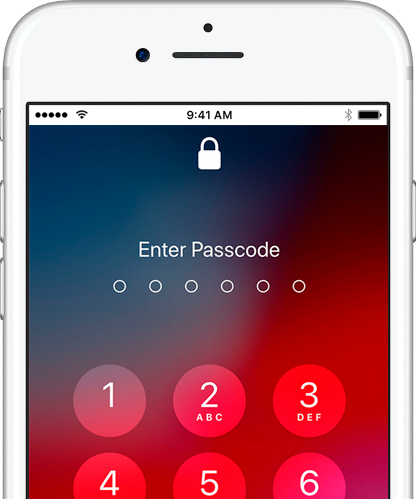 Unlock Passcode Disabled iPhone or iPad
LetsUnlock iCloud Tool is ready to remove Find My and unlock your passcode disable device running on iOS 13.x.x in one click!
Read More