Apple released
iOS 9.3 with multiple errors
, bugs and problems. Many iPhone and iPad users would like to downgrade iOS 9.3 to 9.2.1 and avoid all those issues. Is it still possible for you to revert back to the previous mobile firmware? Well, you should hear the latest news about iOS 9.2.1 signing status. The 'fruit' company always stops signing previous versions of its mobile operating system soon after the upgrade. The latest
iOS 9.3 was launched
this spring. Less than 3 weeks after the public launch and numerous reports of Safari bugs, Activation lock issue and other problems Apple changes iOS 9.2.1 signing status.
Can I downgrade from iOS 9.3 to iOS 9.2.1? The answer is 'no' – you are no longer eligible for this process because Apple stopped signing the previous firmware version. In other words if you have installed iOS 9.3 and experience issues you cannot downgrade and solve them right away [you can
download iOS 9.3.1 update
with some fixes]. You are now forced to wait until Apple releases fixes to all the known bugs. This could take some time so be patient. If you visit IPSW.me site you'll see that iOS 9.2.1 is not signed by Apple. This is the website that always knows what versions are approved and what are not longer signed. It's a fast way to get the trusted information about iPhone and iPad software. Both iOS 9.2.1 or iOS 9.3 are non jailbreakable at the moment. Only earlier versions starting with iOS 9.1 and down can be jailbroken with Pangu tool. If you are running iOS 9.2.1 you are advise to update to iOS 9.3 once all the issues are fixed.
Software List
LetsUnlock Services List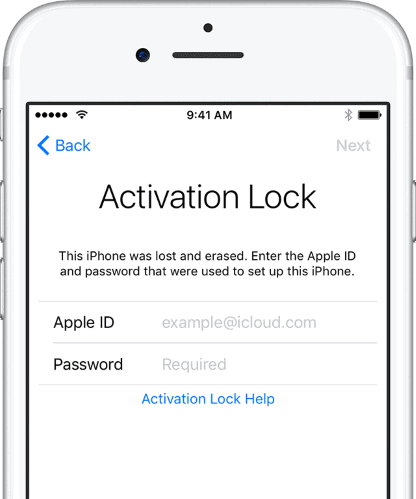 iPhone & iPad Activation Lock Bypass
Use LetsUnlock iCloud Tool to bypass Activation Lock Screen on iPhone and iPad running on iOS version up to 14.4.
Read More
Download Software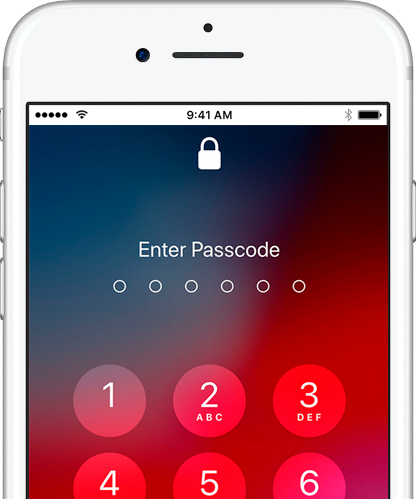 Unlock Passcode Disabled iPhone or iPad
LetsUnlock iCloud Tool is ready to remove Find My and unlock your passcode disable device running on iOS 13.x.x in one click!
Read More
Download Software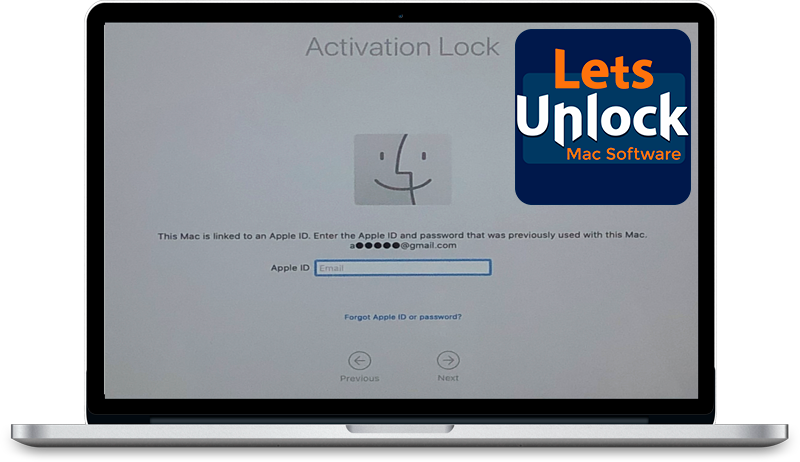 MacOS iCloud Activation Lock Bypass
The LetsUnlock Mac iCloud Activation Lock Bypass Tool will help you to remove Activation Lock on an iCloud locked Mac which is stuck on Activation Lock Screen with no need to enter the correct Apple ID and password.
Read More
Download Software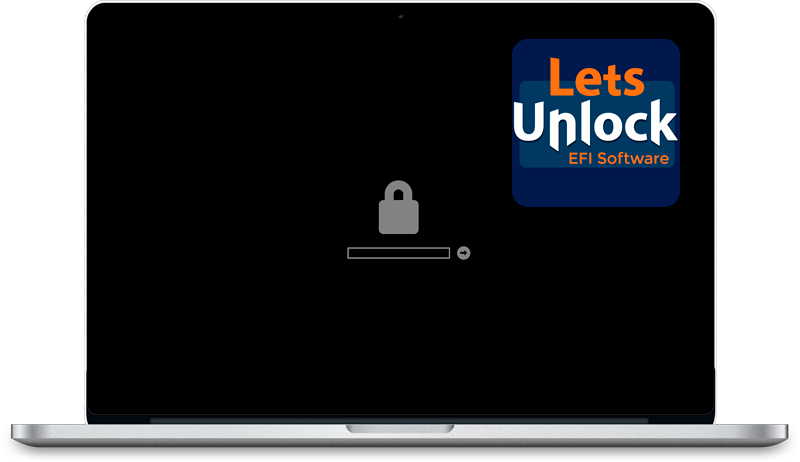 Mac EFI Firmware Passcode Bypass
The LetsUnlock EFI Bypass Tool is a one button solution, which you click to start the EFI Unlock process. Bypass EFI with out password! Everything else does the software.
Read More
Download Software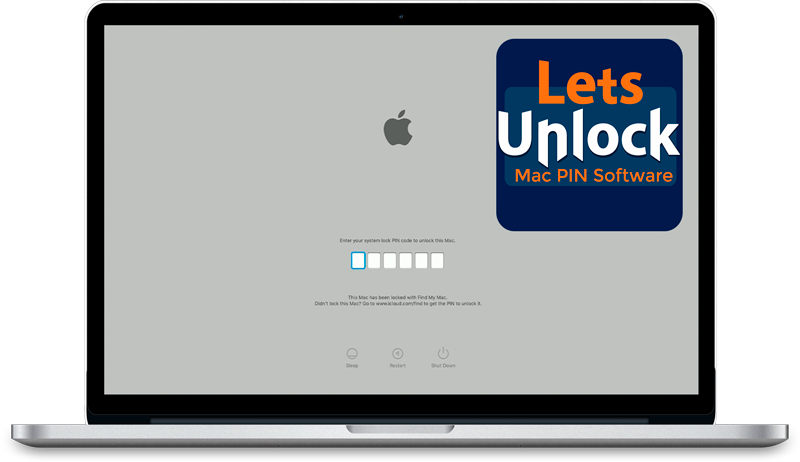 MacOS iCloud System PIN Bypass
The LetsUnlock MacOS iCloud System PIN Bypass Tool was designed to bypass iCloud PIN lock on macOS without passcode!
Read More
Download Software