This guide is for those people who accidentally updated their iPhone 4 to iOS 5.1 and lost their unlocks via Gevey SIM
unlock solution
. There is good and bad news. There's no iPhone 4 unlock for 04.12.01 baseband but there's a way out. iOS 4.3.5 the last of iOS 4-x series, is still supported by Apple. That means that you can downgrade to 04.10.01 which can be easily
unlocked by Gevey SIM
.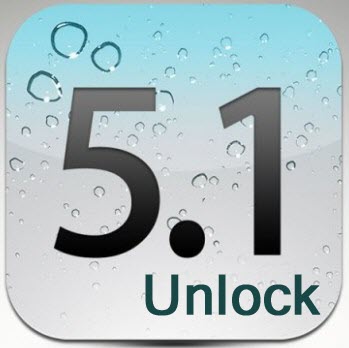 Notice
: before you start the downgrading process make sure that you have your SHSH blobs saved locally or on Saurik's Cydia servers. Now it's time to perform
baseband downgrade 04.12.01 to 04.11.08, 04.10.01, 01.59.00 on your iPhone.
Downgrade Step 1
: Frist of all, you need a restore copy of iOS 4.3.5 which you can download
here
.
Downgrade Step 2:
Make sure that your
hosts
file redirects Apple's requests to Saurik's server. Or you can use
TinyUmbrella
to make iTunes send requests to Cydia's server by going to the Advanced options.
Downgrade Step 3
: Now Turn OFF your device and plug it in to the computer.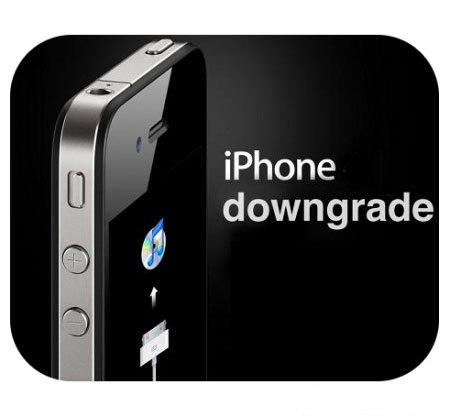 Downgrade Step 4
: Put your device into DFU mode:
Press power button for 2 seconds. Hold down both the Power and Home buttons together for 10 seconds. Release the Power button but keep holding the Home button for 10 more seconds. If your screen is black, you're in DFU mode
. If an iTunes logo is displayed, you're in Restore Mode: just try the steps above a few more times, sometimes it doesn't go well on the first try.
Downgrade Step 5:
 Now manually select firmware from iTunes in restore window.
For doing that press Shift and Restore on Windows and Option + Restore on Mac
. Now iTunes will send data to Saurik's servers instead of Apple's. Haha. With help of this tutorial you should successfully downgrade from iOS 5.1 to iOS 4.3.5 and
downgrade iPhone 4 baseband 04.12.01 to 04.11.08, 04.10.01 and 01.59.00
. Now you're able to use Gevey SIM unlock again. If you want to use iOS 5 on your iPhone and keep Gevey SIM unlock check our
Unlock iPhone 4 using Gevey Sim on iOS 5
guide.
Software List
LetsUnlock Services List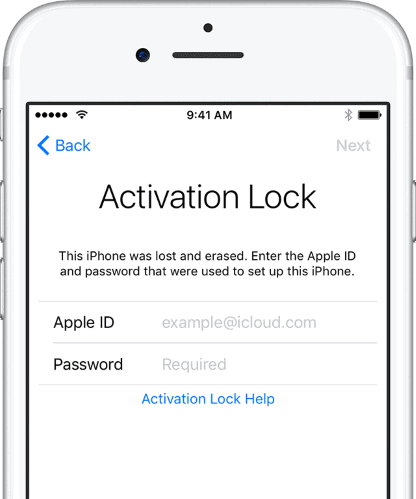 iPhone & iPad Activation Lock Bypass
Use LetsUnlock iCloud Tool to bypass Activation Lock Screen on iPhone and iPad running on iOS version up to 14.6.
Read More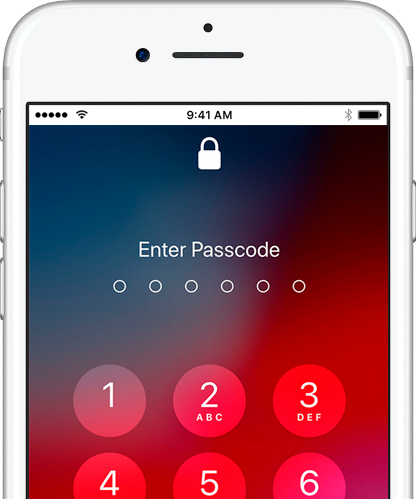 Unlock Passcode Disabled iPhone or iPad
LetsUnlock iCloud Tool is ready to remove Find My and unlock your passcode disable device running on iOS 13.x.x in one click!
Read More