It is sad to say that there is no untethered jailbreak for iOS 5.1. However there is tethered iOS 5.1 jailbreak which can be performed on your iPhone 4 with Sn0wbreeze 2.9.3. But there is one thing, you have to download and install iBooty 2.3 on your gadget to complete the process.
iBooty 2.3 was developed by famous hacker iH8sn0w special for Sn0wbreeze 2.9.3 to turn your iPhone 4 into the tethered mode. Also you need to use iBooty when try to unlock iOS 5.1 using UltraSn0w fixer. So as you see it is a really beneficial source to jailbreak and unlock iOS 5.1.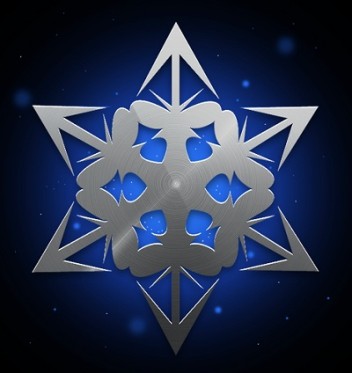 Therefore I decided to write you simple guide on how to download and install iBooty 2.3 for booting your iPhone 4 in its tethered mode for any shutdown or reboot.
When you create custom IPSW for iOS 5.1 by using Sn0wbreeze, you should see iBooty-for-5.1 on the desktop directory. In other case if you don't have it on your iPhone 4 then simply download and install iBooty.
Download iBooty 2.3 including iOS 6.1.3
How to boot iPhone 4 with iBooty 2.3 on iOS 5.1
Note: iBooty requires iTunes 10 and above
Step 1. After the jailbreaking process completed launch iBooty.exe from the Mac or PC and select the appropriate gadget (in our case iPhone 4) in the drop-down menu on the bottom-right of the interface and tap start.

Step 2. Then put your gadget in DFU mode and follow the onscreen instructions provided by iBooty.
Step 3. Hold Power + Home buttons for 10 seconds.
Step 4. Now release the Power button but keep holding the Home button for 10-30 more seconds
Step 5. Now your iPhone is in the DFU mode. So let the iBooty to complete the installation and boot your iPhone 4 tethered.

Step 6. After that you have to reboot iPhone.
Now you can be sure that you have just boot your iPhone 4 in to the tethered state using iBooty 2.3. With this you can complete tethered iOS 5.1 on iPhone 4 using Sn0wbreeze 2.9.3 and enjoy this amazing iOS.
Software List
LetsUnlock Services List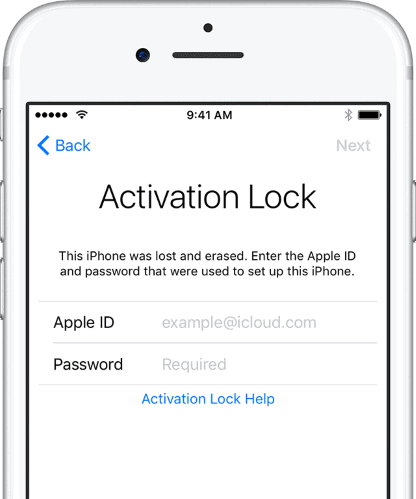 iPhone & iPad Activation Lock Bypass
Use LetsUnlock iCloud Tool to bypass Activation Lock Screen on iPhone and iPad running on iOS version up to 14.6.
Read More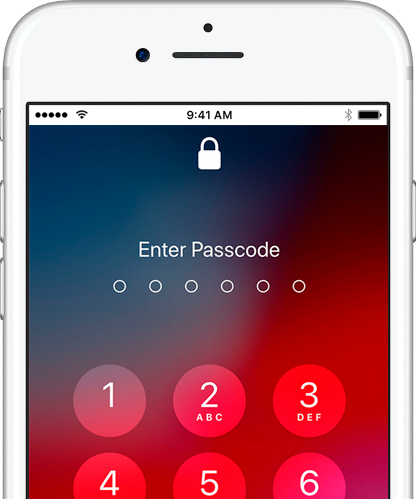 Unlock Passcode Disabled iPhone or iPad
LetsUnlock iCloud Tool is ready to remove Find My and unlock your passcode disable device running on iOS 13.x.x in one click!
Read More