It is great to hear news that there is no need to wait for universal iPhone baseband unlock any more. Now you can unlock any iPhone on any baseband using SAM unlock method. You can use my step-by-step
how to guide
to perform this unlock. SAM unlock method was developed by Chinese hacker Loctar_Sun that works on any iPhone with any baseband even with 04.11.08. It is really great news because we all have been waiting for this for a long time.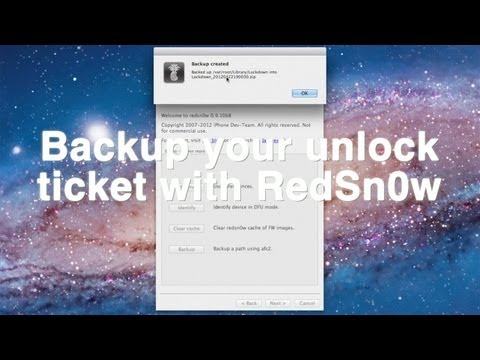 But there is one thing that must be done after unlocking process. You need to save your activation ticket to protect your unlock in the future. First you had to save SAM activation ticket
manually
. But today another
news came
to us. A few hours ago iPhone Dev Team launched the new version of RedSn0w 0.9.10b8. This RedSn0w version can
save iPhone activation ticket
automatically. So I decided to write you how to guide to perform this quick and easy. First you can check the video and than perform saving:
How to Save Activation Ticket on iPhone Using RedSn0w 0.9.10b8
Step 1.
Download RedSn0w 0.9.10b8. It is available for Mac and Windows
Download:
RedSn0w 0.9.10b8
 [Mac]
Download:
RedSn0w 0.9.10b8
 [Windows]
Update:
There is updated RedSn0w 0.9.10b8b which brings minor fixes. You can download it for Mac and Win
here
.
Step 2.
Launch RedSn0w 0.9.10b8 on your computer and click
Extras
. Then on the next page click
Even more
button.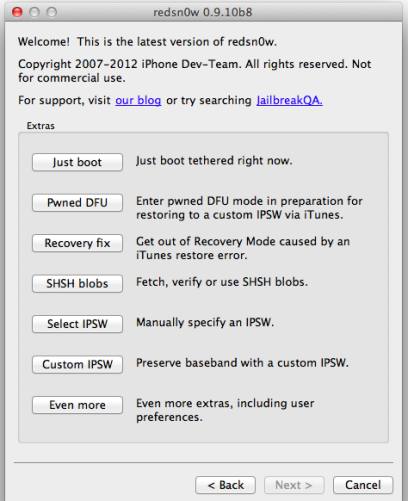 Step 3.
Now you will see
Backup
button, so click on it. The new window pops up with an editable directory path, leave the directory as shown below and click the
OK
.
/var/root/Library/Lockdown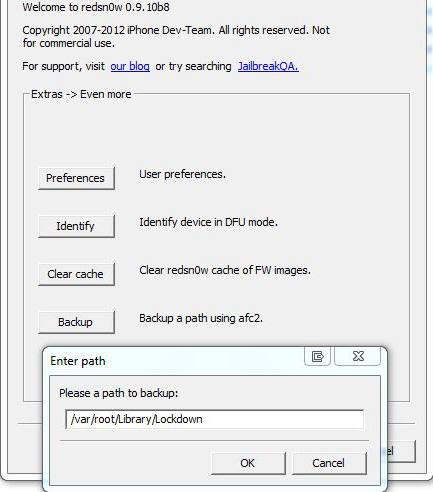 Other work RedSn0w will do by itself. It will save iPhone activation ticket in a
timestamped .zip file
in the directory where is RedSn0w file. That's it. Now you completely unlocked your iPhone using SAM unlock method for free. If you want to know more information about SAM unlock method go
here
. I hope this guide on how to save iPhone activation ticket using RedSn0w 0.9.10b8 was easy for you . So leave your questions and suggestions in the comment form bellow and I will answer you.
Software List
LetsUnlock Services List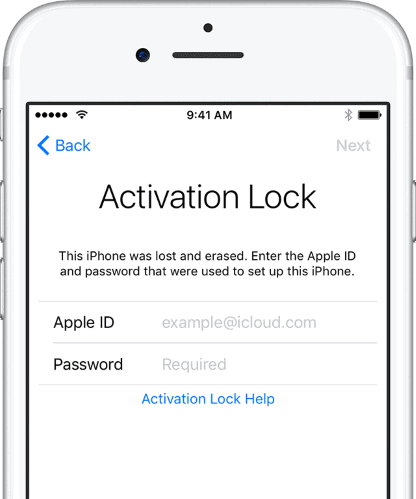 iPhone & iPad Activation Lock Bypass
Use LetsUnlock iCloud Tool to bypass Activation Lock Screen on iPhone and iPad running on iOS version up to 14.6.
Read More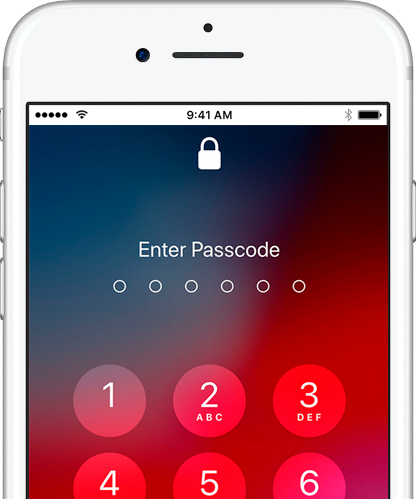 Unlock Passcode Disabled iPhone or iPad
LetsUnlock iCloud Tool is ready to remove Find My and unlock your passcode disable device running on iOS 13.x.x in one click!
Read More