The best way to jailbreak iOS 6 betas is to
download Redsn0w 0.9.13dev2
and use it for jailbreak. You need download this version because it gives you the possibility to fix SSH issues and crashes of some apps. This updated version was created by iPhone Dev Team specially for this. After new iOS beta release hackers launched Redsn0w 0.9.13dev1 specially to
jailbreak iOS 6 beta 1
. But many users complained on issues with SSH and apps crashes. It didn't work properly. That's why iPhone Dev Team released Redsn0w 0.9.13dev2 and you can download it here using direct links for Mac and Windows.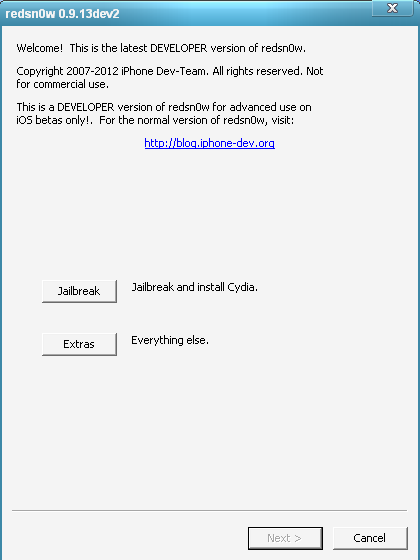 However I have to say you that it is a developer-only version for apps' developers. If you are that one you can use this tool to jailbreak iOS 6 beta and test apps and tweaks on jailbroken device. Before download let's look at Redsn0w 0.9.13dev2 supported devices because it is not appropriate for all iOS gadgets:
iPhone 4 CDMA
iPhone 4 GSM
iPhone 3GS
iPod Touch 4G
Warning:
If you are using any unlock for iPhone and worry about preserving old baseband after update YOU SHOULD STAY AWAY FROM UPDATE AND JAILBREAK, because you will lose your unlock and your iPhone baseband will be updated too.
Download Redsn0w
Note:
If you are Windows user you have to run Redsn0w as Administrator. Also I have to say that this tool will not hactivate your gadget and this jailbreak is tethered which means that you need to boot tethered your iPhone or iPod Touch if you want or need to restart it. So use
Just Boot
in
Extras
menu in Redsn0w 0.9.13dev2 and follow onscreen instructions to boot your gadget tethered. Apple launched iOS 6 beta 2 version a day ago. And there is good news for those who want to
jailbreak iOS 6 beta 2
. You can download redsn0w 0.9.13dev2 and perform jailbreak! So don't waste your time and download it now!
Software List
LetsUnlock Services List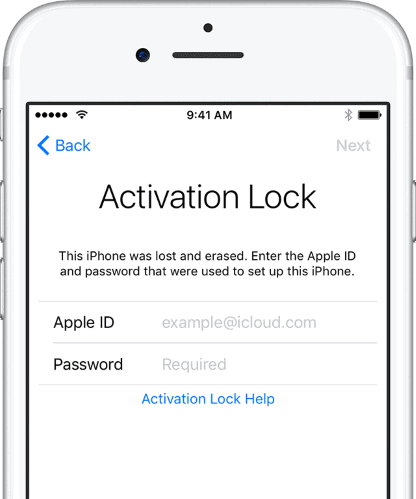 iPhone & iPad Activation Lock Bypass
Use LetsUnlock iCloud Tool to bypass Activation Lock Screen on iPhone and iPad running on iOS version up to 14.6.
Read More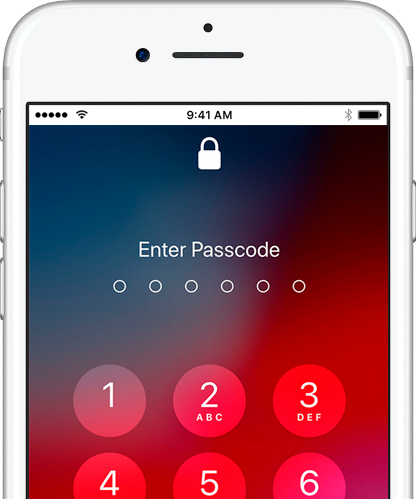 Unlock Passcode Disabled iPhone or iPad
LetsUnlock iCloud Tool is ready to remove Find My and unlock your passcode disable device running on iOS 13.x.x in one click!
Read More