You probably know
how to use Siri
to complete your everyday tasks on your iPhone or iPad. Are you familiar with the apps that work with Siri? Does this assistant work with third party apps? How can you enable Siri on iPhone? There are several third party programs that support this helping voice and we'll explain how to turn on your assistant for 3rd party apps. Before we proceed with our 'how to use Siri' guide for various applications that are not offered directly by Apple we want to remind you who stands behind the popular mobile voice.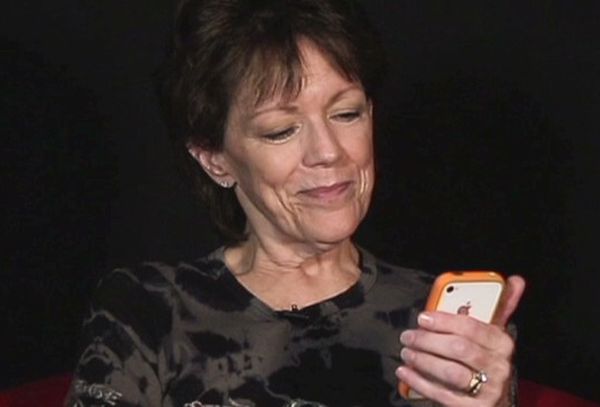 Who Is Siri Person?
Just in case you don't know this fact yet, the voice behind American female Siri belongs to a well-knkown voice-over artist Susan Bennett. She has been voicing this personal assistant in the U.S. since the option was released back in 2011. Apple introduced Siri along with its
iPhone 4s
launch.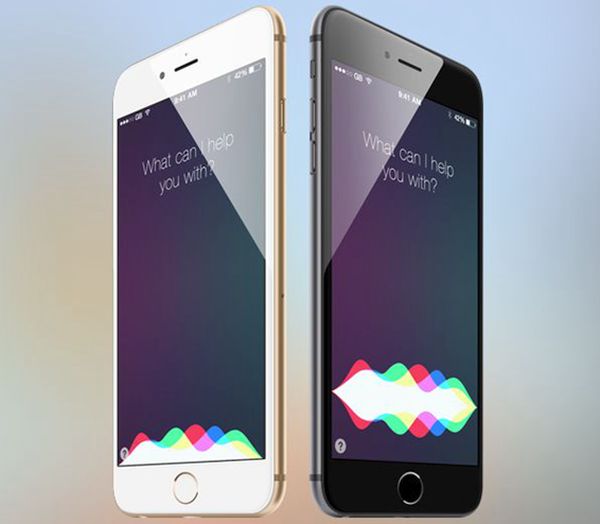 How to Enable Siri on iPhone 3rd Party Apps
It's pretty easy to enable this service. Follow the guide below on how to turn on Siri for third party apps and your iOS 10 smartphone will offer you even more great features: Step 1. You need to take your handset and open Settings program. This is where most changes are applied. Step 2. Make sure your are running iOS 10 firmware version. If you are still using previous iOS 9 you might want to install
iOS 10 ipsw
(iOS 10.2 or iOS 10.3). Step 3. Now, once you have updated your mobile device, you should click on Settings – Next. Step 4. It is time to scroll down a bit. We are looking for Siri option. Once you find it you should click on it. Step 5. Click on App Support feature. You'll see it at the lower part of the screen. Step 6. Now you'll see a list of your programs that work with Siri. You need to turn on the option by toggling the switch next to each application you can interested in. Step 7. Now you can use the apps with virtual assistant.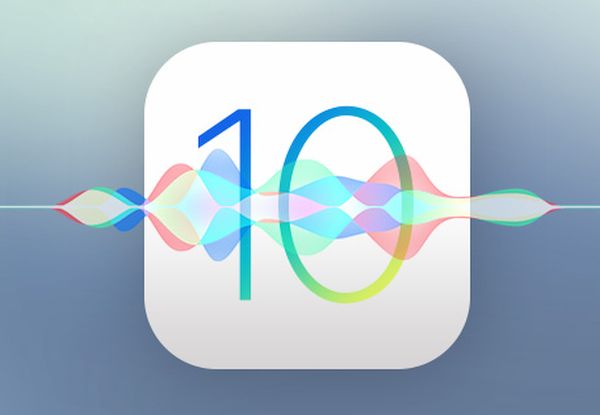 Short List of Some Siri Compatible Apps
Since more and more developers update their apps with Siri integration, the list keeps growing and getting more titles. Users who like to exchange text messages can use WhatsApp Messenger, if you need a ride home you can download Lyft, fitness fans should look at Zova. The are also such
Siri apps for iOS 10
as Seven, Vogue Runway, Cisco Spark, The Roll (for iPhone camera roll), Notebook for taking Notes without issues, Numflix (to get a free number for your calls), Convo, Map My Run, Homesnap and others. You might like to get LinkedIn tool, Essentials MobileConnect, Discover Mobile, Confide and other applications. Remember that these are not all the apps that work with Siri. You can find many more and you might like to double check with the programs you use everyday whether they are also compatible with iOS 10 personal assistant or not.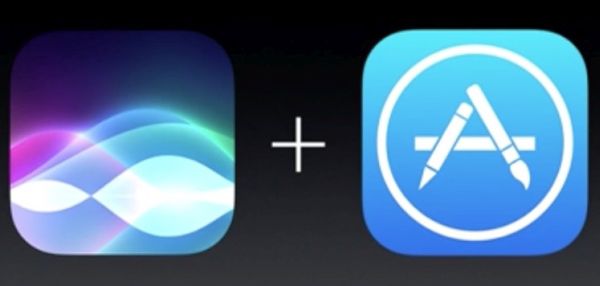 How to Use Apps with Siri Integration
It is easy to use Siri on third party apps for which you have enabled this option. For example, if you have installed WhatsApp you can now send text messages with Siri's help. Once you turn on the assistant you can bring the phone closer to your face and pronounce 'Hey Siri' and once it is awoken you can ask the program to send SMS to your family or other contact. Here are some
popular Siri commands for sending email
messages. This is a fun option that improves iPhone functionality and enhances your iOS 10 experience. Siri is easy to use and this tool can save your time and clicks.
Software List
LetsUnlock Services List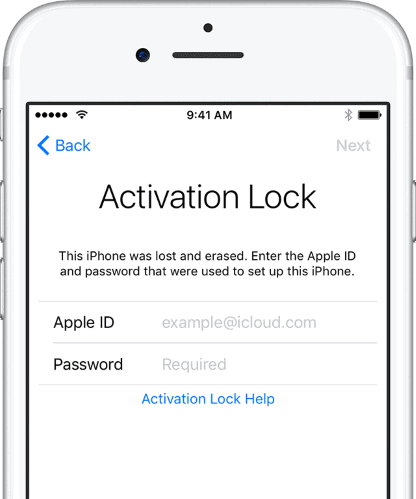 iPhone & iPad Activation Lock Bypass
Use LetsUnlock iCloud Tool to bypass Activation Lock Screen on iPhone and iPad running on iOS version up to 14.6.
Read More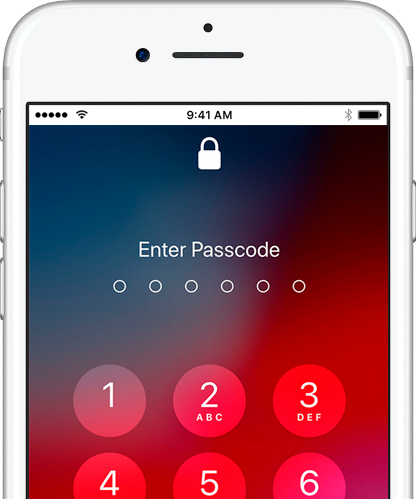 Unlock Passcode Disabled iPhone or iPad
LetsUnlock iCloud Tool is ready to remove Find My and unlock your passcode disable device running on iOS 13.x.x in one click!
Read More