Users who had problems trying to jailbreak untethered iOS 7 iPhone, iPod touch or iPad with Evasi0n7 program can now download the upgraded tool. Hackers presented Evasi0n7 1.0.1 for PC and Mac computers. This tool contains no controversial TaiG package any more so you should be all right from now on. Developers are expected to release other updates for their iOS 7 untethered jailbreak that should support more devices and solve compatibility problems.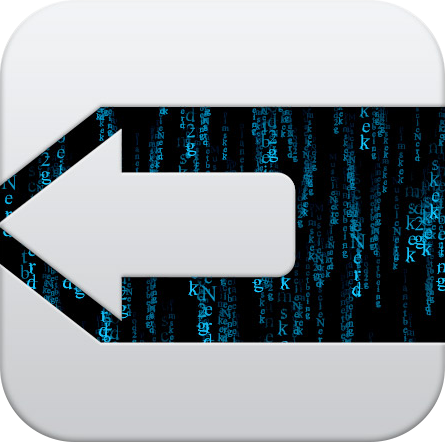 The TaiG package was associated with piracy and a lot of users didn't like it to be included into the
evasi0n jailbreaking tool
. Hackers have deleted it to avoid any misunderstanding between iOS fans. TaiG came with Chinese language option but the setting is now not present in Evasi0n7 update.
Hackers released update to their Evasi0n7 iOS 7 untethered jailbreak tool for Windows and Mac platform with bug fixes:
According to hacker Geohot, iPhone / iPad / iPod touch owners are safe to jailbreak their iOS 7 devices using the new jailbreak utility. It has nothing malicious so there is nothing to be worried about during the procedure. The jailbreaking process is simple and untethered. You won't have to re-jailbreak as it happens with tethered packages after restoring your smartphone or tablet gadget. You can download Evasi0n 1.0.1 at
http://evasi0n.com
[this is the official site for the untethered iOS 7 jailbreak]. Post-Christmas fun should be for everyone! If you haven't jailbroken your iOS 7 device yet, you can do this now and be thankful to Evad3rs who done much work to release the jailbreak in time for winter holidays. P.S. Users who don't have a Chinese iPhone / iPad and have already jailbroken it using the original Evasi0n7 program are ok. Simply avoid this latest version 1.0.1 as you are find. The upgrade is meant for Chinese devices. If you had problems trying to jailbreak these days using version 1.0 you can download the v.1.0.1 and re-jailbreak to get smoother process and successful result.
Software List
LetsUnlock Services List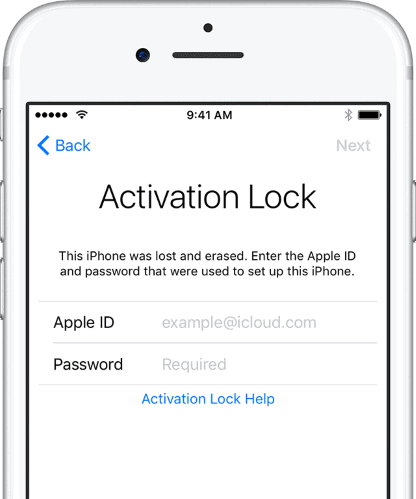 iPhone & iPad Activation Lock Bypass
Use LetsUnlock iCloud Tool to bypass Activation Lock Screen on iPhone and iPad running on iOS version up to 14.6.
Read More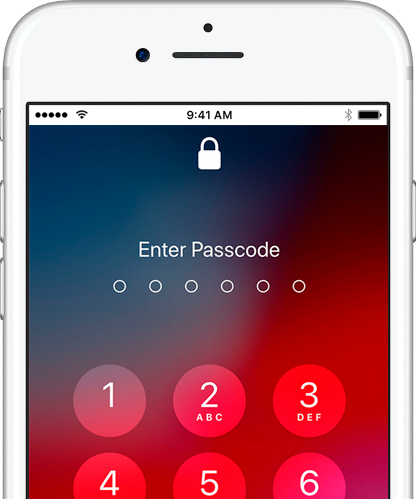 Unlock Passcode Disabled iPhone or iPad
LetsUnlock iCloud Tool is ready to remove Find My and unlock your passcode disable device running on iOS 13.x.x in one click!
Read More