The iOS 11 brings some changes to GIF images. Now all iPad and iPhone users who like to save GIFs to their iDevice will watch them being alive. The pictures are stored in your Animated album and you view them for fun or share with your friends via messages.
iPad GIFs Viewing
Would you like to learn more about GIFs on iOS 11? This mobile firmware is only available as beta for now. Apple is testing its next software update for iPhone and iPad (iPad Pro and other models) and all users will soon get the official public version. The current iOS 11 beta 1 and 2 is buggy but you can already enjoy
Siri translate
feature. Do you remember how iPad GIFs viewing is working on iOS 10? You can save such images without issues. But it automatically becomes a still image. iOS 11 GIFs act differently. They don't become still once being saved. The learned how to look cute and alive in text messages and on your mobile gadget.
How to View Gifs on iOS 11
Step 1. To view animations on iPad and iPhone you should go to your Photos program. Step 2. Choose Albums option. Step 3. Select Animated album. Step 4. Animated has the collection of all GIF images saved on your device. Step 5. You can now view the pictures and even share them with your friends via messages.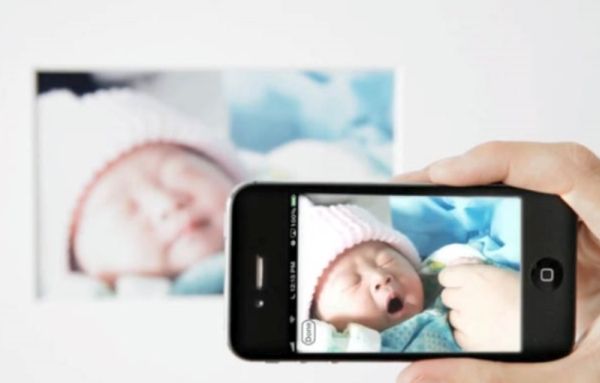 How to Save Gifs on iOS 11 iPhone 7
From mobile browser
Step 1. Once you are
updated to iOS 11
you can save iOS 11 GIFs and preserve their alive state. Step 2. Go to any mobile browser and visit the website where you are saving GIF images from. Step 3. Select the GIF image. You should 3D touch on it if you are using iPhone 7 and click on Save Image option. Step 4. The picture is saved and it acts as GIF on your device and inside messages.
From messages
Step 1. Launch your Messages application. Remember that this only works with iOS 11 apps. Step 2. Go to the conversation with the GIFs you are interested in. Select the image you either sent to someone or received form someone and 3D touch. Step 3. Now you can see the Save feature. Click on it and save the GIF.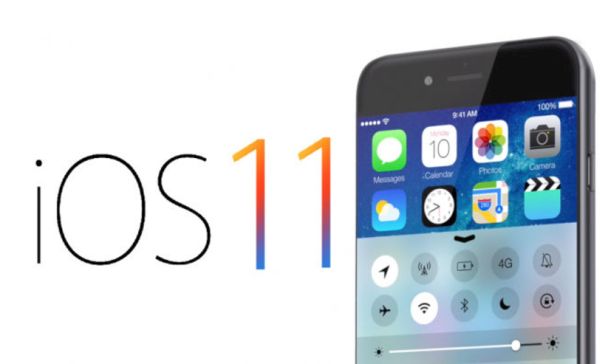 You see that iOS 11 is different from iOS 10. There are many more changes so animated GIFs that stay live in a new Animated album and inside text messages is not the only improvement offered by Apple in 2017. Developer and public beta testers are now
working with iOS 11
beta 2. They keep exploring the new features, finding and reporting bugs and sharing interesting details about the future software update with users. No still images in iOS 11. Isn't it a cool idea? The phone now supports animations and your tablet device also shows the real GIF instead of its still copy. You can improve your communication and make messages much funner.
Software List
LetsUnlock Services List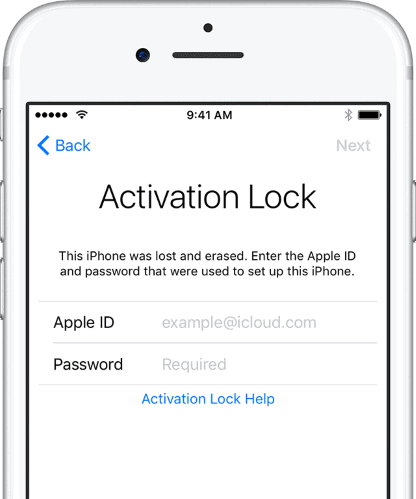 iPhone & iPad Activation Lock Bypass
Use LetsUnlock iCloud Tool to bypass Activation Lock Screen on iPhone and iPad running on iOS version up to 14.4.
Read More
Download Software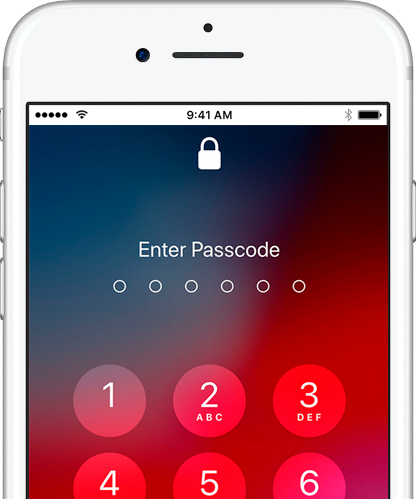 Unlock Passcode Disabled iPhone or iPad
LetsUnlock iCloud Tool is ready to remove Find My and unlock your passcode disable device running on iOS 13.x.x in one click!
Read More
Download Software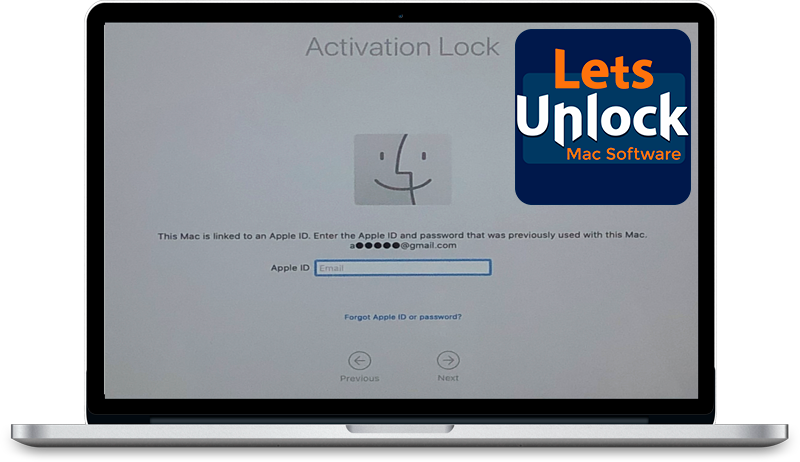 MacOS iCloud Activation Lock Bypass
The LetsUnlock Mac iCloud Activation Lock Bypass Tool will help you to remove Activation Lock on an iCloud locked Mac which is stuck on Activation Lock Screen with no need to enter the correct Apple ID and password.
Read More
Download Software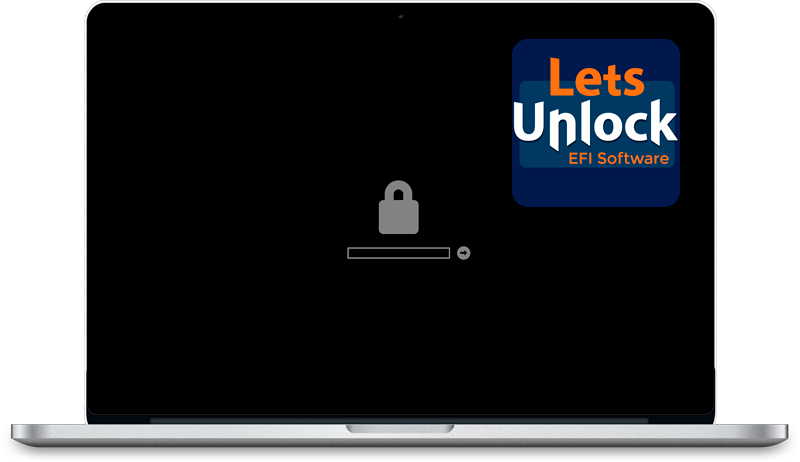 Mac EFI Firmware Passcode Bypass
The LetsUnlock EFI Bypass Tool is a one button solution, which you click to start the EFI Unlock process. Bypass EFI with out password! Everything else does the software.
Read More
Download Software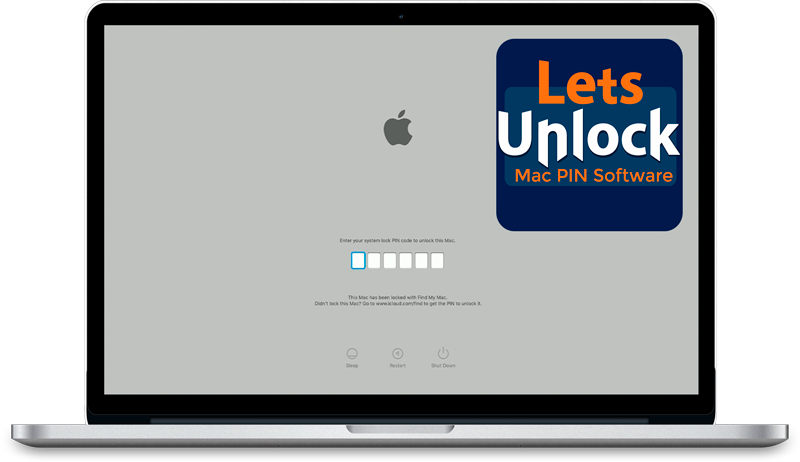 MacOS iCloud System PIN Bypass
The LetsUnlock MacOS iCloud System PIN Bypass Tool was designed to bypass iCloud PIN lock on macOS without passcode!
Read More
Download Software