After buying Instagram, the world's largest social network site Facebook scooped up one of the fastest accelerating social network applications. The price of the purchase was $1 billion in stock and cash. That is approximately twice what lots of people thought Instagram was really worth, which raises the question - why? It was not for the technology behind the social platform. Facebook is the online social network already, having a larger impact than many terrestrial landmasses. This purchase was done not for the photographs or nice filters. Facebook is the largest online photo library on the planet, and larger by such a degree that hardly anything else can be seen outside their shadow. Moreover, a company one one-millionth the size of Facebook could simply clone Instagram's filter pack or even develop their own, much faster than even the Google Play Store would approve the application. It wasn't for that application either. As buggy as
Facebook for iPhone
is, Instagram is not just a user interface or user experience success. Considered merely as a camera replacement, it is functional but not inspired, useful but not wonderful. Facebook just bought the best social application in mobile. Certainly Instagram wasn't ready to replace Facebook at all like those previous generational shifts, however it was specifically ready to cause Facebook a lot of pain in areas where Facebook is very tender. By simply allowing users to share photographs in a way much cooler, funner, and mobile-centric than Facebook, just like Yahoo! with Google, IBM with Microsoft, or Google with Facebook, Instagram left Facebook ill positioned to react. Facebook gets a shot of young, hip blood. Instagram gets deep pockets to either carry on any strategic vision they had pre-acquisition, or perhaps to bring them into the larger Facebook experience. Today Facebook states they are likely to keep Instagram "as is", but it is better not to trust big corporations still in the heat of new purchase. For every YouTube there is a Flickr, and for every
Siri
there is a Jaiku. A Facebook had Instagram, as long as the application continues to be available for iOS, is just like an independently owned Instagram. If Apple would plan to integrate Instagram into iOS just how they did Twitter, previous differences with Facebook could make that less likely, but definitely possible. And in case Facebook ever scraps the iOS version, say to make it mainly for an Android-forked Facebook phone, it would not be way too hard for Apple to roll their own filters and also turn on some form of commenting system. Facebook purchased Instagram
iPhone app
just because they were not Facebook, but could become something… next. Though Instagram may or even may not be worth $1 billion, being ahead of the trouble curve certainly is. And the most effective way to make sure that continues is to keep Instagram as not Facebook.
Software List
LetsUnlock Services List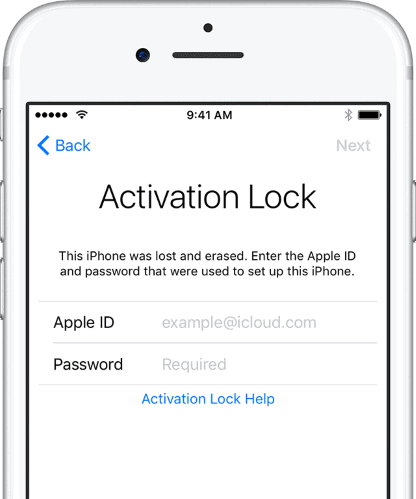 iPhone & iPad Activation Lock Bypass
Use LetsUnlock iCloud Tool to bypass Activation Lock Screen on iPhone and iPad running on iOS version up to 14.6.
Read More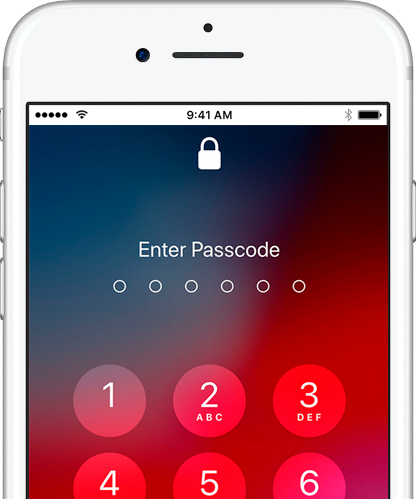 Unlock Passcode Disabled iPhone or iPad
LetsUnlock iCloud Tool is ready to remove Find My and unlock your passcode disable device running on iOS 13.x.x in one click!
Read More