Is your iPhone 7 running out of space? Do you take thousands of images every day, upload various
iOS 10 apps
, download and watch videos? There is a useful guide below which explains how to free up space on your iPhone by clearing your data and documents.
iPhone Clear Data
Each smartphone eventually runs out of space since its user keeps downloading new tools, taking selfies and regular photos, shot videos, browse the web and play games. Anyway, there comes a day when you suddenly realize that you should delete documents and data on iPhone that you no longer need. Let's learn how to delete documents and
data on iPhone
without deleting apps and useful programs. Actually, you should understand what exactly this word 'data' means right now. When we speak about removing the documents we don't mean the files, apps and tools you have, use and require to save. All the iOS 10 applications, games you are using, third-party tools, iCloud documents and web browsing add data on your smartphone that is known as cache. Once you delete these files you'll clear your memore and get free space without removing any important information from your Apple handset.
How to Free Up Space on iPhone: Documents and Data
iCloud Docs and Data
Firstly, you need to get rid of useless files saved by iCloud applications on your iPhone 7 or other handset updated to iOS 10. Step 1. Open Settings on iPhone. Step 2. Click on your profile – iCloud (or simply iCloud if you have
installed iOS 10.3
).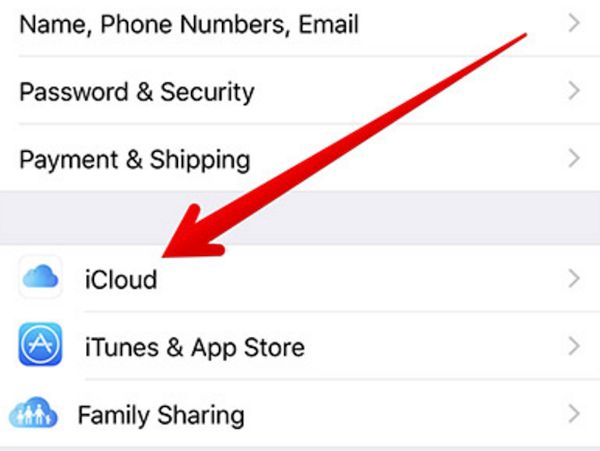 Step 3. Look under Storage option and select iCloud. Step 4. Choose Manage Storage and you'll see the Documents & Data menu.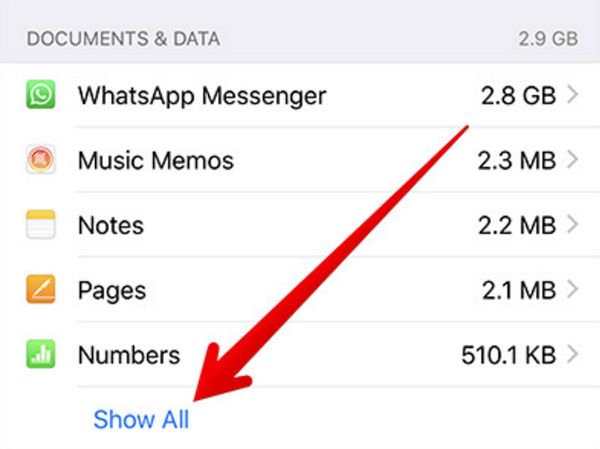 Step 5. Click on Show All feature. Step 6. Select the application name and all its
cache will be deleted
.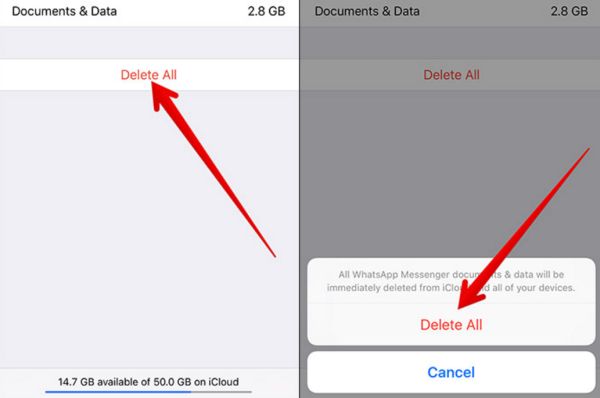 Step 7. If you want to remove all cache you should choose Edit – Delete All option. Step 8. Confirm that you are deleting documents and data for various iCloud applications and you'll clear up some space on your iOS 10 iPhone.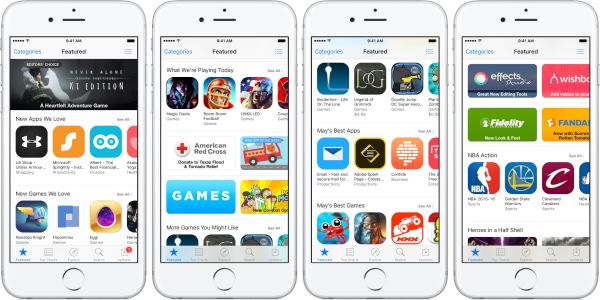 Reinstall iOS 10.3 Apps
When we are talking about how to free up space on iPhone we should think about reinstalling apps you need and deleting the ones you don't use. Step 1. Go to Settings. Step 2. Select General section.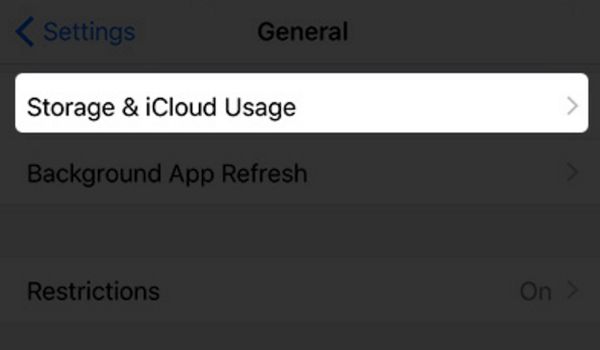 Step 3. Choose Storage & iCloud Usage menu. Step 4. Look at your Storage option and choose Manage Storage.
Step 5. Choose the app and its data will be removed. Step 6. You can also select Delete App and reinstall it since this way all the cache data will be automatically removed along with the application.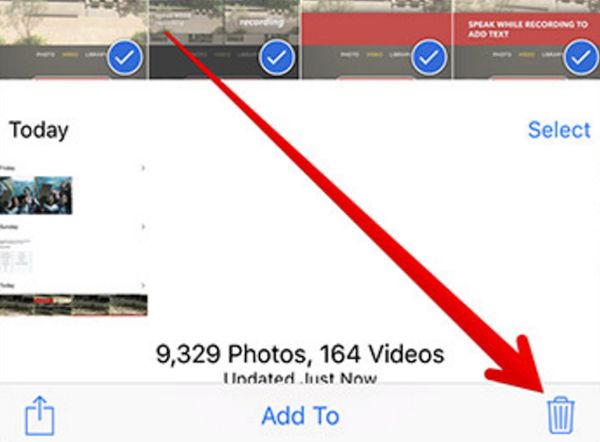 Remove Old Messages and Images
There is another method on how to delete documents and data on iPhone 7. You can remove the old text messages you don't need and photographs you don't like or need.
For images:
Step 1. Go to Photos application on iOS 10.3 device. Step 2. Select Photos section. Step 3. Choose 'Select' option from the upper right part of the screen. Step 4. Select all the
images you want to remove
and click on your trash option. You'll find this button at the lower right part of the screen.
For text messages:
Step 1. Go to Message program. Step 2. Select a conversation. Step 3. Click-hold the message to get to More section. Step 4. Select the SMS to delete it or click on Delete All if you want to remove all messages from the conversation. Perform these simple steps once in a while and you'll have enough
free space on your mobile device
. Isn't it simple?
Software List
LetsUnlock Services List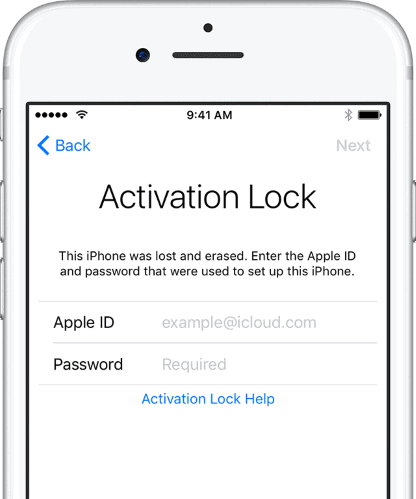 iPhone & iPad Activation Lock Bypass
Use LetsUnlock iCloud Tool to bypass Activation Lock Screen on iPhone and iPad running on iOS version up to 14.4.
Read More
Download Software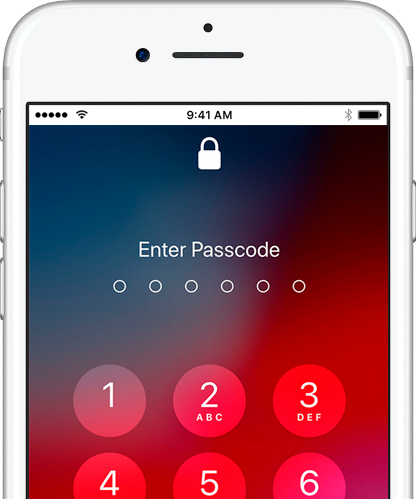 Unlock Passcode Disabled iPhone or iPad
LetsUnlock iCloud Tool is ready to remove Find My and unlock your passcode disable device running on iOS 13.x.x in one click!
Read More
Download Software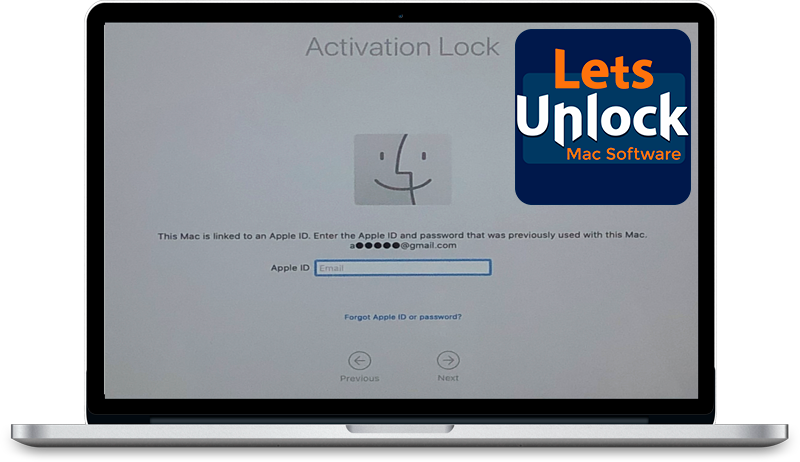 MacOS iCloud Activation Lock Bypass
The LetsUnlock Mac iCloud Activation Lock Bypass Tool will help you to remove Activation Lock on an iCloud locked Mac which is stuck on Activation Lock Screen with no need to enter the correct Apple ID and password.
Read More
Download Software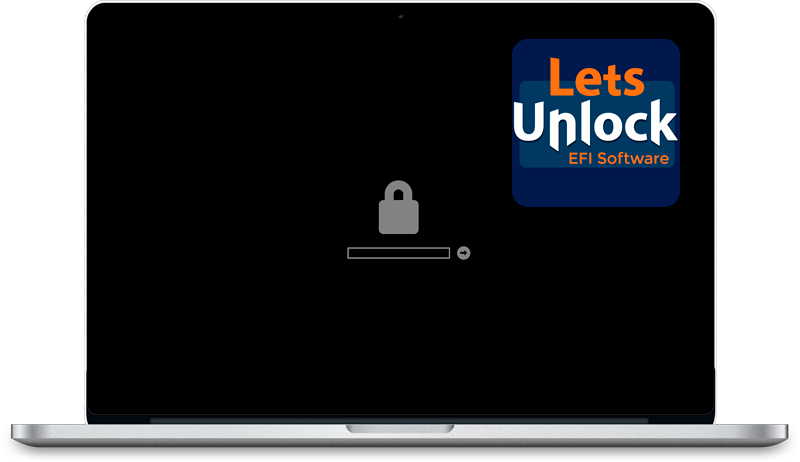 Mac EFI Firmware Passcode Bypass
The LetsUnlock EFI Bypass Tool is a one button solution, which you click to start the EFI Unlock process. Bypass EFI with out password! Everything else does the software.
Read More
Download Software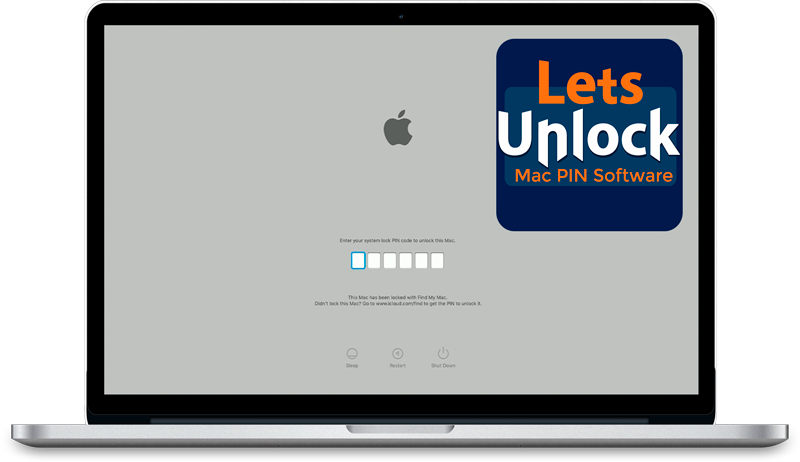 MacOS iCloud System PIN Bypass
The LetsUnlock MacOS iCloud System PIN Bypass Tool was designed to bypass iCloud PIN lock on macOS without passcode!
Read More
Download Software