The iOS 8 is the real discovery for all iPhone, iPad and iPod touch users and you can
install iOS 8
here right now. And it is Apple's biggest update to iOS ever. It was represented with huge amount of new features. In these two articles we will look through full iOS 8 features list. If you are interested in new Apple device
compare iPhone 6 and iPhone 6 Plus
features and specifications.
Interactive Notifications
With the help of the
iOS 8 developers
add custom actions to notifications like reply for messages, archive or trash for mails, decline/accept for calendar invites and so on. This is for real very useful application when you have to answer very fast to a message without leaving the current app. Or when you like a Facebook comment.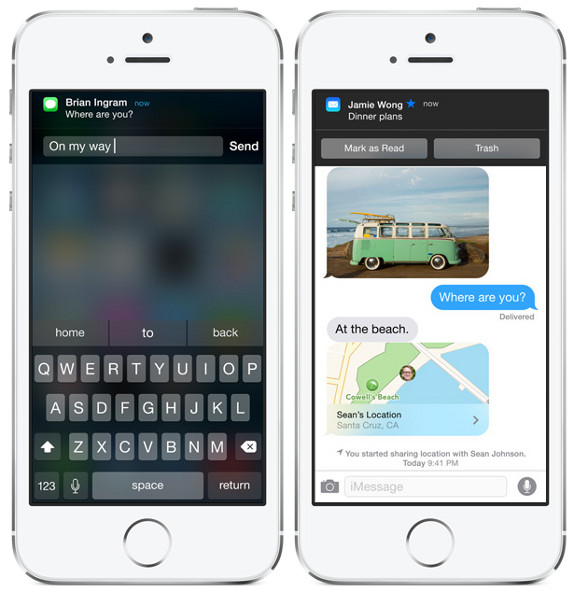 Hey Siri
When you device is plugged in, by simply saying "Hey Siri" you can activate Siri on your iPhone or iPad handsfree .It is very helpful for those who are driving at that time and want to ask Siri for something, but don't want to take eyes off the road.
QuickType
The QuickType a new predictive typing system that iOS 8 includes. As soon as you start typing on the
iOS Keyboard
, system will offer three recommended words or phrases you'd probably type next. As Apple says that the suppositions will be made based on your past dialogues and  your writing style. It will also exploit the casual style you might use while sending text messages and the more formal language that you tend to use while sending an email.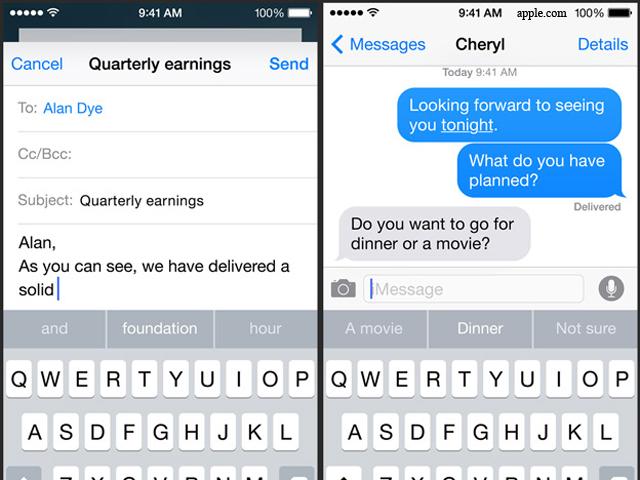 AirDrop on Mac and iOS
AirDrop finally works
across Mac and iOS
. You'll be able to send photos, videos, links and files from your iPhone or iPad to Mac, and vice versa.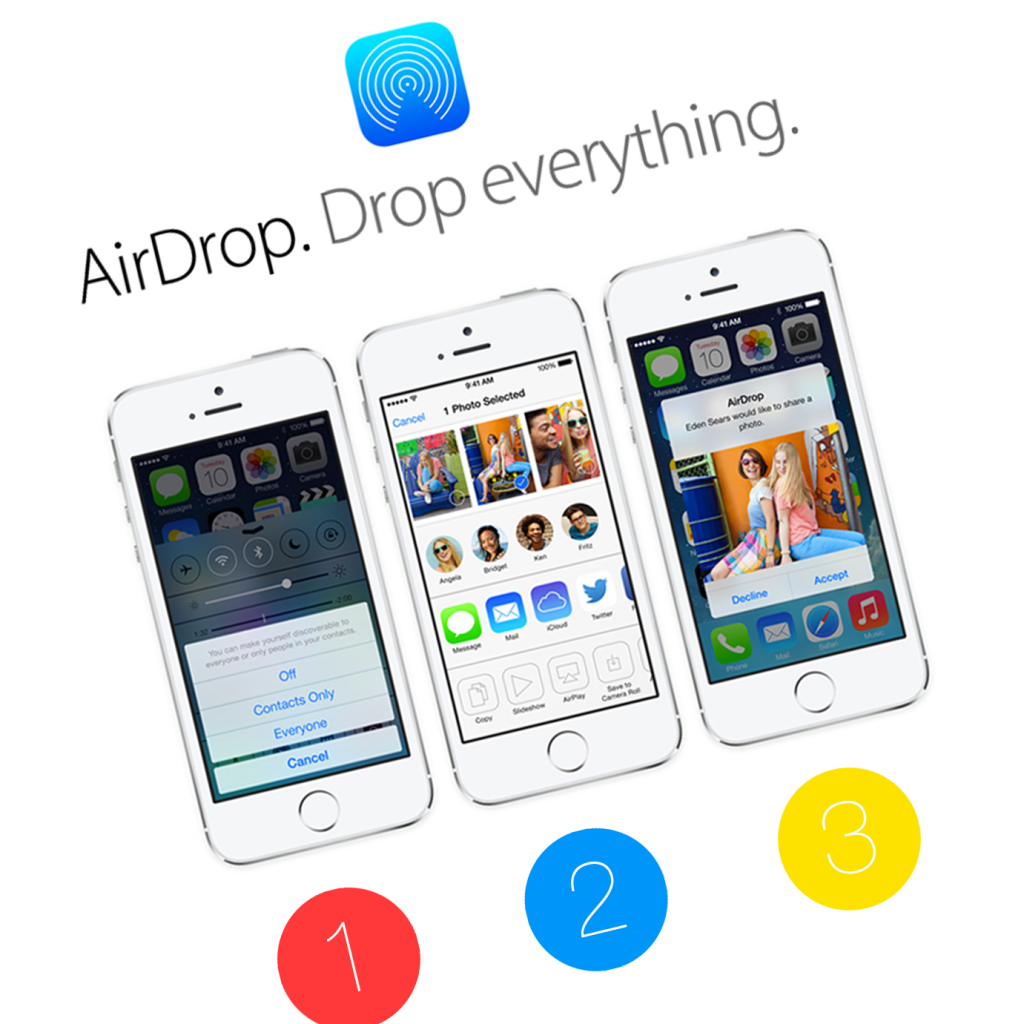 SMS and Phone calls on iPad and Mac
You'll be able to make and receive phone calls on your Mac and iPad with iOS 8 and OS X Yosemite. As long as your iPhone signed into the same
iCloud account
and is nearby your Mac or iPad. When a call comes in, your Mac pops up a notification with the caller's name, number and photo. Of course along with the option to answer or decline. The notification also shows you that the call is coming via your iPhone. SMS  has got a similar feature from the Apple too, where you could send and receive SMSes on your Mac and iPad.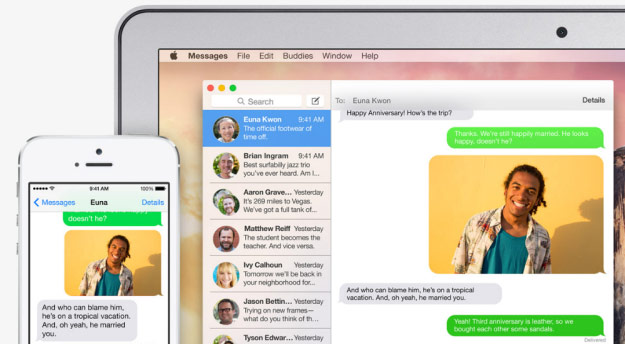 Widgets
Widgets is the feature that we had long been waiting for. Widgets will be available in the Today tab in
Notification Center
and on the lock screen. Apple added a number of widgets, including eBay, for viewing wish list items and bids and SportsCenter for viewing scores and headlines.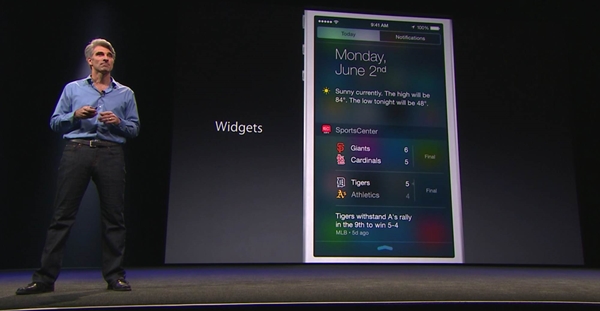 Handoff
A new feature in iOS 8 and Mac that lets developers enable users to transition from iOS to Mac, and vice-versa, is Handoff. It detects your devices in proximity. And as long as they're signed into the same iCloud account, it lets them talk to each other. So you can pick up the same Numbers document you were working on your Mac, on your iPad, by just sliding up the Numbers icon on the lock screen.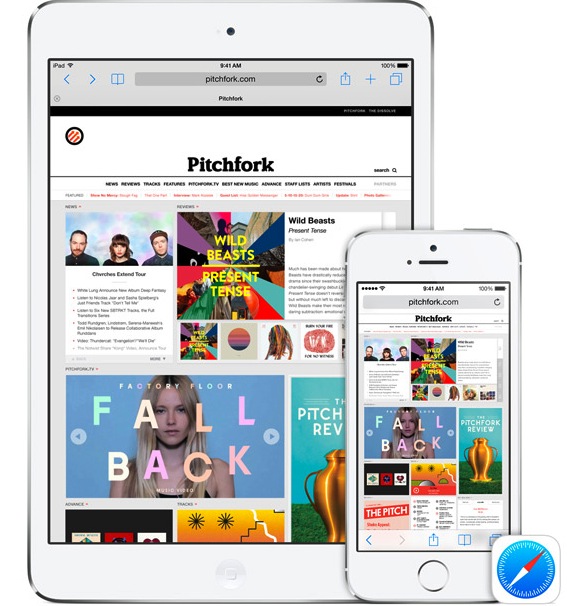 Custom Keyboards
Now with the help of iOS 8 third-party developers can  replace the built-in keyboard with their own keyboard using system-wide. A lot of popular keyboard makers like Swype, SwiftKey, Flesky and TouchPal claime that they had  iOS 8 keyboards available on launch day.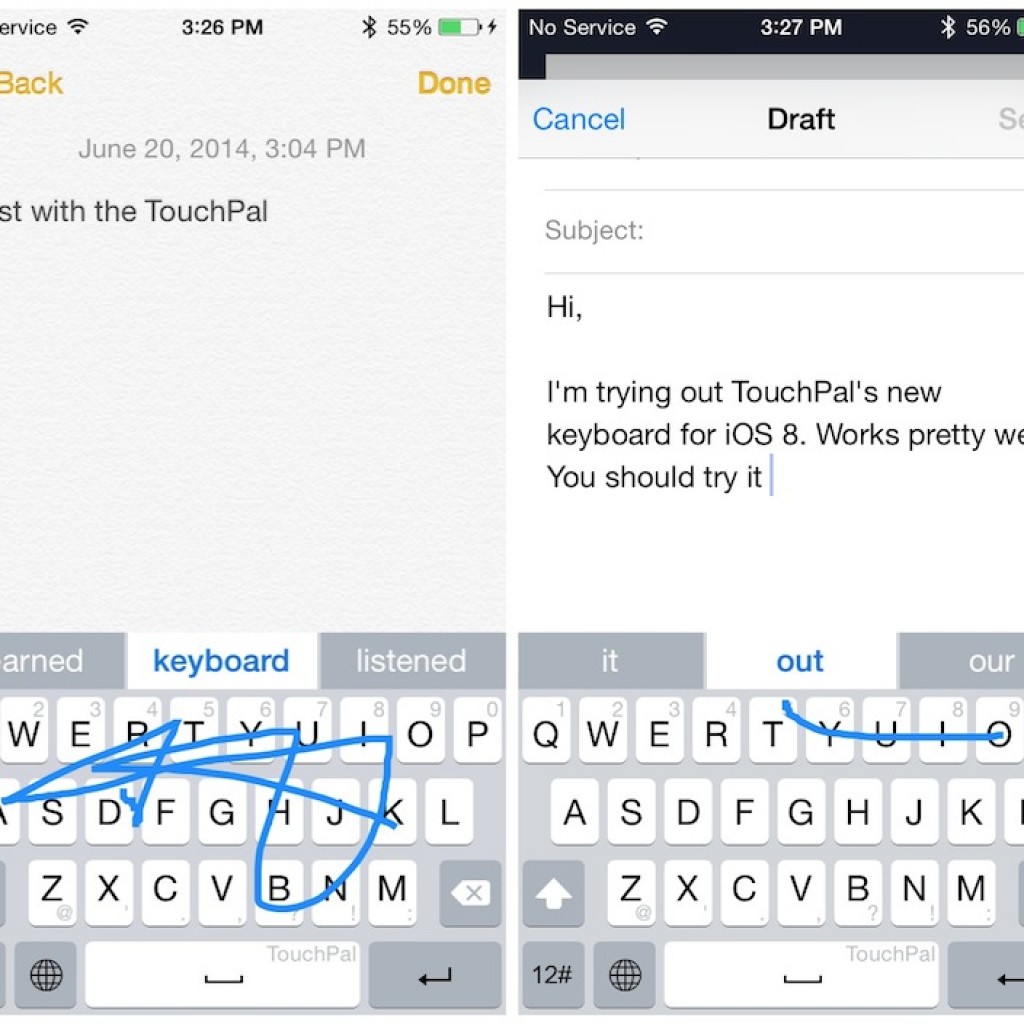 Tab view in Safari for iPad
iOS 8 brings the Tab view to Safari on the iPad. The Tab view on
Safari is more organized
, as tabs from the same site are grouped together. And the tabs open on your other devices are nicely arranged below the tabs. You can switch to the new Safari tab view with a two or three-finger pinch gesture as you can see in the video below, which is quite cool.
Smart Editing
The developers have also improved the editing features. They added smart adjustments to fix light and color using a simple slider. After you've clicked the photo you can also straighten it and adjust the crop. There's a circular dial that lets you further adjust the degree of rotation. Don't worry because all edits you make are synced to all your iDevices with iCloud.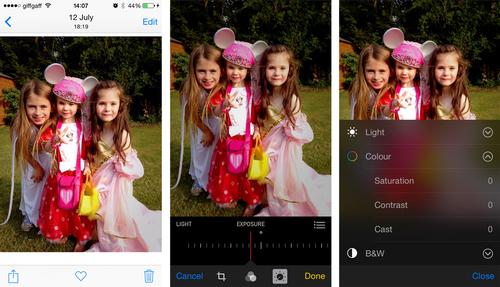 Photo Search
Apple has finally added a search button to the
Photos app with iOS
8. Just tap on it and find photos based on date, time, location, or album name. You also get suggestions as you type, as well as recent searches, so that you can easy find what you're looking for as soon as possible.
Share Extensions
With iOS 8, the sharing system became more neoteric. Apple let app developers provide their own sharing options in other apps. So instead of an app developer integrated Pinterest in their own app.As the result Pinterest itself could tell iOS to show the Pinterest share option where ever a photo is to be shared.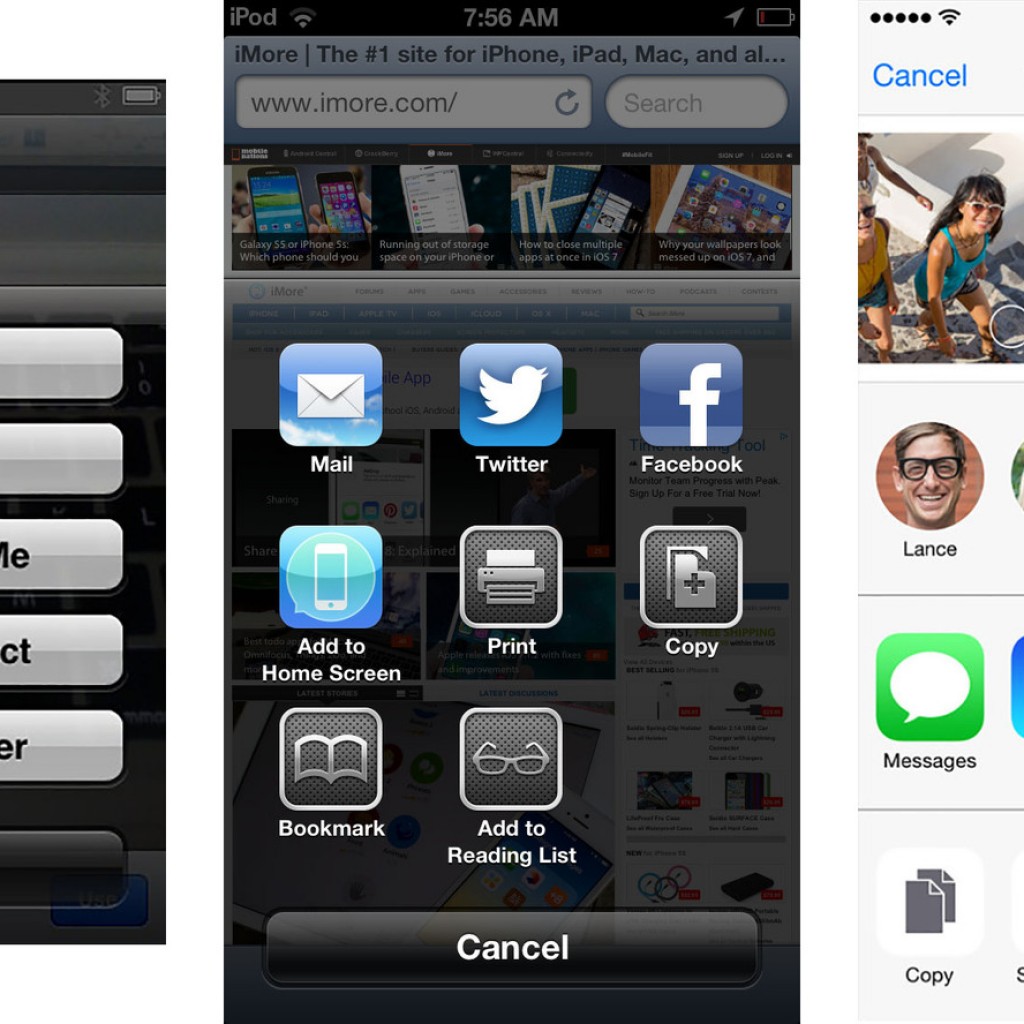 Family Sharing
iOS 8 introduces a new feature called Family Sharing. Which lets members of a same family without having to pay for separate downloads share apps between each other.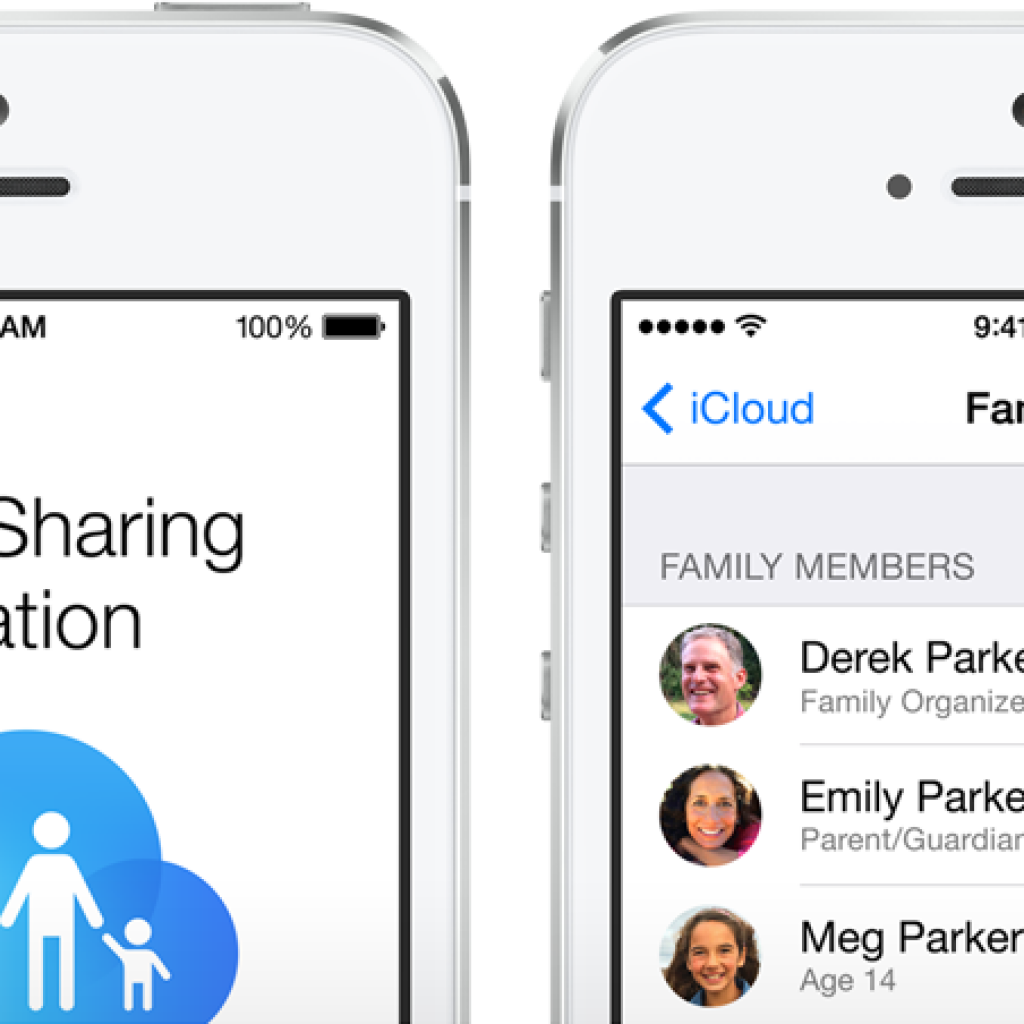 Photo Editing
The iOS 8 developers let you access your favorite app's photo or video editing interface. You can make changes and save the edited photo. And it is all without leaving the Photos app. In the future Apple will set Instagram, VSCO cam or Aviary could have their own interface pop up within the Photos app. And you will have a chance to apply your favorite filters and presets without jumping through multiple apps.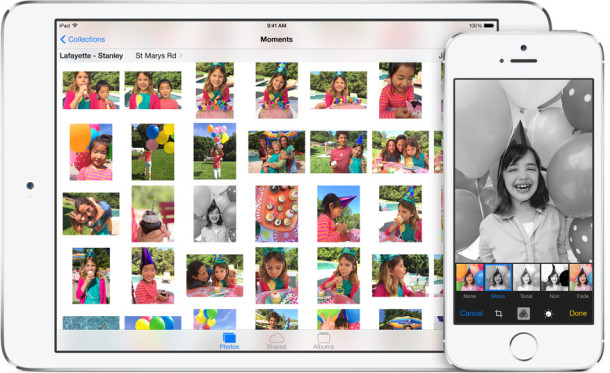 Action Extensions
An action extension has huge power. It "helps users view or transform content within the context of another app." The action extension Apple demoed was Bing's translator. It could translate selected text in Safari into a different language. Working on the same data with multiple apps was certainly possible but hard in earlier iOS versions.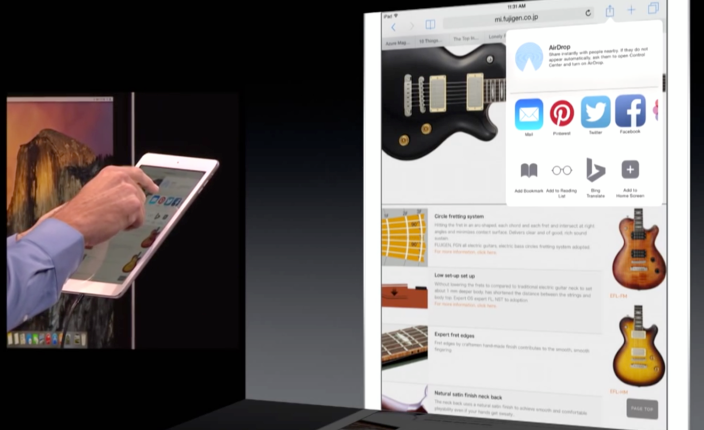 iCloud Drive
A new iCloud feature is iCloud Drive. It lets use iCloud as a Google or
Dropbox Drive
alternative. It exists as a single folder on iOS and Mac devices. In this folder all files and subfolders are synced. You can use iCloud Drive to work on a single document ,without creating any unnecessary copies, across different iOS apps.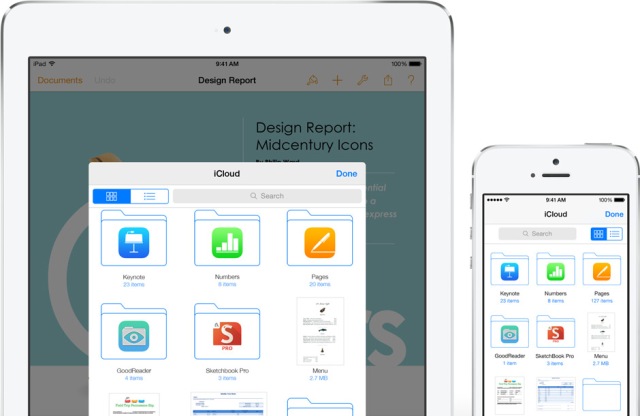 Document Provider
Apple made it much easier to deal with files across multiple apps. Services like Dropbox, Google Drive etc. can now define themselves as "Storage Providers". So now it is very easy work on a single file from multiple apps without creating unnecessary copies. Because that apps that deal with files can store and retrieve files stored in these services without any hassles.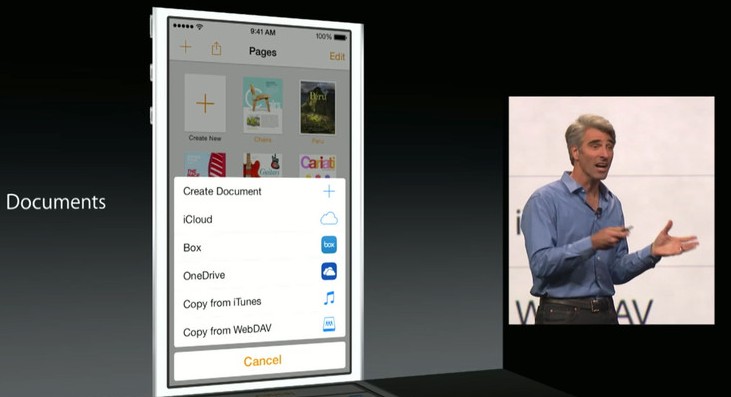 Touch ID in third-party apps
With the help of the iOS 8
Touch ID is becoming even more useful
. Because app developers will be able to let users log in to their own services with their fingerprints. It means that it will be much more convenient than typing your username and password each time you log in.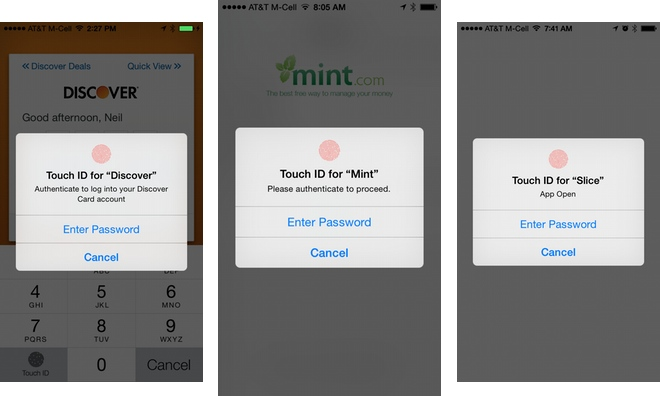 Safari saved passwords available in native apps
The Safari saved password database is synced across your iPhone, iPad and Mac. That's why third party apps can now
access saved passwords
and other AutoFill info from Safari as long as both of them point to the same domain. This will make it a lot easier to login to native apps. One more addition is that apps can also add passwords to Safari's AutoFill info. So that the same credentials get reflected across all your devices.
Scan Credit Card to autofill payment info
You don't have to go through the hassle of entering number of credit card manually. Because In iOS 8, Safari includes a new feature that will allow users to scan a credit card with their iPhone or iPad's camera. This feature is also used to add a credit card or debit card to Apple's new
Apple Pay mobile payments
system.
Siri's Shazam song recognition
Usage the  Shazam or Soundhound for identification what song is playing by letting the app record a portion of the song. Now this
functionality is built into Siri
. You can simply ask Siri "What song is this?". And the system starts listening to get a sample of the song. When the song is recognised. The Siri shows a button to open the Shazam app for more info and  a link to buy the song.
Time Lapse mode in Camera
iOS 8 adds to the Camera app a new Time Lapse video mode. Time lapse photography is a technique where photos are clicked with long time intervals between them. So that the sequence appears to "lapse", when played together at a normal frame rate.
Per app Battery usage
OS X Mavericks added a really useful feature that let you zero down on apps that were consuming significant energy. iOS 8 add a similar option to let you see battery usage by app. The result is that the next time you see an unusual battery drop, you know who to blame.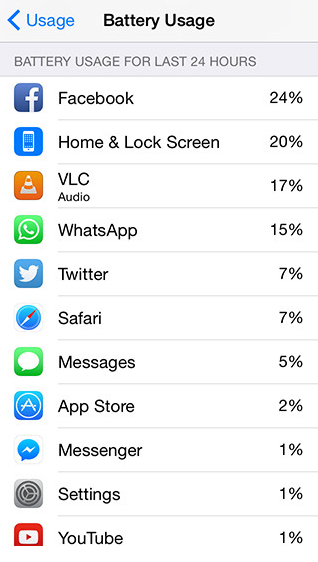 Software List
LetsUnlock Services List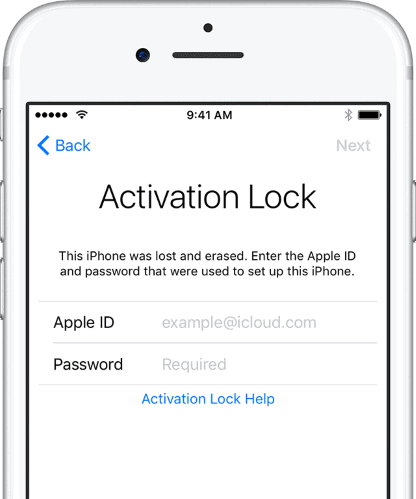 iPhone & iPad Activation Lock Bypass
Use LetsUnlock iCloud Tool to bypass Activation Lock Screen on iPhone and iPad running on iOS version up to 14.6.
Read More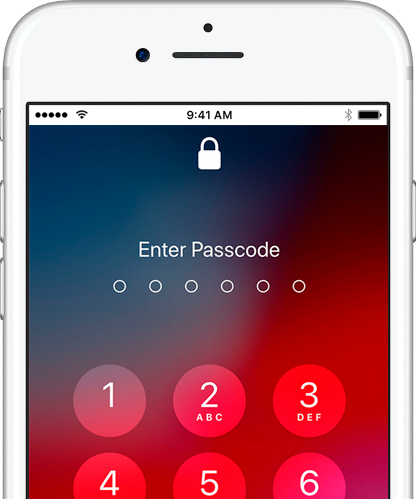 Unlock Passcode Disabled iPhone or iPad
LetsUnlock iCloud Tool is ready to remove Find My and unlock your passcode disable device running on iOS 13.x.x in one click!
Read More