iOS 9 has many interesting features you can use. There are different ways when and where to set iPhone reminders. This great option can be used by you on-the-go. For example, users who have to take a car to go anywhere during the day can create special reminders for when getting in and getting out of the car. Why not? This iPhone how to create a reminder guide can save you much time and remind of the most important things you were planning to complete during the day [learn
how to add iOS 9 shortcuts to iPhone Home screen
]. It's extremely easy to set up such alert so that you'll know what to do while staying in your car and what to finish once you get home.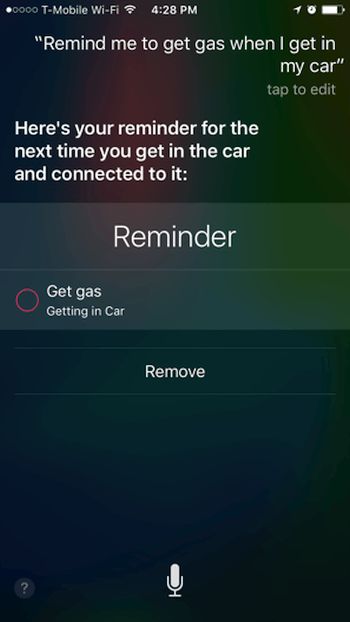 How to Add a Reminder on iPhone iOS 9 Instruction
Step 1. It is possible to set your iPhone location as your car. This is pretty awesome as your iPhone will remind you of what to buy on the way to the office or on your way to home the moment you get into your car. Step 2. All you need is Bluetooth option in your vehicle. You should
connect iPhone to your car
and explain Reminders how to recognize the moments when you are in the car and when you are out. How is possible to do? Step 3. When you connect iPhone in your car you'll get your getting-in-car reminder and when you disconnect it you'll get get-out-car reminder. This is as simple as it sounds. Step 4. You can set remindes by going to Reminders program and clicking on the Plus. Once you have your list complete you should click on the list item and find information 'i' option which you should click in order to customize your list. Turn on the feature called Remind me at a Location and make your car a Location. Step 5. Select the location called 'Getting in the car' or 'Getting out the car' and you are good to drive. iOS 9 iPhone will be happy to send you alerts of what to do however make sure your car has either CarPlay or Bluetooth support.
Software List
LetsUnlock Services List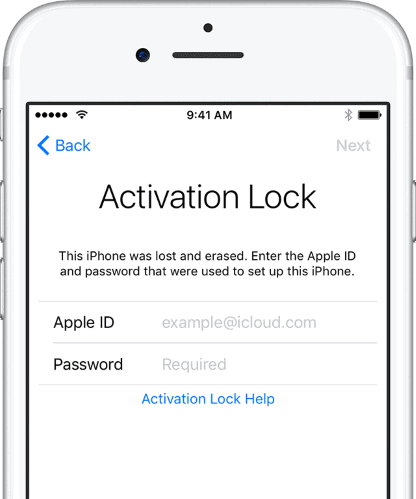 iPhone & iPad Activation Lock Bypass
Use LetsUnlock iCloud Tool to bypass Activation Lock Screen on iPhone and iPad running on iOS version up to 14.6.
Read More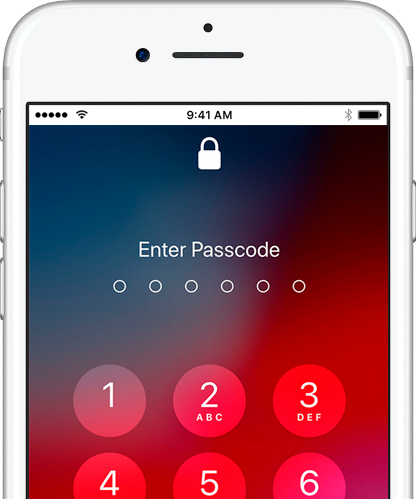 Unlock Passcode Disabled iPhone or iPad
LetsUnlock iCloud Tool is ready to remove Find My and unlock your passcode disable device running on iOS 13.x.x in one click!
Read More